---
Heartbreaks
-

Jealous Don't You Know
published: 24 / 4 / 2011
---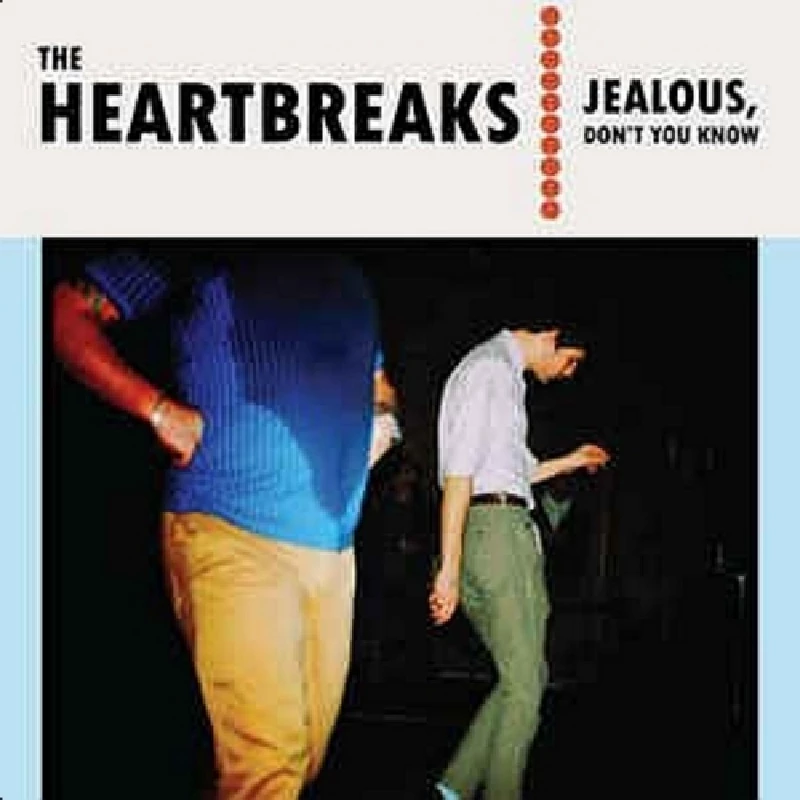 Label: Tri Tone
Format: 7"
intro
Brilliant 80's influenced pop on limited edition vinyl single from Maanchester-based four-piece, the Heartbreaks
A limited 7" release for Record Day, 'Jealous Don't You Know' has been a stunning highlight of the band's live set for the last couple of years and it's easy to see why. It combines the clever lyrics of drummer Joe Kondras, delivered by Matt Whitehouse's David Sylvian tones, and the excellent guitar work of Ryan Wallace and Deaks to provide a modern twist on that classic alternative 80's sound. Think Postcard Records, think the Smiths, but most of all think genius. The B-side is the newer 'Remorseful', which having been produced by Edwyn Collins, unsurpisingly is not only another brilliant pop nugget, but also has Orange Juice pumping through it's veins. Sadly, by the time you read this you will probably have missed the boat on buying a physical copy of this release, but let it serve as a reminder not to miss their next.
Track Listing:-
1
Jealous, Don't You Know
2
Remorseful
Band Links:-
https://twitter.com/theheartbreaks
https://www.youtube.com/user/TheHeartbreaks1
https://www.facebook.com/theheartbreaks
https://www.instagram.com/theheartbreaks/
http://theheartbreaks.sandbaghq.com/
interviews
---
Interview (2009)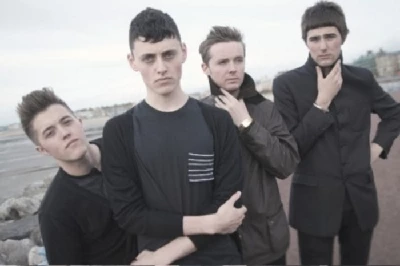 Dixie Ernill speaks to Morecambe-formed, but now Manchester-based band the Heartbreaks, whose music which takes the best elements from the Smiths, Orange Juice, C86 pop bands and sixties girl groups, seems set for major record label success
related articles
---
Toy: Live Review (2020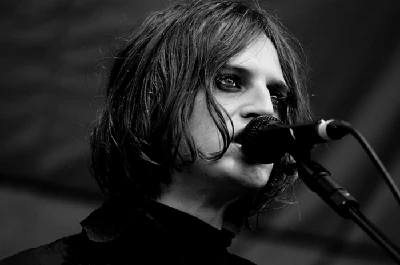 Amanda J Window and her husband spend their wedding anniversary with TOY as the band play a special gig in Manchester.
Pennyblackmusic Regular Contributors
---