---
Heartbreaks
-

Deaf Institute, Manchester, 17/7/2009
published: 28 / 7 / 2009
---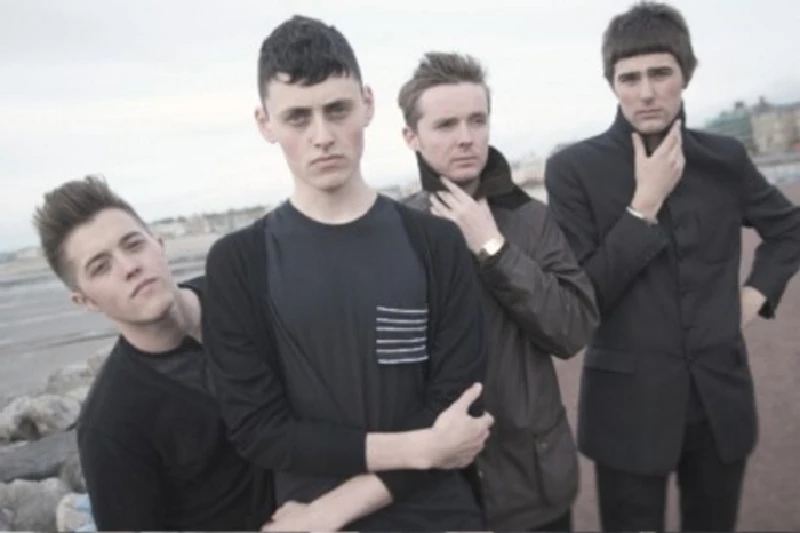 intro
At the Deaf Institute in Manchester, Dixie Ernill is impressed by Morecambe-formed band the Heartbreaks, whose energy and passion recalls those of the classic C86 groups and Morrissey
Morecambe is not a place you would associate with music. Cockle picking and tragedy sadly yes, but music (save for the sound of a desperate ice cream van's jingle), no. The Heartbreaks, despite their professed love of the English seaside, are acutely aware of this and in order to enhance their chances of progressing their pop career they wisely moved en masse to Manchester, arguably the most important music city in England and probably the world too. It, however, matters not one jot if you walk the same streets that Morrissey did or drink in the same bars that Ian Brown did or even buy your pants in the same shop that the Gibb brothers did if your songs don't stack up. Thankfully not only do the Heartbreaks' songs stack up, but they have a couple of absolute nailed-on corkers in the shape of 'Jealous, Don't You Know' and 'Liar, My Dear', both of which are included in tonight's set. I saw the band a week earlier headlining at the Night And Day Café in Manchester's uber cool Northern Quarter and, despite some disappointing sound issues, they performed pretty well, but tonight, free from the shackles of a dodgy sound system they absolutely shine. I just missed out on the Smiths, but in the 20 odd years of gig going since, I can honestly say I have rarely been as excited about a new band as this one. Despite being painfully young, they have developed a sound that links the best of the classic C86 bands with 60's girl groups and, of course, the passion and poise of vintage Morrissey. Like a better version of press darlings Glasvegas, no less. Visually they are quite a collection too; drummer Joe could win a Liam Fray look-alike competition, Ryan on guitar is like a mini Morrissey back in the big quiff days of the 1980's, bassist Deakin plays the punk card in a Joe Strummer kind of way and singer/guitarist Matt Whitehouse looks innocent enough to introduce to your grandma let alone your mother. The innocence creeps into the lyrics too, but not in a twee way. Their manager informs me that a number of major labels are keen to snap up the band and launch them skywards. Rest assured that by this time next year the Heartbreaks will be all over the music press. I just hope they are able to retain the charm that made bands like the Brilliant Corners so great back in the mid-80's, because, if they can, they will be something very special indeed.
Band Links:-
https://twitter.com/theheartbreaks
https://www.youtube.com/user/TheHeartbreaks1
https://www.facebook.com/theheartbreaks
https://www.instagram.com/theheartbreaks/
http://theheartbreaks.sandbaghq.com/
Picture Gallery:-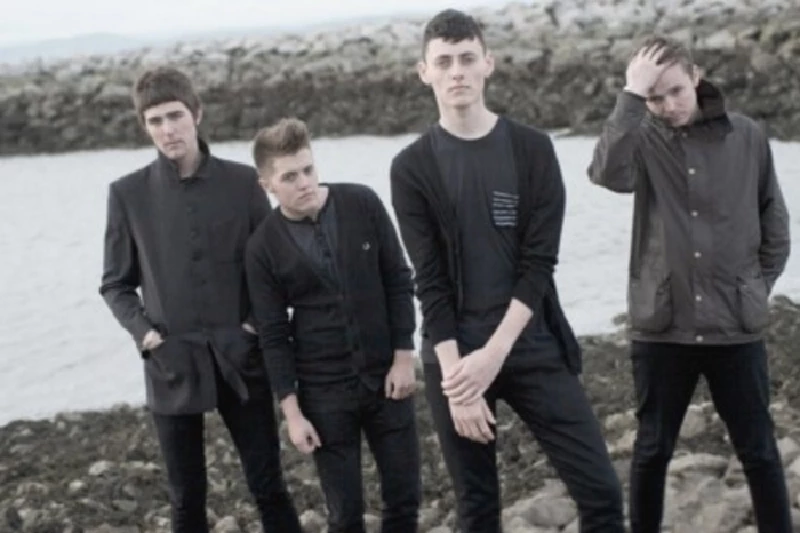 interviews
---
Interview (2009)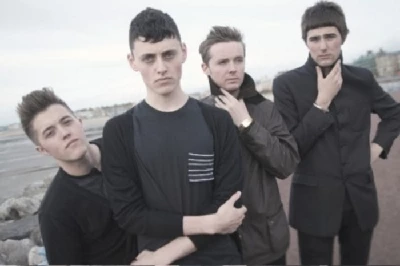 Dixie Ernill speaks to Morecambe-formed, but now Manchester-based band the Heartbreaks, whose music which takes the best elements from the Smiths, Orange Juice, C86 pop bands and sixties girl groups, seems set for major record label success
related articles
---
Toy: Live Review (2020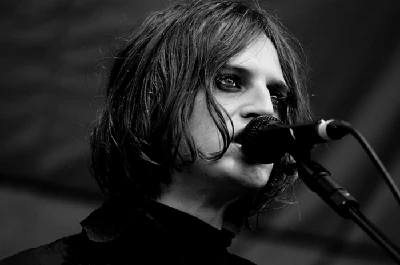 Amanda J Window and her husband spend their wedding anniversary with TOY as the band play a special gig in Manchester.
Pennyblackmusic Regular Contributors
---