---
published: 26 / 3 / 2010
---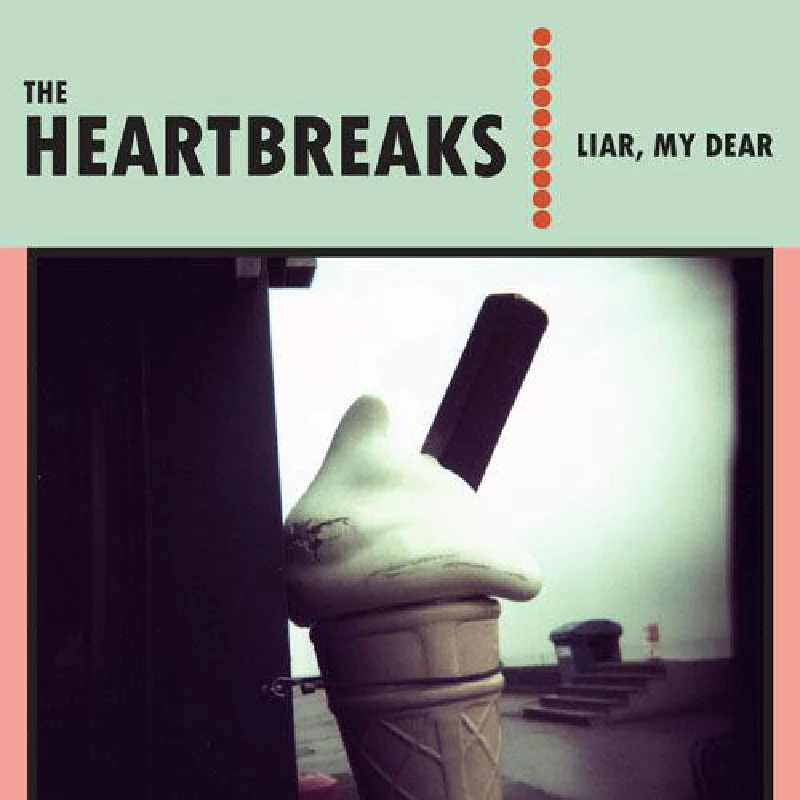 intro
Excellent vinyl only single from Manchester-based group the Heartbreaks, who are the perfect mixture of the Smiths and a host of C86 bands
The Heartbreaks in addition to the Crookes and Brilliant Mind, with whom they feature alongside on Fierce Panda's recent 'Zip It Up' EP, the Chapel Club and the Young Rebel Set are at the forefront of a gaggle of new groups re-igniting the classic British guitar band. What sets the Heartbreaks aside from the others is that they look like a classic band too. Frontman Matthew Whitehouse exudes the sort of coyness and is blessed with handsome angular looks that have not been seen since Morrissey's first flower waving episode on 'Top Of The Pops' way back in 1983. Thankfully the Smiths comparisons don't stop there as Ryan Wallace, who is responsible for the gorgeous jangling guitar-work that underpins The Heartbreaks sound, also sports a quiff that not only Morrissey, but indeed Billy Fury would be proud. Even bass-player Deakin has adopted a surname only approach and Joseph Kondras is a brilliant lyricist who moonlights as the band's drummer. Musically, the Heartbreaks are the perfect mixture of the aforementioned the Smiths and a whole host of C86 jangle bands that never made it beyond their own provincial towns. It is as much for those unsung bands that the Heartbreaks deliver a debut single that not only sets the benchmark for others to strive for, but is also the best British 7" since 'This Charming Man'.
Track Listing:-
1
Liar, My Dear
2
Save Our Souls
Band Links:-
https://twitter.com/theheartbreaks
https://www.youtube.com/user/TheHeartbreaks1
https://www.facebook.com/theheartbreaks
https://www.instagram.com/theheartbreaks/
http://theheartbreaks.sandbaghq.com/
interviews
---
Interview (2009)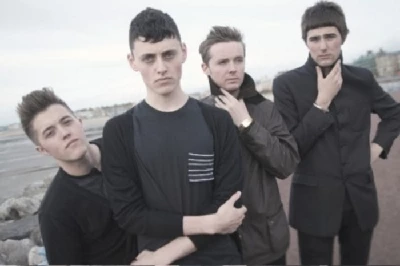 Dixie Ernill speaks to Morecambe-formed, but now Manchester-based band the Heartbreaks, whose music which takes the best elements from the Smiths, Orange Juice, C86 pop bands and sixties girl groups, seems set for major record label success
related articles
---
Toy: Live Review (2020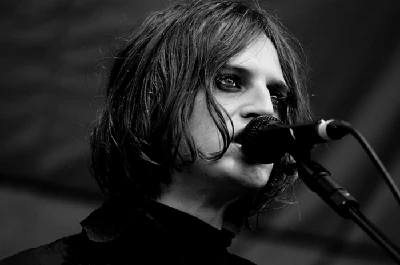 Amanda J Window and her husband spend their wedding anniversary with TOY as the band play a special gig in Manchester.
Pennyblackmusic Regular Contributors
---