---
Heartbreaks
-

I Didn't Think It Would Hurt to Think of You
published: 27 / 7 / 2010
---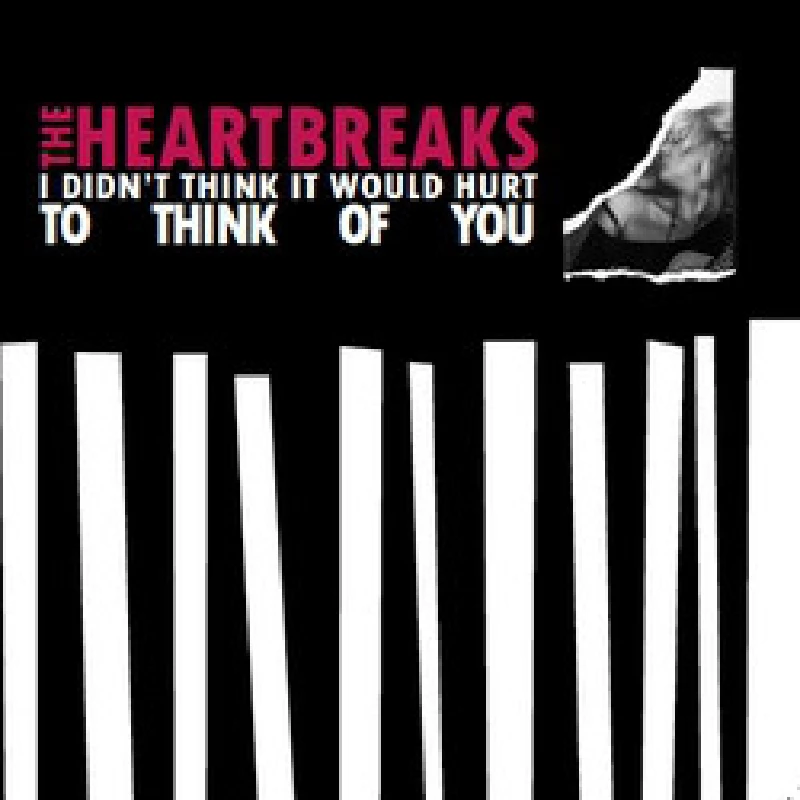 intro
Thrilling vinyl only second single from Manchester-based 80's-influenced indie guitar revivalists, the Heartbreaks
I first came across the Heartbreaks just over a year ago playing to a sparse crowd at the Night and Day Cafe in Manchester and, despite being hampered by a poor sound system, I knew they had that certain something that made them a real prospect. Over the next few months the live shows became more popular and the band tighter leading to them receiving the accolade of Manchester Evening News' best new band in 2009. With their cult following growing, the band finally committed themselves to vinyl unleashing the stunning 'Liar, My Dear' debut single in February 2010 to widespread acclaim. New single, 'I Didn't Think It Would Hurt to Think of You' follows on from where 'Liar, My Dear' left off with the same 80's feel and a trademark nod to heroes Orange Juice, but it is buoyed by a more anthemic feel that would make New Order proud. The Smithsian jangle that, however. coloured 'Liar, My Dear' is tempered by hints of vintage Felt, but the result is no less thrilling and keeps the Heartbreaks at the forefront of the indie guitar revival.
Track Listing:-
1
I Didn't Think It Would Hurt To Think Of You
2
Your Affection Is Wasted On Me
Band Links:-
https://twitter.com/theheartbreaks
https://www.youtube.com/user/TheHeartbreaks1
https://www.facebook.com/theheartbreaks
https://www.instagram.com/theheartbreaks/
http://theheartbreaks.sandbaghq.com/
interviews
---
Interview (2009)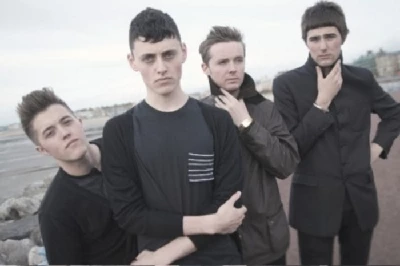 Dixie Ernill speaks to Morecambe-formed, but now Manchester-based band the Heartbreaks, whose music which takes the best elements from the Smiths, Orange Juice, C86 pop bands and sixties girl groups, seems set for major record label success
related articles
---
Toy: Live Review (2020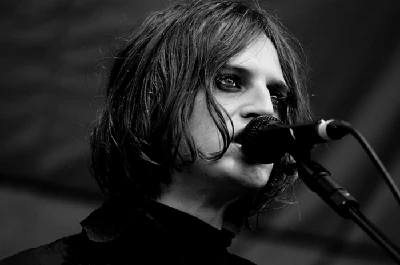 Amanda J Window and her husband spend their wedding anniversary with TOY as the band play a special gig in Manchester.
Pennyblackmusic Regular Contributors
---