---
published: 7 / 3 / 2007
---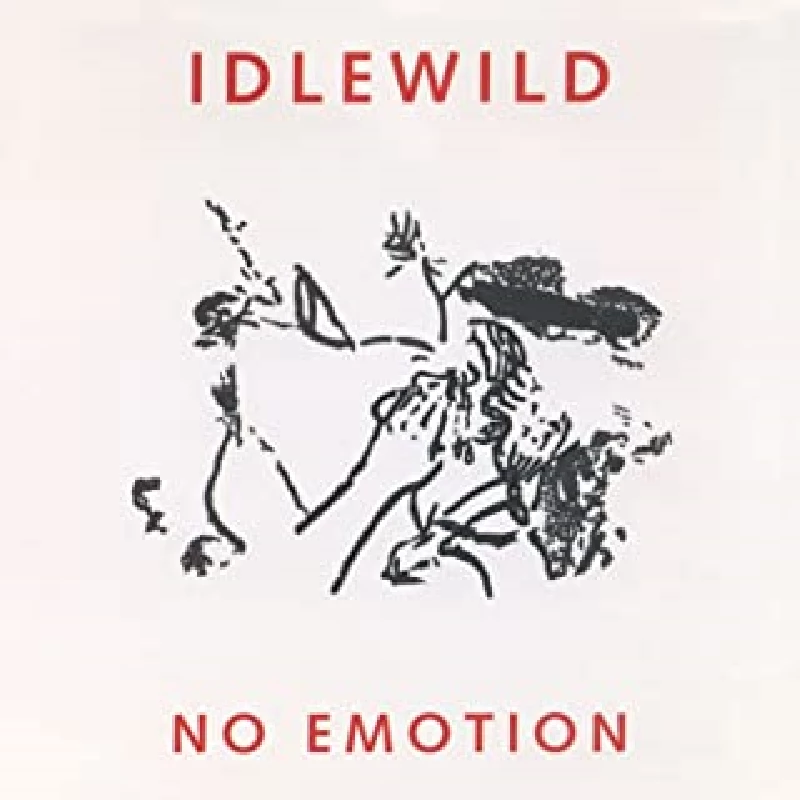 intro
Catchy second single for Idlewild from their forthcoming new album, 'Make Another World'
'No Emotion' is the second single from Idlewild's forthcoming album, 'Make Another World'. It finds Idlewild at their catchiest and, with a hard rock sound, is as instant as ever. It sounds like REM at their finest and has a massive sing-a-long chorus. 'Hidden Ways', the B side of the CD, is a thrashy heads-down rock number. There are two 7 inches, which each include two exclusive B sides. The first, which appears in black vinyl, is a cover of 'Lookin' For a Love' from Neil Young's 1975 masterpiece, 'Zuma'. Idlewild's take on it sounds like the Byrds or REM doing a cover version, and Rod Jones' guitarwork sounds like Echo and the Bunnymen's Will Sergeant or even Neil himself. The second 7 inch, which comes in white vinyl, has the 'Caucasian dub, trance mix' of 'No Emotion' and plays at 33rpm. It starts off with just a vocal from Roddy Woomble before getting dubby and trancey, which makes it Idlewild sound like a anthemic dance act, and not a guitar band at all.
Track Listing:-
1
No Emotion
2
Hidden Ways
3
No Emotion (Rehearsal Room Video)
interviews
---
Interview (2009)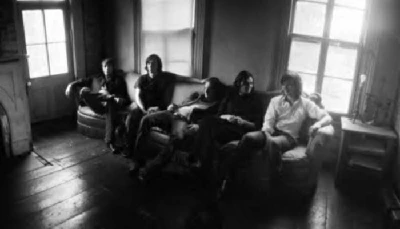 Idlewild frontman Roddy Woomble speaks about his band's forthcoming new album, which is being paid for by the sponsorship of their fans, and his recent collaboration with folk musicians, John McCusker and Kris Drever
Interview with Rod Jones (2005)
features
---
Idlewild (2006)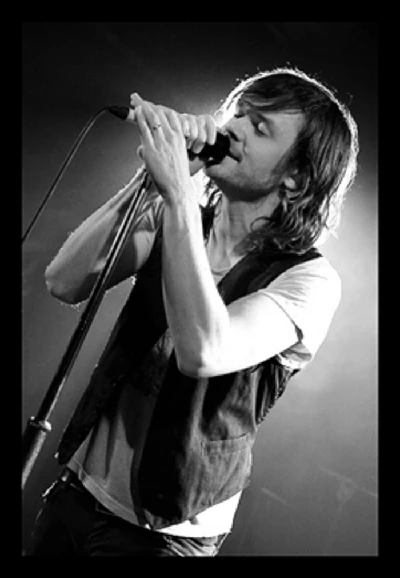 Idlewild played played their first British dates in nearly a year in late November and early December and have a new album out, Make Another World', in 2007. New Pennyblackmusic photographer Katie Anderson takes live photos of them at the Wedgewood Rooms in Portsmouth.
related articles
---
Roddy Woomble: Interview (2017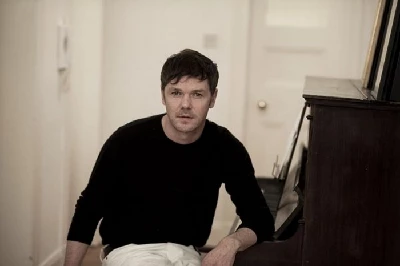 As he prepares to release his fourth 'solo' album, 'The Deluder' Idlewild's Roddy Woomble explains that he really sees it as the work of a genuine band over a 'really creative couple of months' and tells us about the 'great team' he has formed.
Pennyblackmusic Regular Contributors
---