---
published: 22 / 10 / 2006
---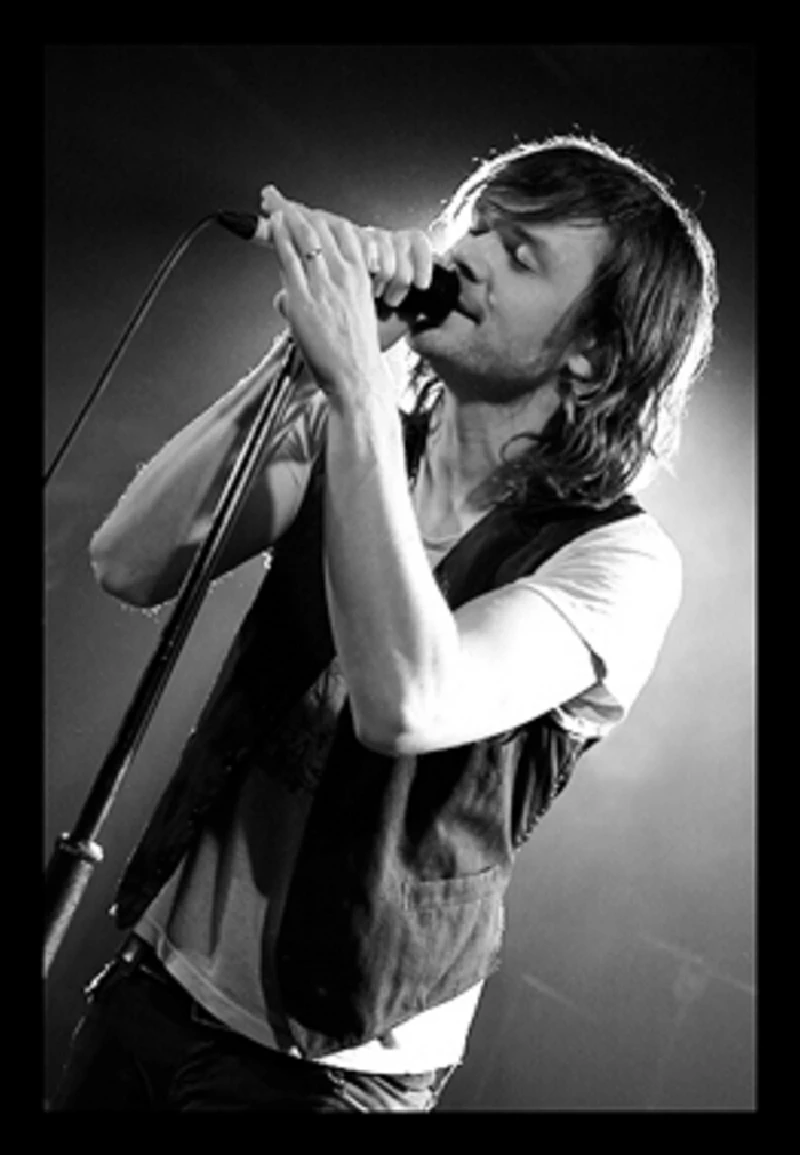 intro
Idlewild played played their first British dates in nearly a year in late November and early December and have a new album out, Make Another World', in 2007. New Pennyblackmusic photographer Katie Anderson takes live photos of them at the Wedgewood Rooms in Portsmouth.
Idlewild have come a long way since playing their first gig in the early days of 1996 to an audience of approximately 30 friends at Edinburgh's small capacity Subway Club. In the decade since then they have toured both Britain and America several times and have released five albums, 'Captain' (1998), 'Hope Is Important' (1998), '100 Broken Windows' (2000), 'The Remote Part' (2002) and 'Warnings/Promises' (2005), their sound evolving over the years from an having an angular hardcore edge to a sweeping and melodic rock sound. At the end of 2005 the group parted company from Parlophone, with whom it had been with for eight years, and signed to influential 1960s label Pye, which has been resurrected by music group Sanctuary for acts that it sees to be more indie and alternative. Vocalist Roddy Woomble released a well-received folk-orientated solo album, 'My Secret is My Silence', in July. Idlewild, which currently consists as well as Woomble of Rod Jones (guitar), Allan Stewart(guitar), Colin Newton (drums) and new recruit Gareth Russell (bass), have been also recording a new album, 'Make Another World', in their reheasal room with '100 Broken Windows' and 'The Remote Part' producer Dave Eringa. It will be released next year. The group played its first British dates in nearly a year in late November and early December. These photographs were taken by Katie Anderson exclusively for Pennyblackmusic at a gig at the Portsmouth Wedgewood Rooms on the 30th November.
Picture Gallery:-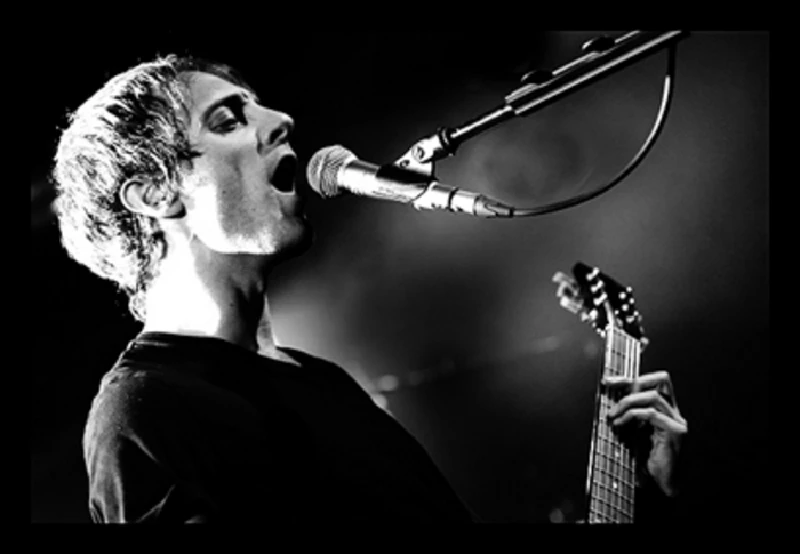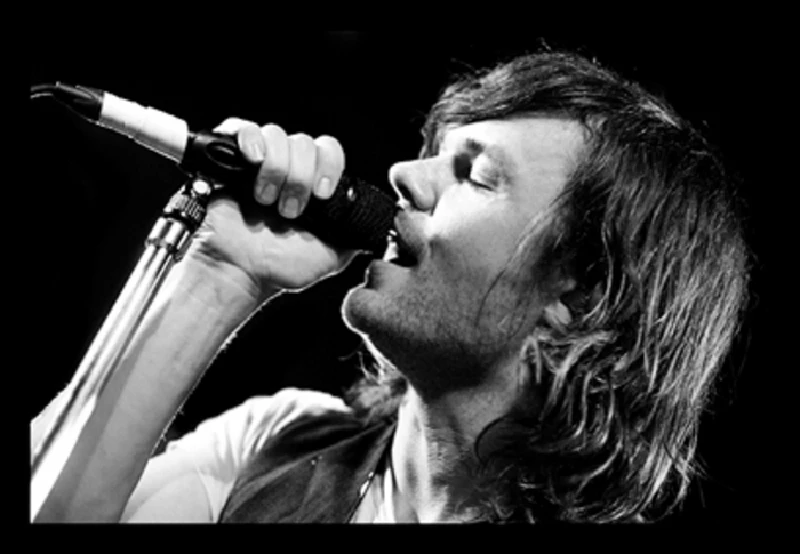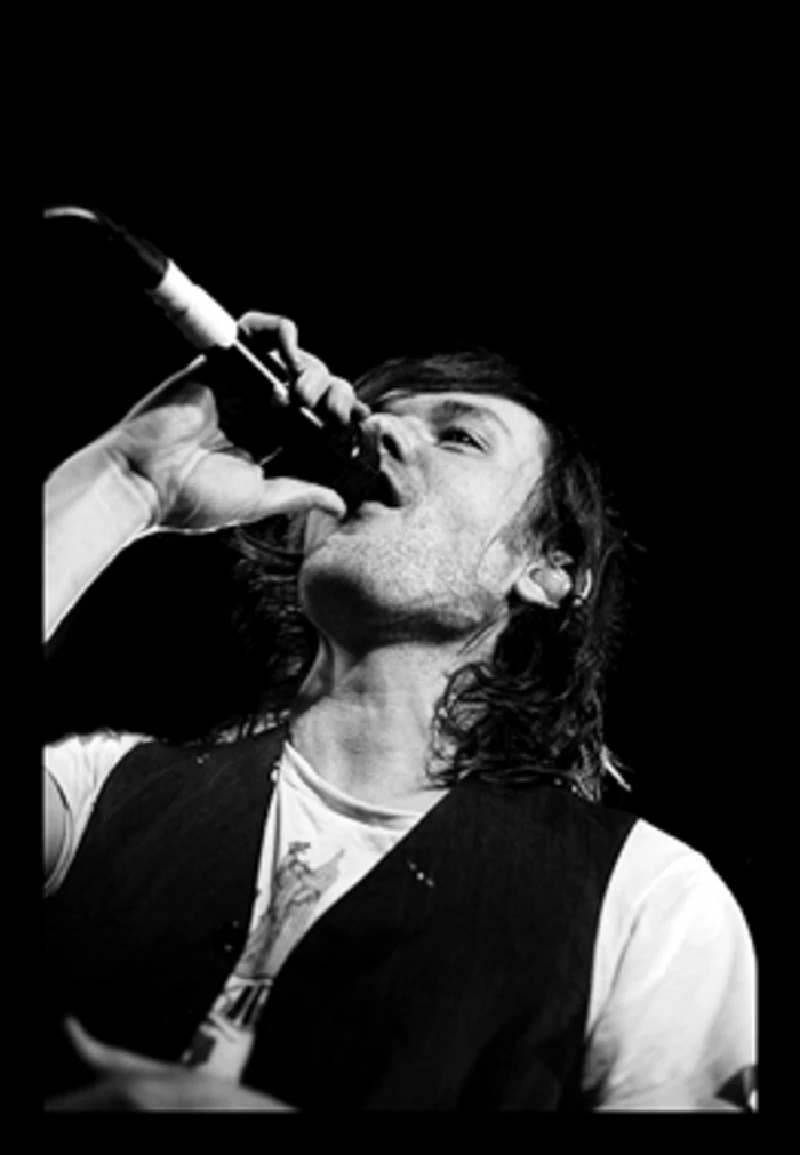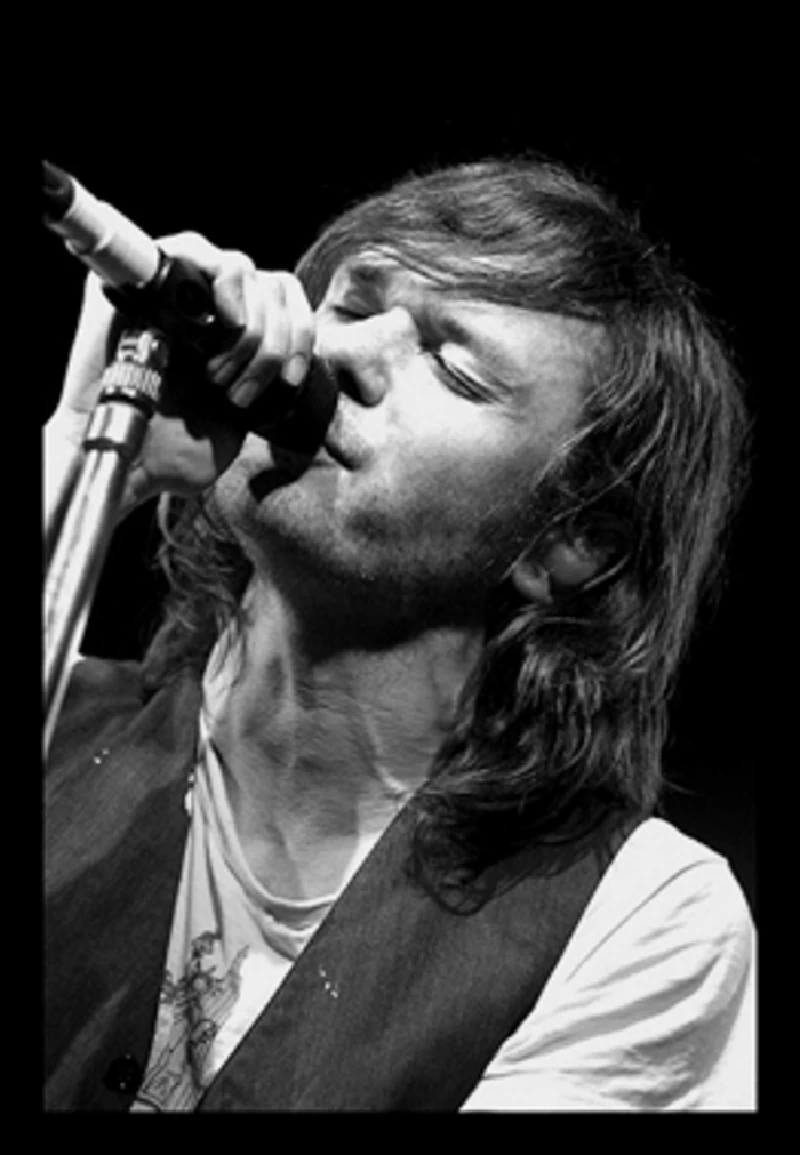 interviews
---
Interview (2009)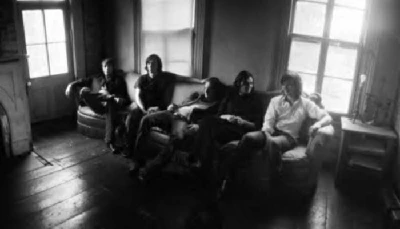 Idlewild frontman Roddy Woomble speaks about his band's forthcoming new album, which is being paid for by the sponsorship of their fans, and his recent collaboration with folk musicians, John McCusker and Kris Drever
Interview with Rod Jones (2005)
related articles
---
Roddy Woomble: Interview (2017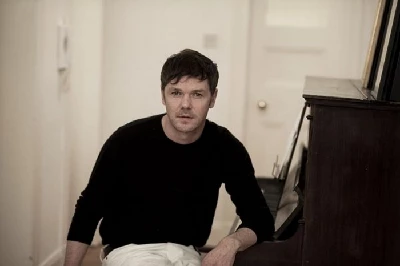 As he prepares to release his fourth 'solo' album, 'The Deluder' Idlewild's Roddy Woomble explains that he really sees it as the work of a genuine band over a 'really creative couple of months' and tells us about the 'great team' he has formed.
Pennyblackmusic Regular Contributors
---