---
Pixies
-

Surfer Rosa
published: 12 / 3 / 2003
---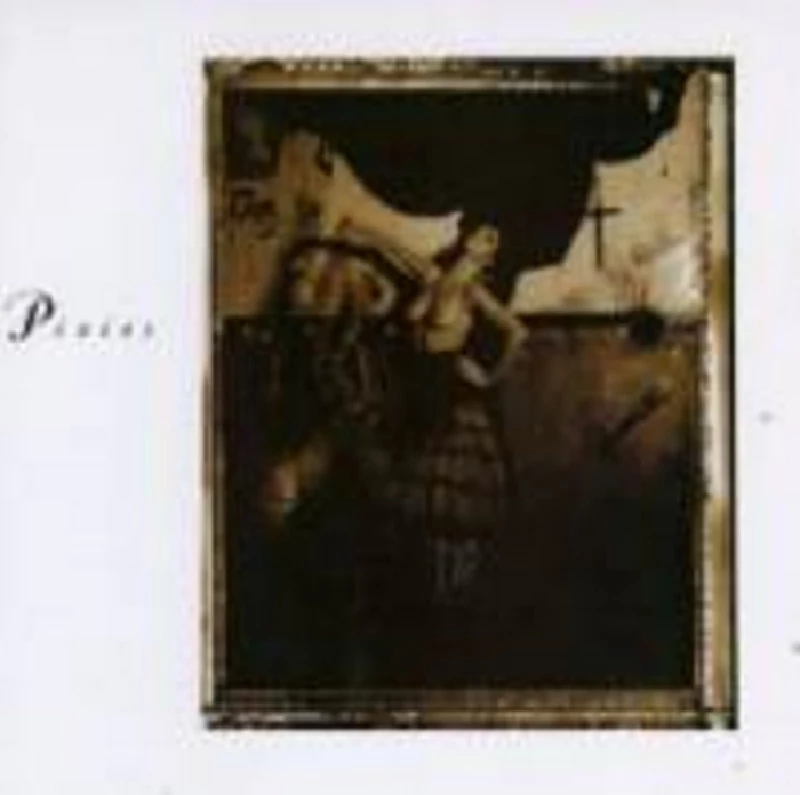 intro
In the latest in our Favourite Albums series, in which a different member of our writing team examines a favourite album each month, Anastasia Grabov writes about the Pixies 'Surfer Rosa'
Reasons my CD collection grows: 1) I borrow a CD and don't get round to giving it back: Nine Inch Nails- 'Pretty Hate Machine' 2) Someone gives me a CD: The Dwarves- 'Are Young And Good Looking' 3) Family members play CDs in my room and just never take them back: Green Day- 'Dookie' 4) Someone naughtily copies one of their CDs for me: Pearl Jam- 'Ten' 5) I find one for 25p in a charity shop: Mansun- 'Closed For Business' 6) I get one free with a magazine- You know the ones. 7) Sometimes I actually go out and buy a CD myself- No Doubt: 'Tragic Kingdom' 8) A song drills its way so far into my skull that curiosity forces me to go out and get the album- Pixies: 'Surfer Rosa' "With your feet in the air and your head on the ground/ Try this trick and spin it, yeah/ Your head will collapse/ But there's nothing in it/ And you'll ask yourself/ Where is my mind??" Having missed the Pixies era by a good few years, I was never sure what to expect. Kurt Cobain had declared them the best punk rock band ever, but the first Pixies song I ever heard, 'Where Is My Mind?' was more of an eerie mix of bizarre lyrics and haunting background. Haunting enough to will me to buy 'Surfer Rosa.'Their sound is difficult to describe but fucked up pretty much does it. 'Bone Machine' launches the album into a frenzied collection of short but busy songs. Black Francis, the lead singer screams, wails, shouts, talk, sometimes sings, the kind of lyrics that are hard to sing along with, though I often try. If you try to guess the lyrics you'll probably guess them wrong. They will always be more obscure than you could ever anticipate. Some favourite themes, however, include space, religion, sex and mutilation. The lyrics themselves are often personal, so messed up that Francis is the only one who truly understands what they mean. The tenderness of 'Cactus'; ("I miss your kissin' and I miss your head") is drowned out by a heavy drum beat and jagged guitars. Even his voice is strangely harsh, detached from any sentimentality that may have once been a fundamental basis of this song. The same can be said for 'Bone Machine' in which the point is deliberately lost in Francis' energy-fuelled shout of "Yep, yep, yep." Probably the most revealing, or maybe thought provoking line hidden on purpose from idle minds is "He bought me a soda and he tried to molest me in the parking lot." Then again, songs tend to be meshed with different ideas to form baffling mixtures of disturbing concepts. Whether they are meant to shock, confuse, or maybe even excite is still a mystery but despite this the songs remain deceptively catchy, melodic and very attractive. A mention should be made of Kim Deal, bassist, and occasional vocalist, and particulary of 'Tony's Theme' which "is about a super hero named Tony!" Her voice adds a beautiful fragility to songs that benefited from the added warmth. 'Gigantic' was both written and sung by her, though it still fits with the style of the Pixies. Though there are thirteen tracks on this album, I won't mention all of them. 'Surfer Rosa' is not an album I will get bored off. I have one aim when putting it on, and that is to create chaos in a world where there really is too much convention and not enough temporary madness.
Track Listing:-
Band Links:-
https://www.facebook.com/pixiesofficial
http://www.pixiesmusic.com/
https://twitter.com/pixies
Picture Gallery:-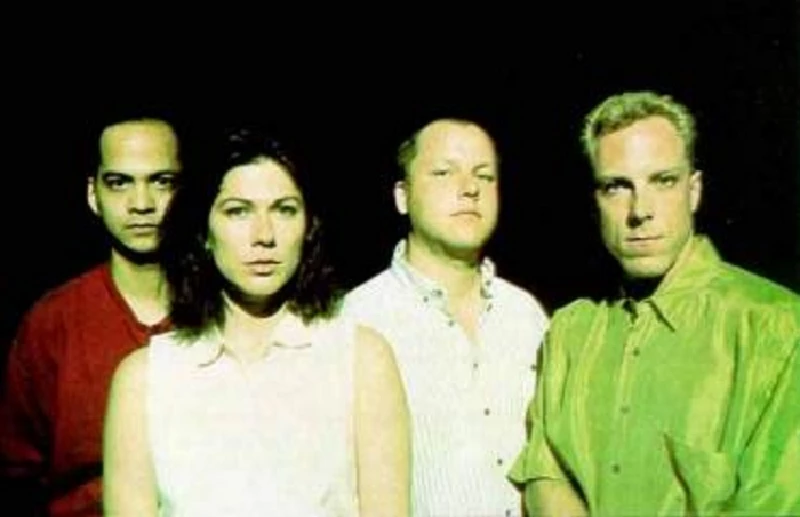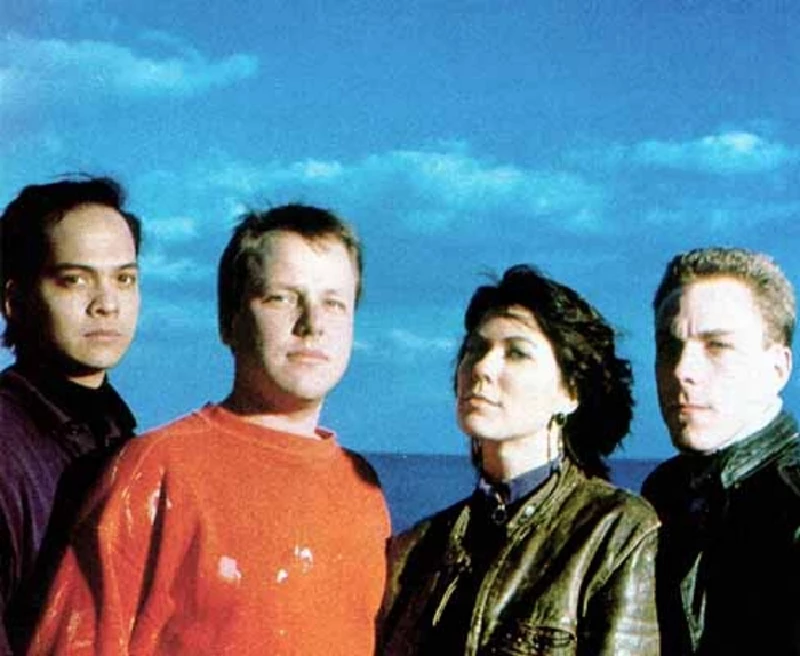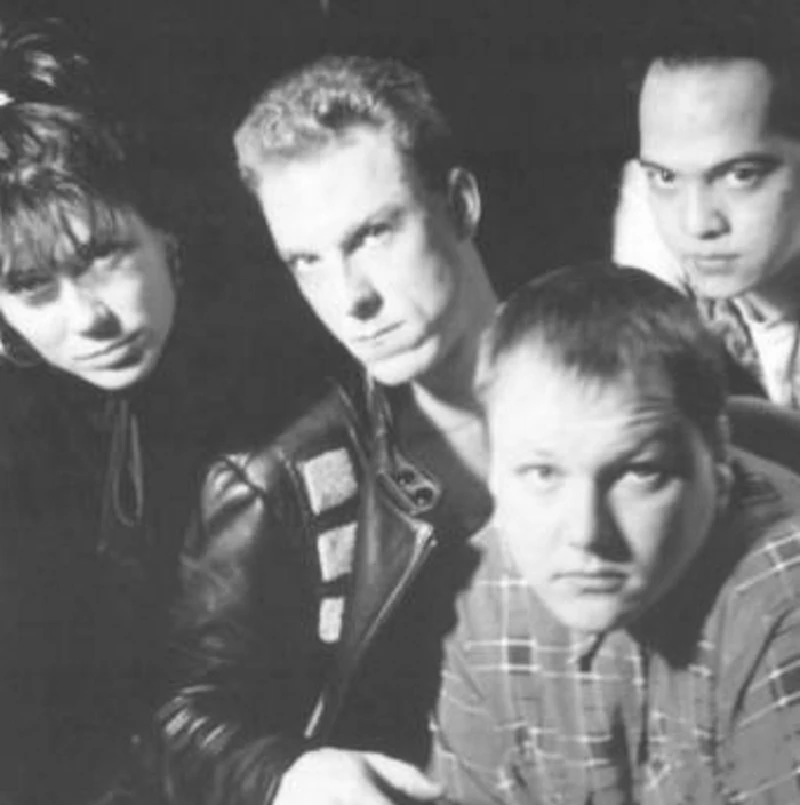 profiles
---
LoudQUIETLoud (2006)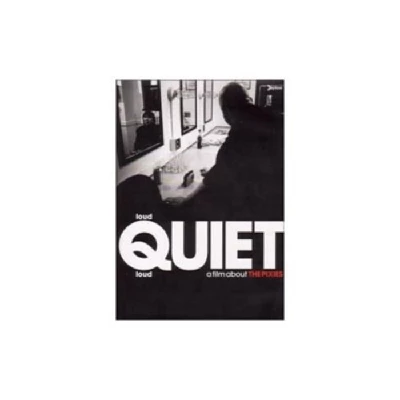 Mark Rowland looks at the Pixies candid, but excellent new film 'LoudQUIETLoud', which a raw, fly-on-the-wall documentary about the band's recent reunion tour
favourite album
---
Doolittle (2002)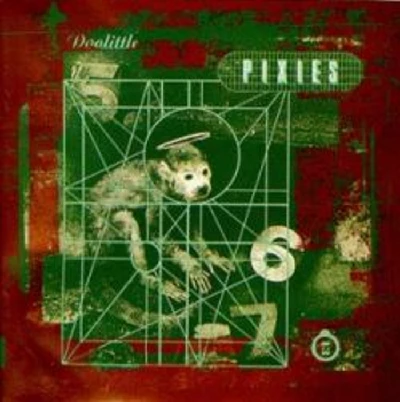 When I think of the moment that set me on the path to my current taste in music,one song looms large: 'This Monkey's Going To Heaven.' It, and the Pixies' 'Doolittle' gave me a swift kick out of the T
features
---
Ten Songs That Made Me Love... (2020)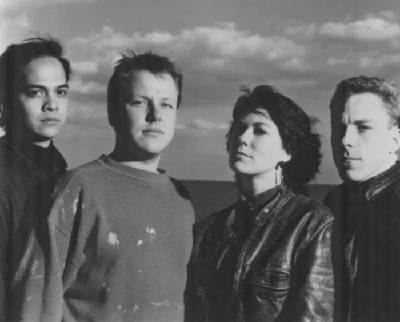 In our series in which our writers celebrate ten songs that made them love a favourite band or artist, Fiona Hutchings weaves together love, alt-rock and unsettling subject matter in a tribute to Pixies.
Pennyblackmusic Regular Contributors
---