---
published: 13 / 1 / 2002
---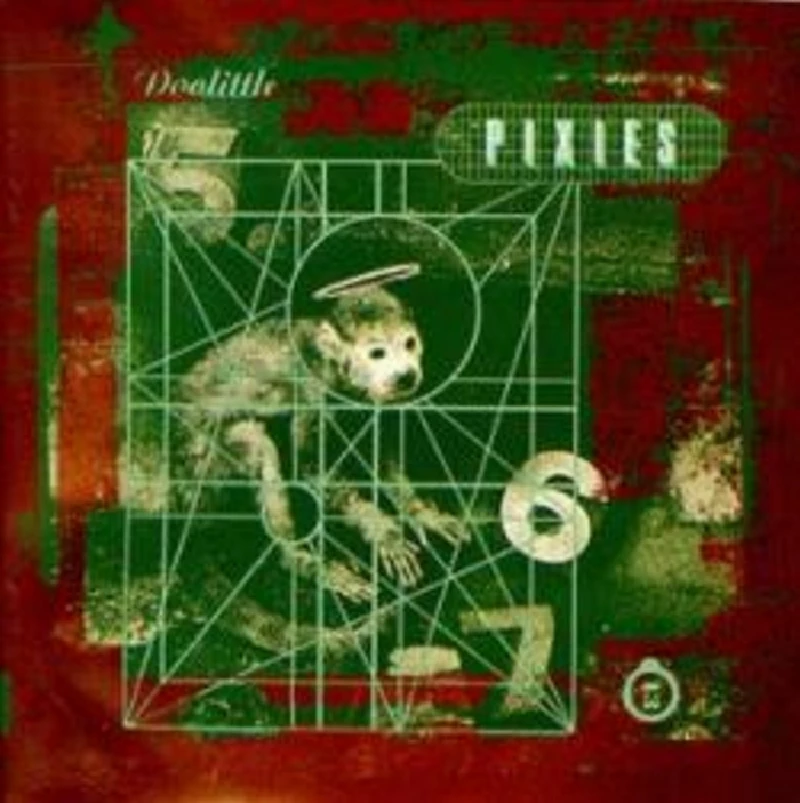 intro
When I think of the moment that set me on the path to my current taste in music,one song looms large: 'This Monkey's Going To Heaven.' It, and the Pixies' 'Doolittle' gave me a swift kick out of the T
When I think of the moment that set me on the path to my current taste in music,one song looms large: 'This Monkey's Going To Heaven.' It, and the Pixies' 'Doolittle' gave me a swift kick out of the Top 40 and made me the music-obsessed nutter I am today. When I first heard the band, it was like bumping into someone from Mars walking down Main Street. Back in 1989 I had no real taste in music — and considering what was clogging up the charts, you could say I had a lot of company. I had friends who wereobsessed with Pink Floyd, the Doors, or the Beatles, but none of that moved me. I scarcely even listened to the radio. The only other records in the house were Dire Straights — I'd won a copy of 'Brothers In Arms' in a school raffle — The Monkees, Frank Zappa and the Mothers of Invention (listened to once, then discarded for trying too hard to be weird), and a Muppets album. I was vainly trying to learn to play electric guitar at the time. The songs I'd been given to learn by my instructor were the Beatles' 'Rocky Raccoon' and Bryan Adams' 'Cuts Like a Knife', the only two musical performers I could think of when he asked me what music I was interested in. All that changed when I first saw the Pixies. I was clunking through my latest attempt at 'Cuts Like A Knife' when a chubby guy with a guitar appeared on screen and started going on about an underwater guy with control of the sea. This was peculiar. My previous (lack of) experience had been with people singing about reasonably compreãhensible things like catching the last train to Clarksville, wanting one's MTV, love cutting like a knife, the difficulty of being green, etc. By comparison, I just couldn't figure out what the lead singer (a person named Black Francis — they even had strange names! ) was screaming about. The song seemed short — punchy, even, and to the point — whatever the point was, it was hard to tell. The guitars were noisy and to the front, demanding attention, not just backing the vocalist until it was time for a extorted solo like so much other music of the time. The music was chaotic; it sounded like something crazy street people might produce. Since I actually had a few bucks, due to my first job in the mobile retail ice cream sector, I figured I could go out and purchase one these people's albums — and so, at Records on Wheels, I bought the Pixies' "Doolittle." When I played it for my friends, they were singularly unimpressed — "Maybe you should turn it down," one suggested. My first record, and already people were proclaiming it was too loud! Obviously, I was onto something. In fact, the Pixies were beginning to make other music seem predictable, polite, even. The obvious thing that set the Pixies apart were the lyrics: 'Debaser' begins with a brief bass line, then distorted guitars, the Black Francis saying he was slicing up eyeballs, something incomprehensible about a shit and a Lucy — or was it Shane something-or-other? ... the shouts of "Debaser!" Of course, after taking the effort to consult the lyric sheet I realized he was talking about Salvador Dali's surrealist film Un Chien Andulusia (I was taking a film course at the time). That was about as comprehensible as the lyrics on 'Doolittle' got: You might think you understood the biblical references to Uriah and Bathsheba in 'Dead', or the possible references to the Holocaust in 'Here Comes Your Man', ("Outsidethere's a box car waiting ....") But the only thing that really came through were the shadowy threats of violence — not unlike some of Dali's paintings, in fact. Apart from the bizarre lyrics, there was the ever-present guitars. Sometimes jangly, sometimes shrieking. There were also echoes of country and surf music throughout, though I didn't know it then . Black Francis's voice frequently sounded as anguished as the guitars could— and even when it was calm, there were still those portents of pain to come. He may not be the world's best singer, but he certainly qualifies as one of the top howlers. The most important ingredient was the contrasts; the difference between Francis and Kim Deal's vocals, between being loud and quiet, between pleasant vocals and ugly lyrics. Although it's usually passed over, the drumming of David Lovering also provided a nervous, skittering feel to a lot of the music — he wasn't just keeping time. All these elements are combined and recombined to produce fifteen songs, none of which can really be mistaken for another. I think of scrap metal when listening to this album, and furious machines falling apart as they're pushed to the limits of endurance. I also think of Helter Skelter off the Beatle's White Album, they have the same energy, the same "what is he talking about" vibe. (You almost wonder why the Pixies never inspired a 1990s version of the Manson family.) Nowadays, the Pixies still stand alone. Whatever alchemical combination they had has yet to be imitated in full, though a few people have taken bits and pieces, most notably Nirvana. The Pixies made a lot of other music sound old. They were a new world then, and still are.
Track Listing:-
Band Links:-
https://www.facebook.com/pixiesofficial
http://www.pixiesmusic.com/
https://twitter.com/pixies
Picture Gallery:-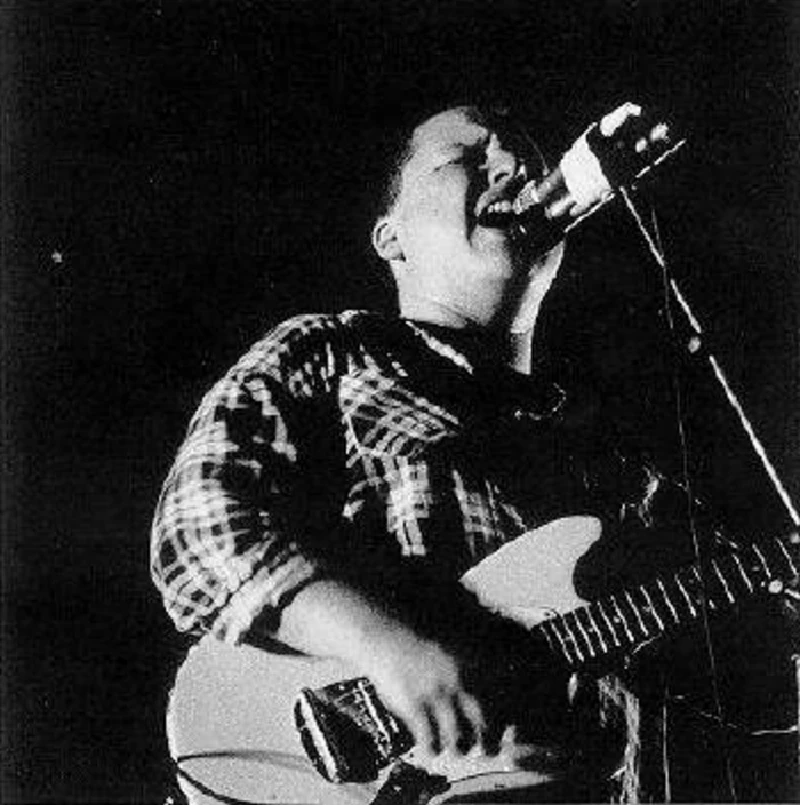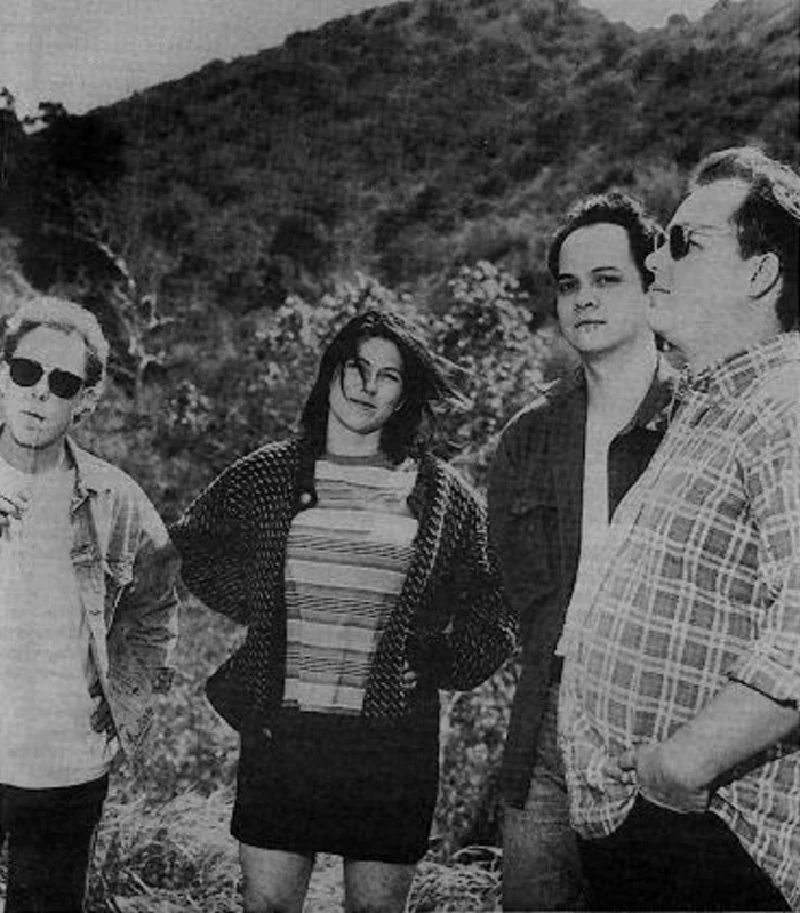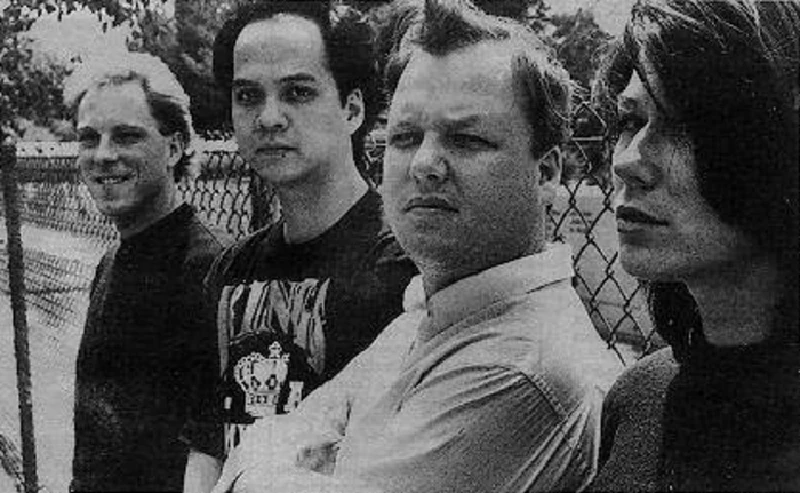 profiles
---
LoudQUIETLoud (2006)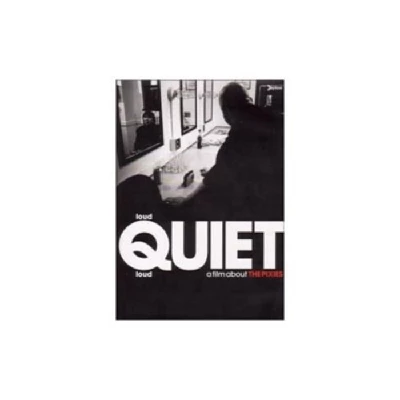 Mark Rowland looks at the Pixies candid, but excellent new film 'LoudQUIETLoud', which a raw, fly-on-the-wall documentary about the band's recent reunion tour
favourite album
---
Surfer Rosa (2003)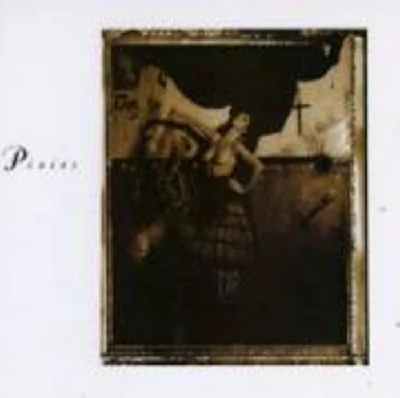 In the latest in our Favourite Albums series, in which a different member of our writing team examines a favourite album each month, Anastasia Grabov writes about the Pixies 'Surfer Rosa'
features
---
Ten Songs That Made Me Love... (2020)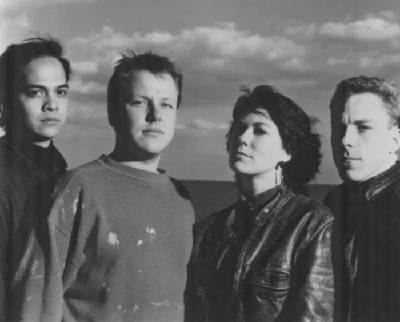 In our series in which our writers celebrate ten songs that made them love a favourite band or artist, Fiona Hutchings weaves together love, alt-rock and unsettling subject matter in a tribute to Pixies.
Pennyblackmusic Regular Contributors
---