---
Pixies
-

The Complete B Sides
published: 17 / 12 / 2001
---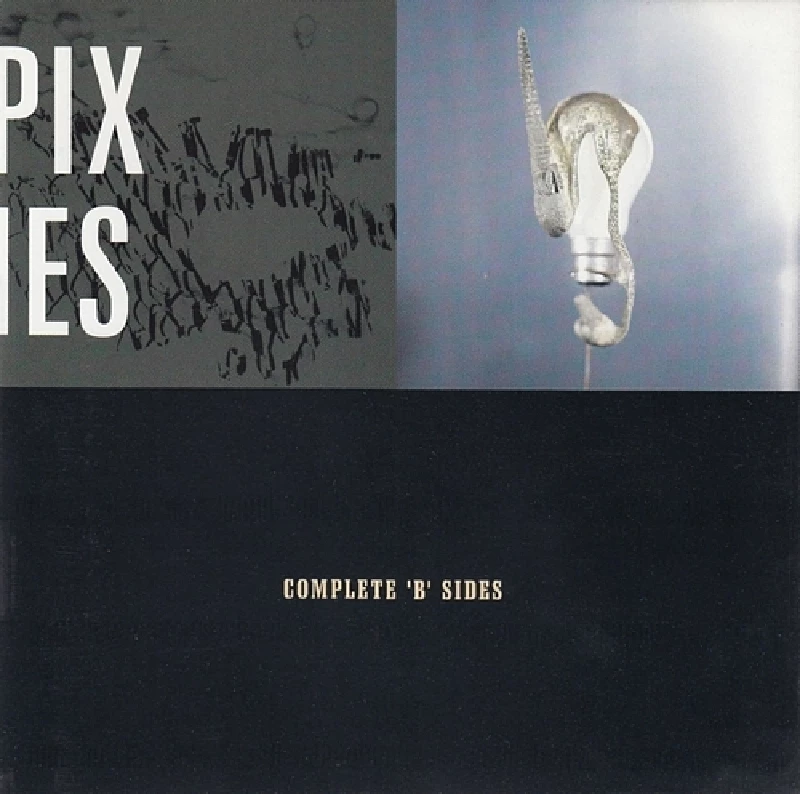 Label: 4AD
Format: CD
intro
Despite the lure and intrigue of collections such as this to throw light on previously obscured quirks of character, hidden insights and missing connections enlightening the listener to The Genius Pro
Despite the lure and intrigue of collections such as this to throw light on previously obscured quirks of character, hidden insights and missing connections enlightening the listener to The Genius Process – that elusive formulae for success mastered by their heroes - this is a surprisingly unrevealing album. An alternate version of 'River Euphrates' from 'Surfer Rosa', despite re-affirming the timeless nature of The Pixies dynamic (never at any one time is a barked vocal or wonky guitar hook anything less than absolutely necessary), is scarcely indistinguishable from the album cut. A live version of David Lynch's 'Lady In The Radiator Song' (known to many Pixies fans simply as 'In Heaven') from Eraserhead simply points again to the esoteric influence informing many of the band's unique sleights of hand when it comes to a beautiful melody and a rocking riff. Only 'Wave Of Mutilation', remarkably restrained and here slowed down to a creepy Hawaiian lilt, is truly essential trainspotter stuff, coming on like it does as 'Where Is My Mind's unhinged overseas cousin. Of the 'proper' B sides they're a mixed bag, but solid enough that even the most silly sod around-type bits put pretty much all of the band's many, many imitators to shame. Kim Deal's 'Into The White' is eerily reminiscent of Kim Gordon and Sonic Youth's scabrous guitar scratched sound barriers. David Lovering's paean to Debbie Gibson, 'Make Believe', is eminently forgettable. The early songs don't highlight any conspicuous dodgy goth affectations or attempts to 'do' disco (ala the young and directionless Stone Roses or Pulp), they're merely little lumps of Pixie-isms the band leapfrogged over in search of The Classics. So there's nothing here to trouble 'Debaser', and 'Monkey Gone To Heaven' can surely sleep soundly at night, but the die hard Pixie-lover will no doubt find something to cherish in this rag bag of baby songs and half-hearted playfulness. Frank Black's sleevenotes find himself profoundly bored at re-evaluating his history, and it seems somewhat unlikely these songs were forged with the love that made their album tracks so astounding and their singles unforgivably, unforgettably perfect. "Probably recorded at 5am like most of our b sides," Black writes dismissively of a Neil Young cover. The Pixies were the band that invented rock music as we know it today. They had the perfect chemistry of four-headed experiment in lunacy and volatile, unpredictable, brilliant songwriting. Their songs inhabited a bizarre lyrical landscape that was equal parts Banana Splits and Un Chien Andalou, guitars crackled and spat like lightning, bass became a uniquely conducted sonic weapon focused on the listeners spinal cord, simultaneously sexy and spine-juddering. Somewhere the drums had the vague assignment of keeping the whole shebang propelled, and up front the madcap cartoonhead singer, whose yelps and barks of confusion could as well have been the dilemma over whether to be crazy like The Fonz or cool like Fred Flintstone, as much as it could the voice of a disenchanted generation. And somehow, somewhere all the bullshit accessories of rock n roll were completely stripped away. If you've never heard The Pixies, do yourself a favour. Buy 'Death To The Pixies', or 'Surfer Rosa'. DO IT NOW. Otherwise we're just going to have to chalk this one up in the stupidly cool but for completists only bracket.
Track Listing:-
1
River Euphrates
2
Vamos (Live)
3
In Heaven (Lady In The Radiator Song) (Live)
4
Manta Ray
5
Weird At My School
6
Dancing The Mantra Ray
7
Wave Of Mutilation (UK Surf)
8
Into The White
9
Bailey's Walk
10
Make Believe
11
I've Been Waiting For You
12
The Thing
13
Velvety Instrumental Version
14
Winterlong
15
Santo
16
Theme From Narc
17
Build High
18
Evil Hearted You
19
Letter To Memphis (Instrumental)
20
Here Comes You Man (Enhanced CD Video)
21
Allison (Enhanced CD Video)
Band Links:-
https://www.facebook.com/pixiesofficial
http://www.pixiesmusic.com/
https://twitter.com/pixies
Label Links:-
http://www.4ad.com/
https://www.facebook.com/fourad/
https://twitter.com/4AD_Official
https://plus.google.com/explore/4AD
profiles
---
LoudQUIETLoud (2006)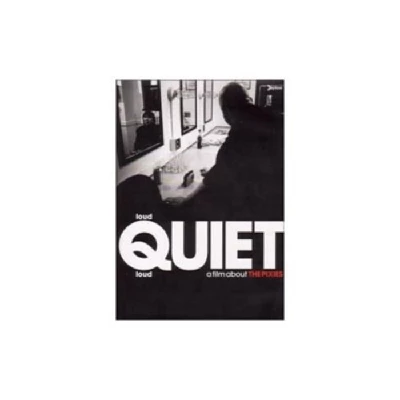 Mark Rowland looks at the Pixies candid, but excellent new film 'LoudQUIETLoud', which a raw, fly-on-the-wall documentary about the band's recent reunion tour
favourite album
---
Surfer Rosa (2003)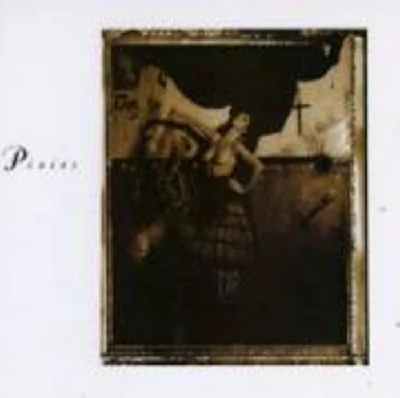 In the latest in our Favourite Albums series, in which a different member of our writing team examines a favourite album each month, Anastasia Grabov writes about the Pixies 'Surfer Rosa'
Doolittle (2002)
features
---
Ten Songs That Made Me Love... (2020)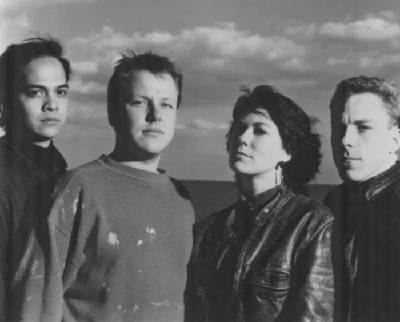 In our series in which our writers celebrate ten songs that made them love a favourite band or artist, Fiona Hutchings weaves together love, alt-rock and unsettling subject matter in a tribute to Pixies.
Pennyblackmusic Regular Contributors
---