---
Pixies
-

Indie Cindy
published: 5 / 5 / 2014
---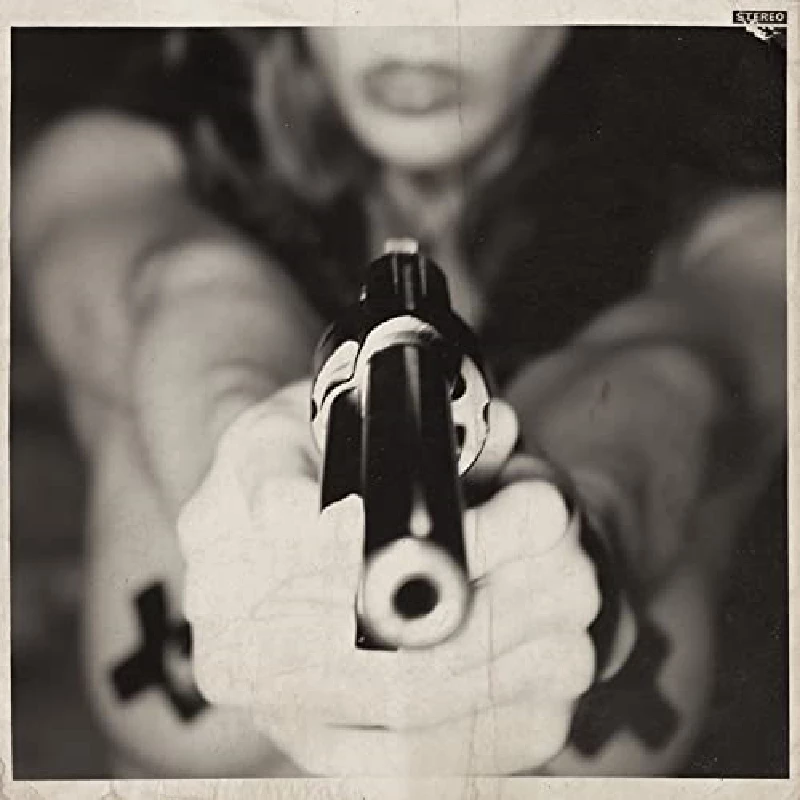 intro
Charismatic and unpredictable first album in twenty-two years from seminal alt.rock giants, Pixies
Pixies are a band cited as the most influential band to emerge from the alt.rock movement of the late 80's. Influencing bands from Nirvana to Pearl Jam to Radiohead, they produced tracks that were unsettling, clever and never predictable. Starting up again in 2004 the Pixies played to sell out crowds across the world for seven years, longer than they were actually a band first time round. It is testament to their talent and knack for writing songs as catchy as teeny bob but with a much heavier grunge meets metal meets 60's pop (occasionally). 'Indie Cindy' is the first album since 1991's 'Trompe le Monde'. Drummer David Lovering explains, "We started seriously talking about recording new music about four years ago. New music seemed like something we just had to do. We couldn't continue to go and tour without anything new. So talk evolved into writing and recording, and we're all very happy with the way everything worked out." Really David? Even losing a co-founder of the group unexpectedly? The line-up has remained almost unchanged except for the loss of bassist and backing vocalist Kim Deal, but her loss is a massive one. Deal quit the band six days into the band's secret return to the studio in 2012. She was briefly replaced with Kim Shattuck, who was replaced by the enigmatically named Ding. The album brings together the tracks from 2013 'EP1', January 2014's 'EP2' and three new tracks from the recently released 'EP3'. As the EPs were only released as digital tracks and limited edition vinyl, 'Indie Cindy' is the first time fans can access the new songs in one collection. 'What Goes Boom' opens the album with the distorted guitars, pounding drums and almost angelic vocals courtesy of Black Francis that you would expect. The title track has a more ragged sound and the kind of twisted and witty lyrics you expect from Pixes before mellowing out. 'Bagboy' has a little feminine backing in the chorus, but the more guttural male backing in the verse is quite unsettling. 'Silver Snail' is quite psychedelic and trippy but 'Blue Eyed Hexe' snaps me straight out of my day dream. It has an instantly catchy rhythm and is full of dirty guitar licks. 'Another Toe in the Ocean' takes another sharp left, and almost parks up in a bay parked 'middle of the road rock'. It does a hand break turn at the last minute though. 'Jamie Bravo' brings the album to close in suitably charismatic style. Indie Cindy is instantly recognisable as a Pixie album, but it manages to be timeless rather than more of the same. All the elements you expect are there, but the tracks throw up plenty of surprises. In short it has been worth the wait. The album comes in a dizzying array of formats and with various extras. A special limited edition 2 disc, gatefold, 180gram vinyl set was released a week early as part of Record Store Day 2014. If you missed that it is available on CD, digital, vinyl with everything from additional live discs, books, artwork and gold slip cases. If you are the type of fan who collects all versions of a band's albums, this one is going to be expensive.....
Track Listing:-
1
What Goes Boom
2
Greens and Blues
3
Indie Cindy
4
Bagboy
5
Magdalena 318
6
Silver Snail
7
Blue Eyed Hexe
8
Ring the Bell
9
Another Toe In the Ocean
10
Andro Queen
11
Snakes
12
Jaime Bravo
13
Bone Machine (Live in the USA 2014)
14
Hey (Live in the USA 2014)
15
Ana (Live in the USA 2014)
16
Magdalena 318 (Live in the USA 2014)
17
Snakes (Live in the USA 2014)
18
Indie Cindy (Live in the USA 2014)
19
I've Been Tired (Live in the USA 2014)
20
Head On (Live in the USA 2014)
21
The Sad Punk (Live in the USA 2014)
22
Distance Equals Rate Times Time (Live
23
Something Against You (Live in the US
24
Isla De Encanta (Live in the USA 2014)
25
Planet of Sound (Live in the USA 2014)
Band Links:-
https://www.facebook.com/pixiesofficial
http://www.pixiesmusic.com/
https://twitter.com/pixies
profiles
---
LoudQUIETLoud (2006)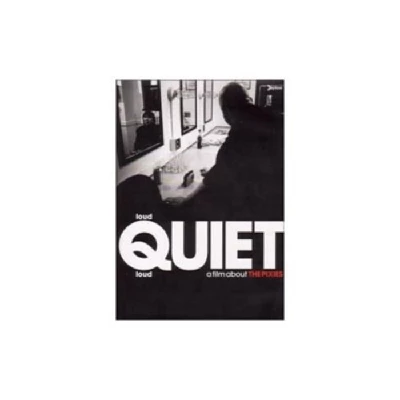 Mark Rowland looks at the Pixies candid, but excellent new film 'LoudQUIETLoud', which a raw, fly-on-the-wall documentary about the band's recent reunion tour
favourite album
---
Surfer Rosa (2003)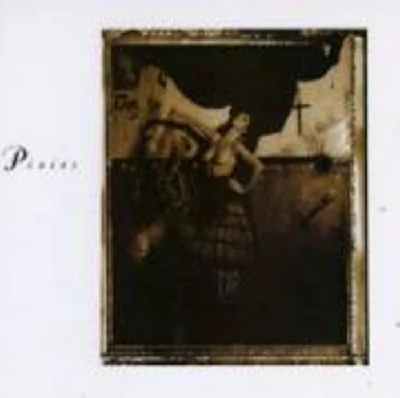 In the latest in our Favourite Albums series, in which a different member of our writing team examines a favourite album each month, Anastasia Grabov writes about the Pixies 'Surfer Rosa'
Doolittle (2002)
features
---
Ten Songs That Made Me Love... (2020)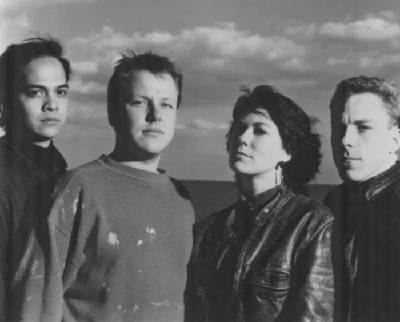 In our series in which our writers celebrate ten songs that made them love a favourite band or artist, Fiona Hutchings weaves together love, alt-rock and unsettling subject matter in a tribute to Pixies.
Pennyblackmusic Regular Contributors
---