---
published: 19 / 4 / 2004
---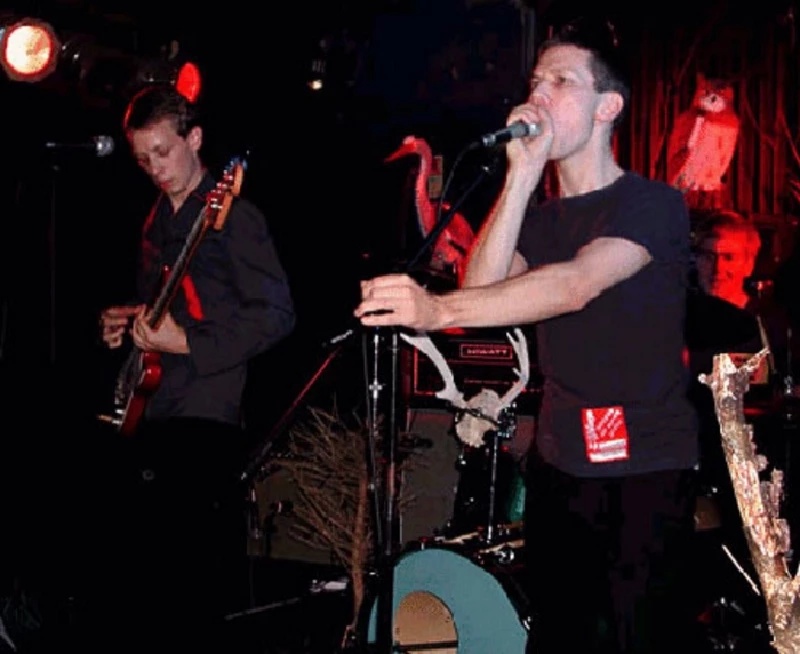 intro
At Club Zero in Sheffield Denzil Watson watches the much acclaimed British Sea Power celebrate the finer points of Great British eccentricity and make it an art form
Great British eccentricity. For years bands have tried to pen songs about what living on this complex little island is all about, only to fail miserably under the weight of cliché and crassness (okay, so the Smiths and the Small Faces got it just about right). How rejuvenating then that British Sea Power's take on the former glories and green fields of Blighty turns out to do just that. As the stage begins to fill up with props that include tree branches and stuffed badgers it very quickly becomes apparent that this isn't going to be your average rock gig. And so it transpires to be a celebration between band and audience (four-or-so hundred souls crammed into Sheffield's Club Zero) about the finer points of Britishness, whatever they are. Cue fairly serious outbreaks of pogoing. There's even a guy with a Hawkwind t-shirt going completely mad at the front. Musically Birtish Sea Power follow in the tradition of a number of great British bands. The unhinged and fantastically titled 'Apologies to Insect Life' with its creeping bass and stuccarto military tempo is reminiscent of early Bunnymen and the lesser known Swell Maps. The nostalgic whispers of 'Something Wicked' has echoes of seminal Peel favourites the Chameleons about it. Meanwhile, the band's apparent obsession with things nautical ("Tonight I'll swim from my favourite island's shores" - 'Fear of Drowning') and their relatively meek age brings the Liverpool connection up-to-date, throwing up parallels with fellow sea-dogs the Coral. The eccentricity stakes are increased by the first of a few appearances of a demented "Bez" style character in a Tommy helmet beating out a military style rhythm on a floor tom and gives rise to another bout of poggoing. Unassuming frontman and guitarist Yan lets rip on the epic 'Remember Me' and does a pretty good Bowie impersonation on its gloriously tumbling chorus. The biggest cheer of the night, however, is reserved for arguably their best number, the shimmering 'Carrion'. Set closer 'Lately' starts off calmly enough. By time the song has unravelled over its ten minutes plus course a storm is raging. It turns out to be their last song. A wise decision as quite frankly nothing could surpass the sonic crescendos they've just scaled. And as the band disappear off stage right we're left to ponder just how a group of fairly ordinary looking lads in their 20's who decamped from their native Lake District to Brighton manage to make such a contemporary and beautiful racket.
Band Links:-
https://www.britishseapower.co.uk
https://en-gb.facebook.com/BSPofficial/
https://twitter.com/BSPOfficial
Picture Gallery:-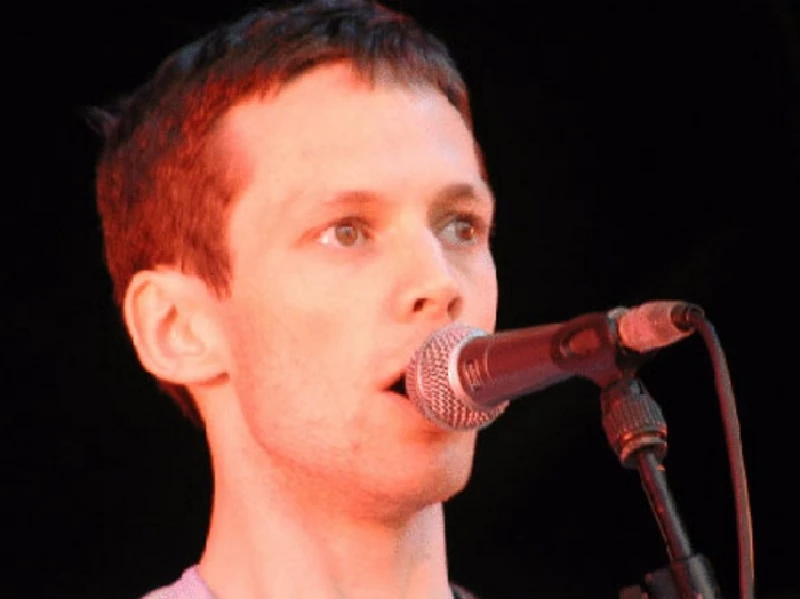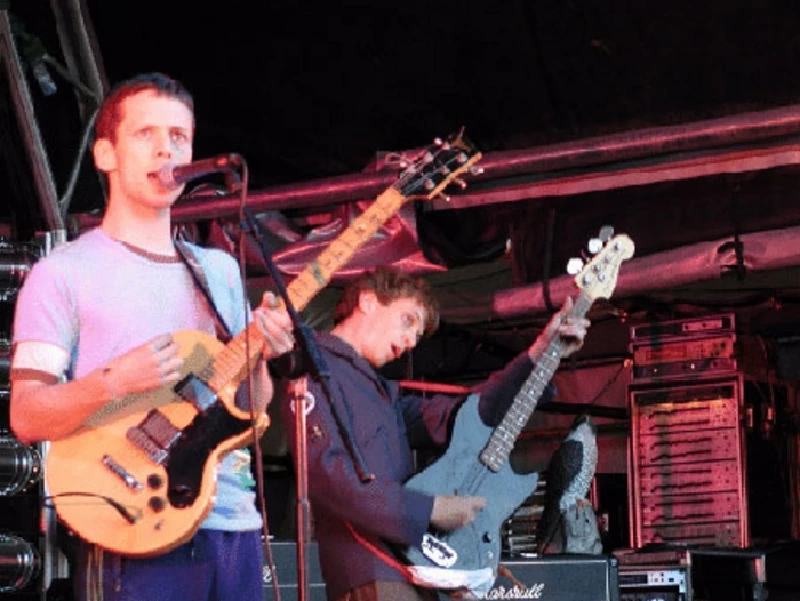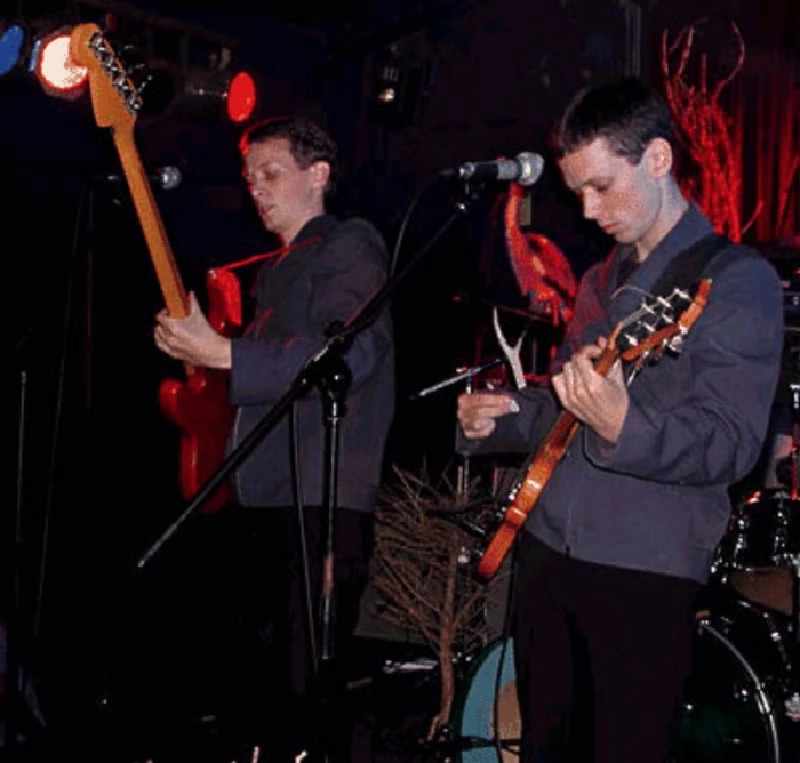 interviews
---
Interview (2007)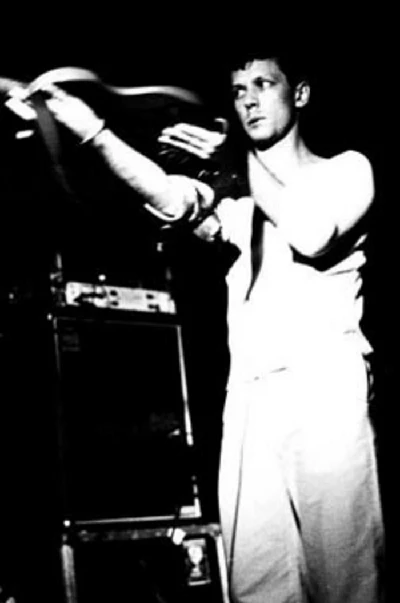 British Sea Power have always traipsed a line between profundity and ridiculousness, and philosophical thought and the surreal. John Clarkson speaks to singer and guitarist Yan about the group's soon-to-be-released third album, 'Do You Like Rock Music ?'
Interview (2002)
related articles
---
: Interview (2022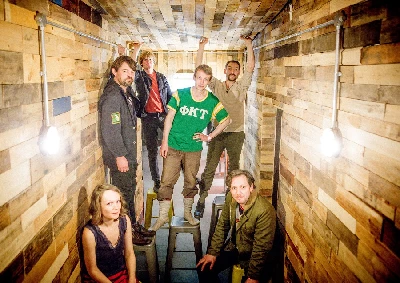 Sea Power guitarist Martin Noble talks to Mark Rowland about the band's new album 'Everything Was Forever' and the challenges of finishing an album in lockdown.
Pennyblackmusic Regular Contributors
---