---
published: 16 / 7 / 2020
---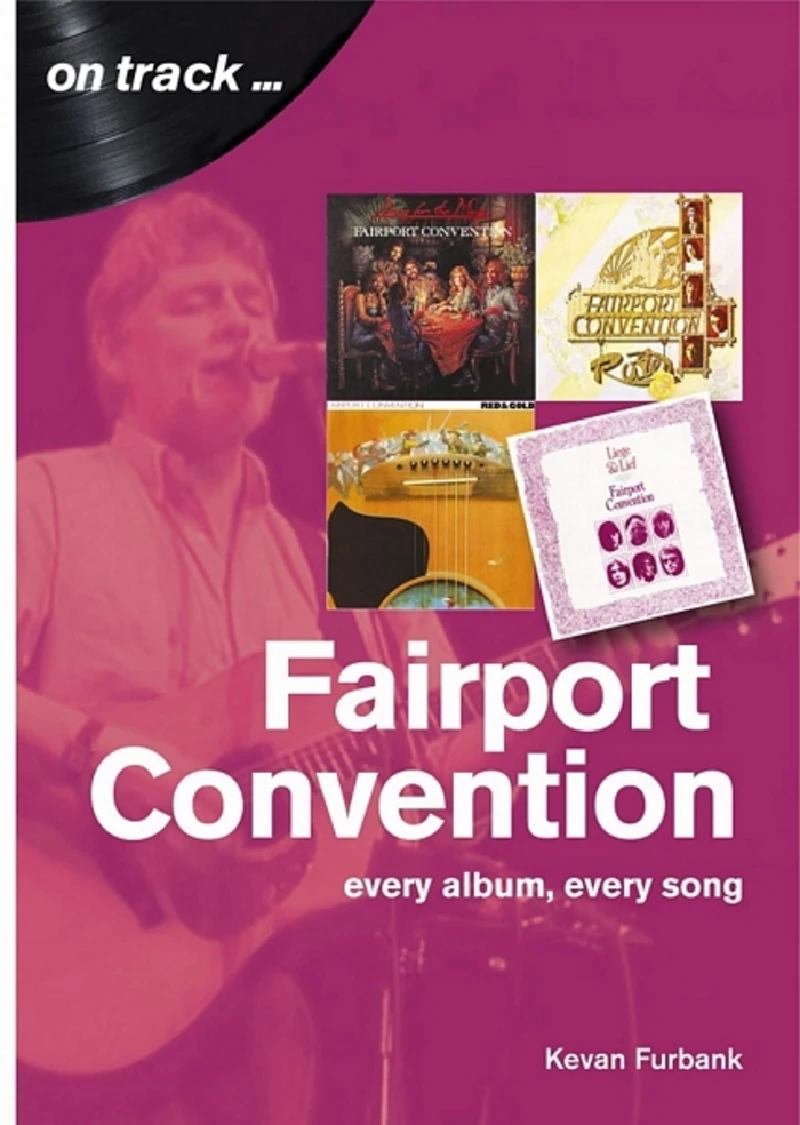 intro
Thirty albums in, Fairport Convention finally get a book dedicated to every song on every album. Tommy Gunnarsson is impressed.
It's been more than 50 years since Richard Thompson, Ian McDonald, Judy Dyble, Simon Nicol, Ashley Hutchings, Martin Lamble and Claire Lowther went into the studio to record what would become Fairport Convention's eponymous debut album. That album didn't even chart in their native England when it was released in June 1968. It would actually take two more long-form releases before they had their first taste of chart success: first 'What We Did On Our Holidays', and then their third album, 'Unhalfbricking', which came out in July 1969 and spent eight weeks in the British album chart, the band having released three albums in a little more than a year. By now, the lead vocals were mostly handled by the iconic Sandy Denny, who would stay with the band for just one more album, 'Liege and Lief', another classic, released only six months later. Denny would nonetheless be forever associated with the band. In February 2020, the band released their 30th studio album, 'Shuffle and Go'. The only original member still standing is Simon Nicol, who is now lead vocalist and guitarist. What better way is there to celebrate the release of the 30th album than to write a complete run-through of all the officially released albums, song by song. This is what Kevan Furbank has done, and while reading the book, I can tell that it wasn't always a work of pleasure for him. But that probably isn't surprising when a band has been around for such a long time - I would find it more surprising if they had released 30 albums of five star songs. But Kevan is undoubtedly a huge fan of these extremely influential folk rockers, and it's very clear that he knows what he's talking about. For each of the albums, the author has listed all the basic facts about the record (personnel, label, release date, chart position, running time etc), and also tells us a little something about the album itself before digging in on each individual track, providing stories from the recordings, the meaning of the lyrics and other trivia and information that's great for both the casual and diehard fan. This is the perfect listening companion. When it comes to the look of the book itself, the only illustrations are collected in a full-colour section in the middle, where we get a mix of record sleeves and photos from throughout Fairport Convention's long career. Apart from that, it's a very monochromic book, but that really doesn't matter to me. You read these kinds of books for their written content, and a full-colour book would definitely be a lot more expensive, so black and white is fine with me! This book is part of an ongoing "On Track" series of similar run-throughs of other bands' back catalogues, which includes such names as 10cc, Genesis and The Moody Blues. After this example, I'm quite interested in having a look at the other ones too.
Band Links:-
http://www.fairportconvention.com
https://www.facebook.com/Fairportofficial/
https://twitter.com/faircropfest
https://en.wikipedia.org/wiki/Fairport_Convention
live reviews
---
Cropredy, Oxfordshire, 7/8/2014...9/8/2014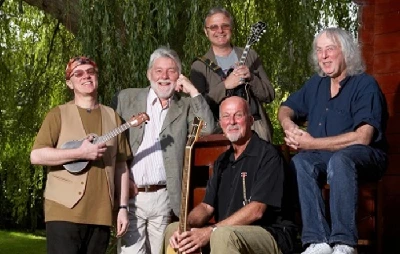 Nick Dent-Robinson enjoys this year's Fairport's Cropredy Convention, which as well as Fairport Convention also saw sets from Chas 'n' Dave, Marillion, Steve Hackett's Genesis Extended and remarkable Welsh singer-songwriter Deborah Rose
favourite album
---
Rising for the Moon (2013)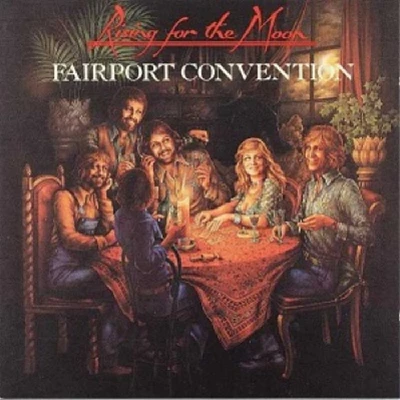 In our 'Re:View' series, in which our writers look back on classic albums from the past, Andy Cassidy examines Fairport Convention's 1975 album 'Racing to the Moon', which was the last of their albums to feature Sandy Denny and which has just been released in a new double CD edition
reviews
---
What We Did On Our Saturday (2018)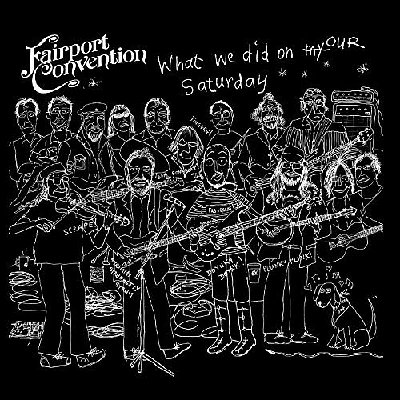 Enjoyable career-spanning live album from influential folk act Fairport Convention recorded last year during their fiftieth anniversary at their annual Cropredy Convention in North Oxfordshire
Live 1974 (2016)
related articles
---
: Profile (2021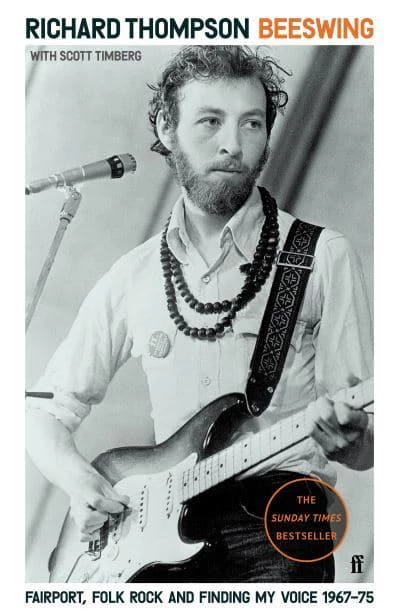 Nicky Crewe finds that the eagerly anticipated memoir from Fairport Convention co-founder Richard Thompson is a beautifully written and evocative reminder of a memorable time in his life.
Dave Swarbrick: Interview (2014)
Pennyblackmusic Regular Contributors
---