---
Fairport Convention
-

Fairport Convention and Matthews Southern Comfort
published: 16 / 2 / 2008
---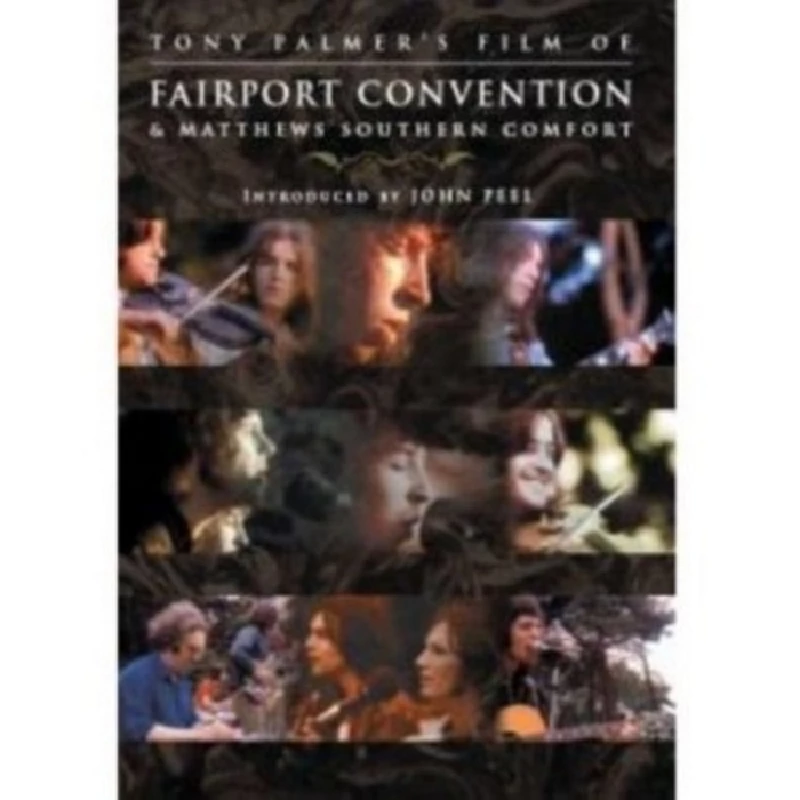 intro
Recorded originally for TV, Fairport Convention and the Matthews Southern Comfort Band's new DVD was filmed at a country fair in Maidstone. Ben Howarth finds it an absolutely fascinating and unique period piece
I'd be lying if I said that I didn't first pick out this Fairport Convention concert film because it was recorded in Maidstone, my home town. The thought of the most respected of all English folk-rock bands, in their pomp, popping up at a country fair in the county town of Kent, where there are now a total of zero is somewhat amusing. Not the 'classic' line up with Sandy Denny, this is still something of a treat for the devoted folkie, as it is the only known performance of the line-up that made the 'Full House' album, with Richard Thompson - soon to depart the band - leading from the front. Also on the film is footage of another band, 'Matthews Southern Comfort', led by former Fairport member Iain Matthews, who I have to admit that I had never heard of, but are very good. Made for television, (and introduced by a young and remarkably posh sounding John Peel) this is rather slight at just over thirty minutes, augmented by an interview with the director Tony Palmer. But it is a fascinating period piece, as the bands play in front of a curious ordinance of hippies, young families and curious looking old people simply strolling through the park, looking at the fair. In an age where performances tend to be confined to elaborately marketed and highly priced corporate events, we're not used to this kind of thing anymore. Despite being interrupted by an RAF helicopter taking off, the band performed impressively. Intricate musicianship naturally modernises traditional English folk music. This finishes many notches above today's generation of psych and folk revivalists.
Band Links:-
http://www.fairportconvention.com
https://www.facebook.com/Fairportofficial/
https://twitter.com/faircropfest
https://en.wikipedia.org/wiki/Fairport_Convention
live reviews
---
Cropredy, Oxfordshire, 7/8/2014...9/8/2014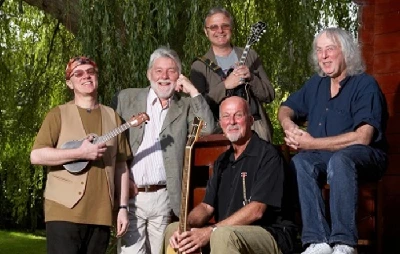 Nick Dent-Robinson enjoys this year's Fairport's Cropredy Convention, which as well as Fairport Convention also saw sets from Chas 'n' Dave, Marillion, Steve Hackett's Genesis Extended and remarkable Welsh singer-songwriter Deborah Rose
favourite album
---
Rising for the Moon (2013)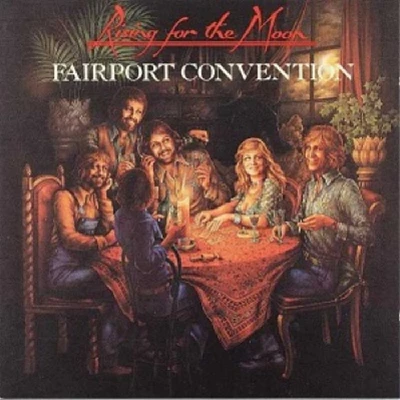 In our 'Re:View' series, in which our writers look back on classic albums from the past, Andy Cassidy examines Fairport Convention's 1975 album 'Racing to the Moon', which was the last of their albums to feature Sandy Denny and which has just been released in a new double CD edition
reviews
---
What We Did On Our Saturday (2018)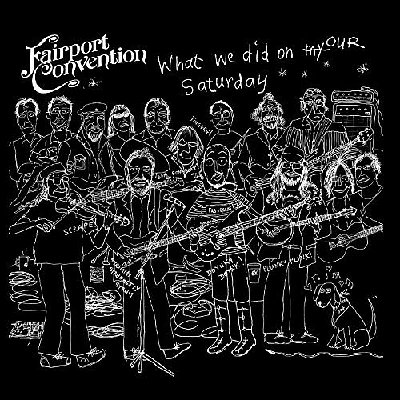 Enjoyable career-spanning live album from influential folk act Fairport Convention recorded last year during their fiftieth anniversary at their annual Cropredy Convention in North Oxfordshire
Live 1974 (2016)
related articles
---
: Profile (2021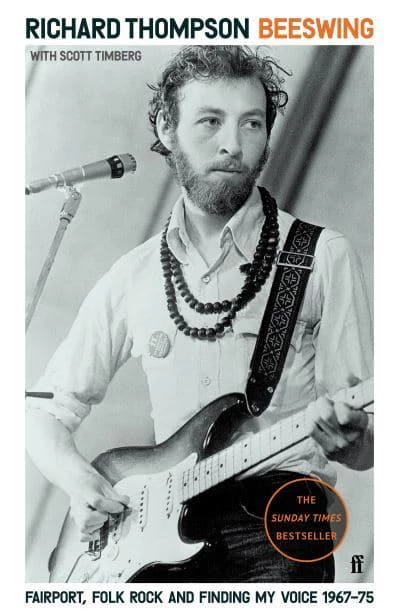 Nicky Crewe finds that the eagerly anticipated memoir from Fairport Convention co-founder Richard Thompson is a beautifully written and evocative reminder of a memorable time in his life.
Dave Swarbrick: Interview (2014)
Pennyblackmusic Regular Contributors
---