---
Fall
-

Wise Ol' Man
published: 21 / 2 / 2016
---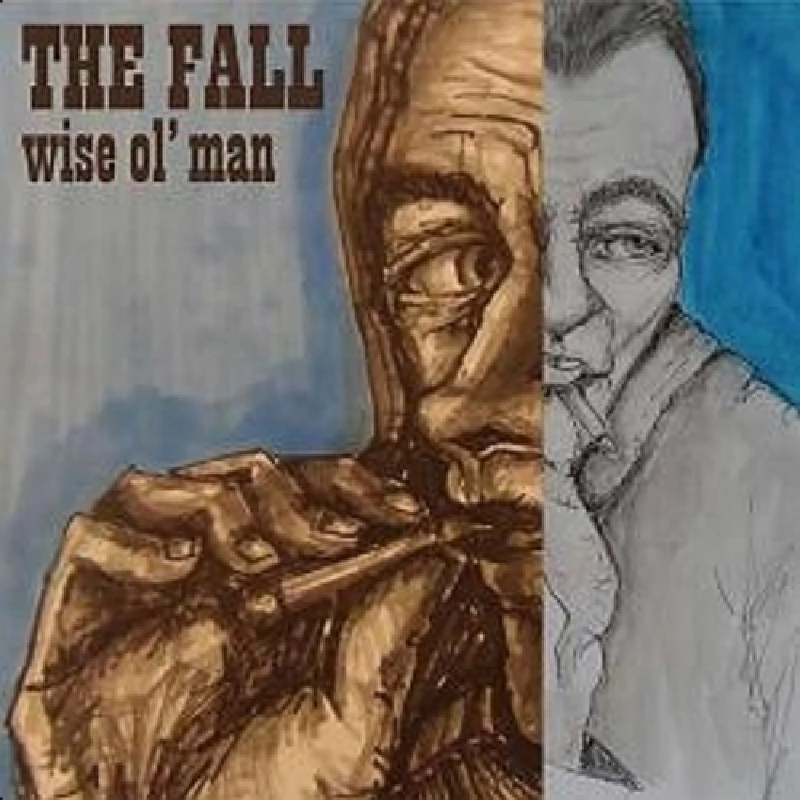 intro
Fabulous new EP from Peel favourites The Fall, which is one of the highlights of their career
The first quote that springs to mind with this EP is 'I Am Spartacus!', and indeed and ever so much Mark E. Smith stands tall and proud as one of the last genuine contenders from the age of punk and new wave. Around 1979 Mark E. Smith himself set the standard. To me the Fall's new EP comes very close to his mighty 1981 'Slates!' EP, bearing in mind and abridging the decades between them. The title track is quintessentially Fall-ish, features catchy backing vocals, and is strong enough to win a spin on traffic rush radio. 'All Leave Cancelled' - again with a tight driving beat possibly held unimaginable - also comes up twice. 'Dedication' sets the tone for even more frenzy. The Fall, just like Half Man Half Biscuit, have become an extremely competent backing band. If the brooding krautrock rush on 'Facebook Troll' couldn't prove enough,, the live recording of 'No XMas for John Quay' comes on offer. Quoting the Wise Ol' Man John Peel: "It's the mighty Fall." (Once again)
Track Listing:-
1
Wise Ol' Man
2
All Leave Cancelled
3
Dedication
4
Wise Ol' Man (Instrumental)
5
Venice with Girls
6
Facebook Troll / No Xmas for John Quay
7
All Leave Cancelled (X)
Band Links:-
https://www.facebook.com/thefallmusic
http://thefall.xyz/
https://twitter.com/fallnews
Label Links:-
http://www.cherryred.co.uk/
https://www.facebook.com/CherryRedRecords
https://twitter.com/cherryredgroup
https://www.youtube.com/CherryRedRecords
features
---
Ten Songs That Made Me Love... (2018)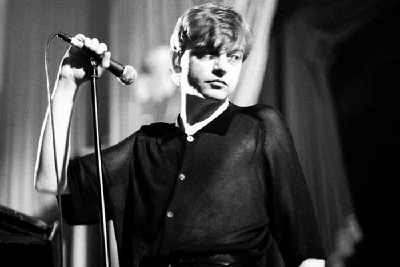 In 'Ten Songs That Made Me Love..' Jon Rogers writes about he went from being a so-so fan of the late Mark E. Smith's The Fall to an absolute fanatic as he reflects on his favourite songs by them.
photography
---
Photoscapes (2017)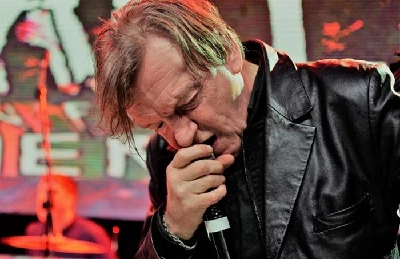 Darren Aston takes photographs of The Fall at the Arts Club in Liverpool on the 21st January
related articles
---
Imperial Wax: Interview (2020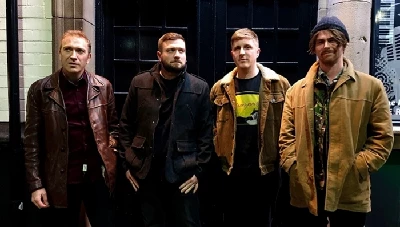 Following the death of The Fall's legendary frontman Mark E. Smith last year the final, longest serving line up to back him have re-grouped to form new outfit Imperial Wax. Denzil Watson talks to them about their acclaimed debut LP 'Gastwerk Saboteurs' and future plans.
Nicky Crewe: Feature (2015)
Pennyblackmusic Regular Contributors
---