---
Fall
-

Photoscapes
published: 8 / 2 / 2017
---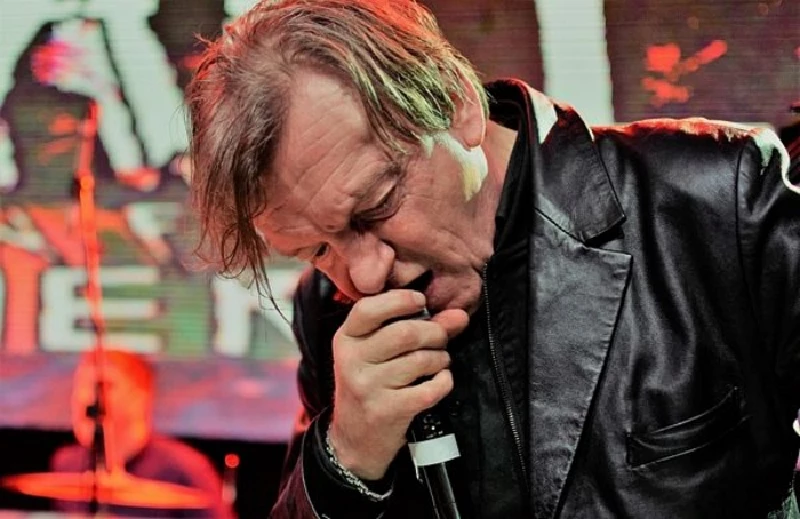 intro
Darren Aston takes photographs of The Fall at the Arts Club in Liverpool on the 21st January
Having celebrated their fortieth anniversary last year, The Fall are a British musical institution who have become renowned for their distorted and abrasive sound, singer Mark E. Smith's cryptic lyrics and the large number of musicians who have passed through their ranks. The current line-up of The Fall consists as well as Smith on vocals of Pete Greenway ( guitar), Dave Spurr (bass), Keiron Melling and Paul Bonney (drums). The Fall released their thirtieth and latest album, 'Sub-Lingual Tablet', on Cherry Red Records in 2015. These photographs of Mark E. Smith were taken at a show on January 21st at the Liverpool Arts Club by Darren Aston.
Band Links:-
https://www.facebook.com/thefallmusic
http://thefall.xyz/
https://twitter.com/fallnews
Play in YouTube:-
Picture Gallery:-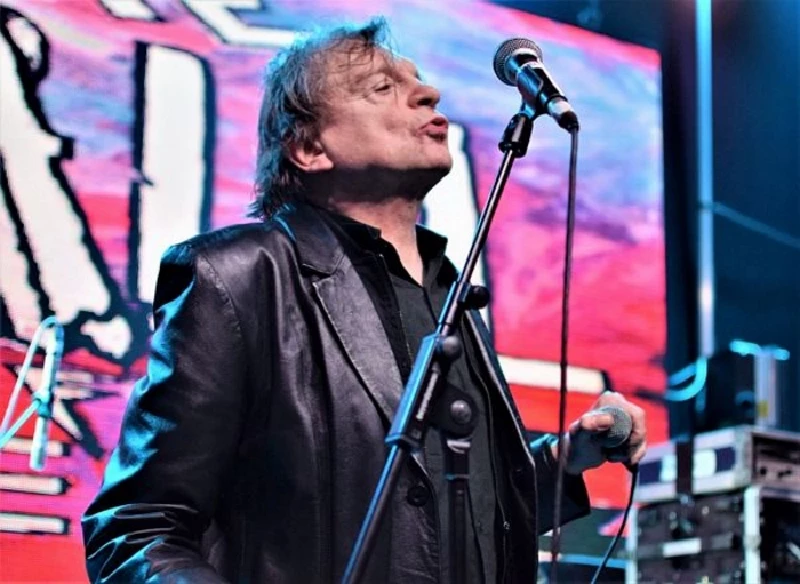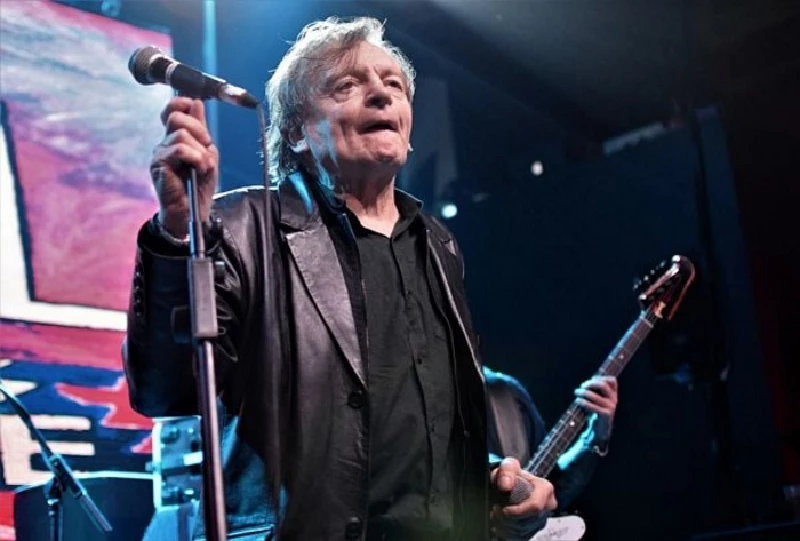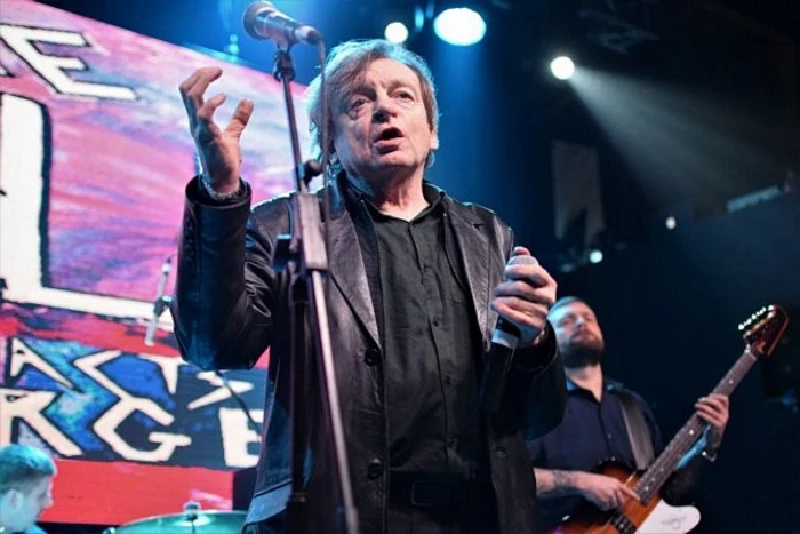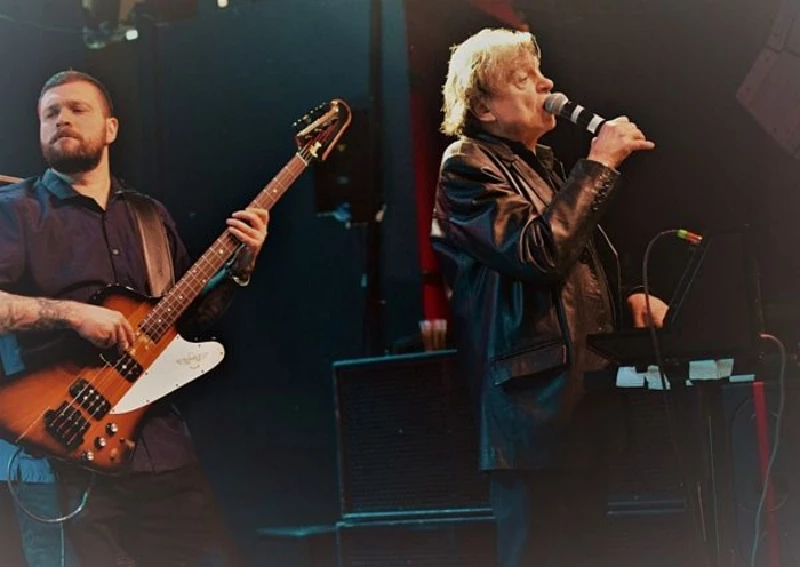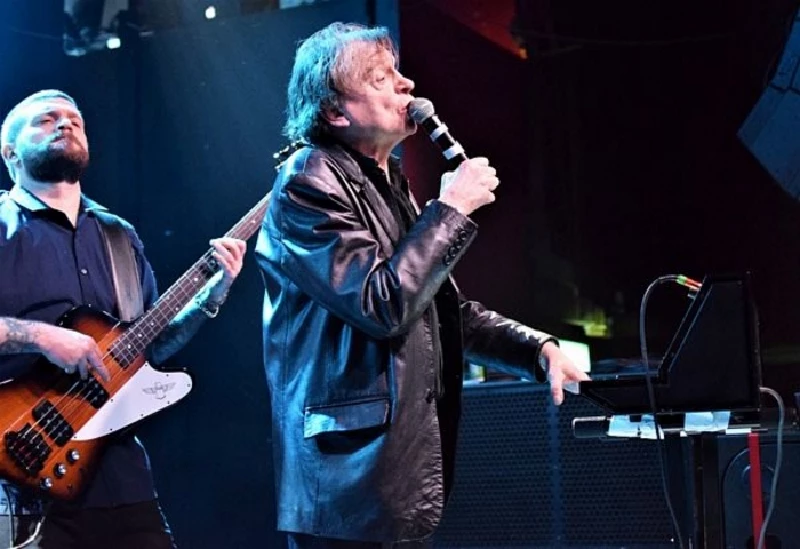 features
---
Ten Songs That Made Me Love... (2018)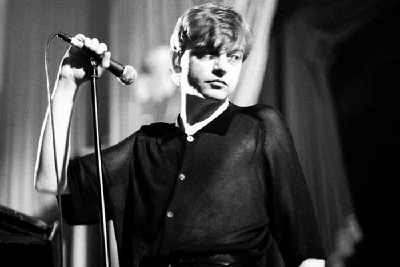 In 'Ten Songs That Made Me Love..' Jon Rogers writes about he went from being a so-so fan of the late Mark E. Smith's The Fall to an absolute fanatic as he reflects on his favourite songs by them.
related articles
---
Imperial Wax: Interview (2020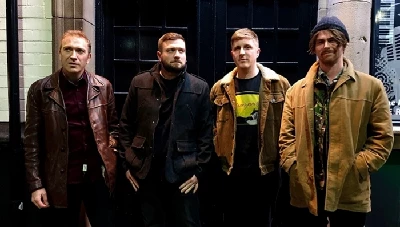 Following the death of The Fall's legendary frontman Mark E. Smith last year the final, longest serving line up to back him have re-grouped to form new outfit Imperial Wax. Denzil Watson talks to them about their acclaimed debut LP 'Gastwerk Saboteurs' and future plans.
Nicky Crewe: Feature (2015)
Pennyblackmusic Regular Contributors
---