---
Lemonheads
-

Ritz, Manchester, 7/10/2015
published: 23 / 10 / 2015
---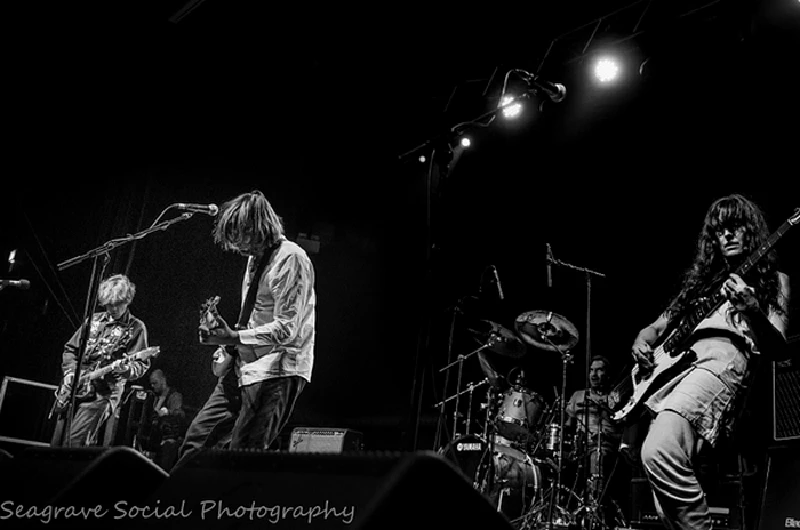 intro
Nineties luminaries The Lemonheads are back in the UK. Billy Seagrave joins them for a show at Manchester's Ritz to see how things have changed
Having originally formed in Boston in 1986, the Lemonheads were one of the most influential American bands of the late 1980s and the 1990s. Eight years after their 1998 split, the band reformed and have continued to tour since. October 2015 saw them slipping into Manchester slightly under the radar for a show at the Ritz. Taking to the stage in a really well attended Ritz, Evan Dando remains the only constant figure in what has been a never-ending list of Lemonheads band members. Making up the current line-up is Chris Brokaw on guitar, Todd Philips on drums and Jen Turner on the bass. Dando's trials and tribulations have been well-documented over the years, but none of that seems to matter to an audience who have clearly returned to support a band most of them would have seen at their height in the early nineties. The frontman looks slightly dishevelled, peering through the fringe that covers his face, and immediately launches into what would prove to be a very professional and nostalgic back catalogue of his excellent work. One of the things he has become known for is how he can mix up and deliver the same songs a thousand times yet make them seem different. He makes the point here, opening with 'Hospital' and quickly bashing straight into 'Down About It'. The first segment is performed impeccably by a band that seems to be more than comfortable taking their lead from Evan. Brokaw is straight into the groove and brings the guitar up to a level that effortlessly creates a backdrop for Jen Turner to pump out a series of basslines and backing vocals that takes things from nostalgia to current. All the rhythm vocals and leads, meanwhile, are admirably held together by the excellent percussion work of Todd Philips. Seven songs in and Dando goes solo with three stripped-back songs, two of which are covers, which allow him to engage in and showcase a depth of feeling only a person who has been on a long personal journey can begin to deliver. Brokaw then joins him on stage and the pair begin a section of what became eight very eclectic and at times emotional songs, including 'Why Do You Do This To Yourself', 'All My Life', 'The Outdoor Type' and 'Hard Drive'. It's this part of the show that provokes the best responses from a very appreciative crowd. Back to the current line-up of today's Lemonheads on stage and we are already eighteen songs down. 'Confetti' and the band's best-known hit 'It's a Shame About Ray' have the Ritz responding to the ever increasing slew of Lemonheads classics. 'My Drug Buddy' brings probably the most poignant and raucous response of the evening. Then 'Stove' and 'Rudderless' bring to an end what has been a 26-song set, delivered by a band that is as current today as it was in their heyday. Before leaving we are treated to 'Alison's Starting to Happen' as a final encore. There is an integrity and honesty about tonight's performance: it could have all been delivered in a systematic and sterile air of nostalgia, but instead the Lemonheads have shown the Manchester crowd why their work is held in such high esteem by artists and fans alike. Photographs by Billy Seagrave www.seagravesocialphotography.com
Band Links:-
http://www.thelemonheads.net/
https://www.facebook.com/TheLemonheads/
https://twitter.com/thelemonheads
http://www.evandando.co.uk/
https://twitter.com/evan_dando
Have a Listen:-
Picture Gallery:-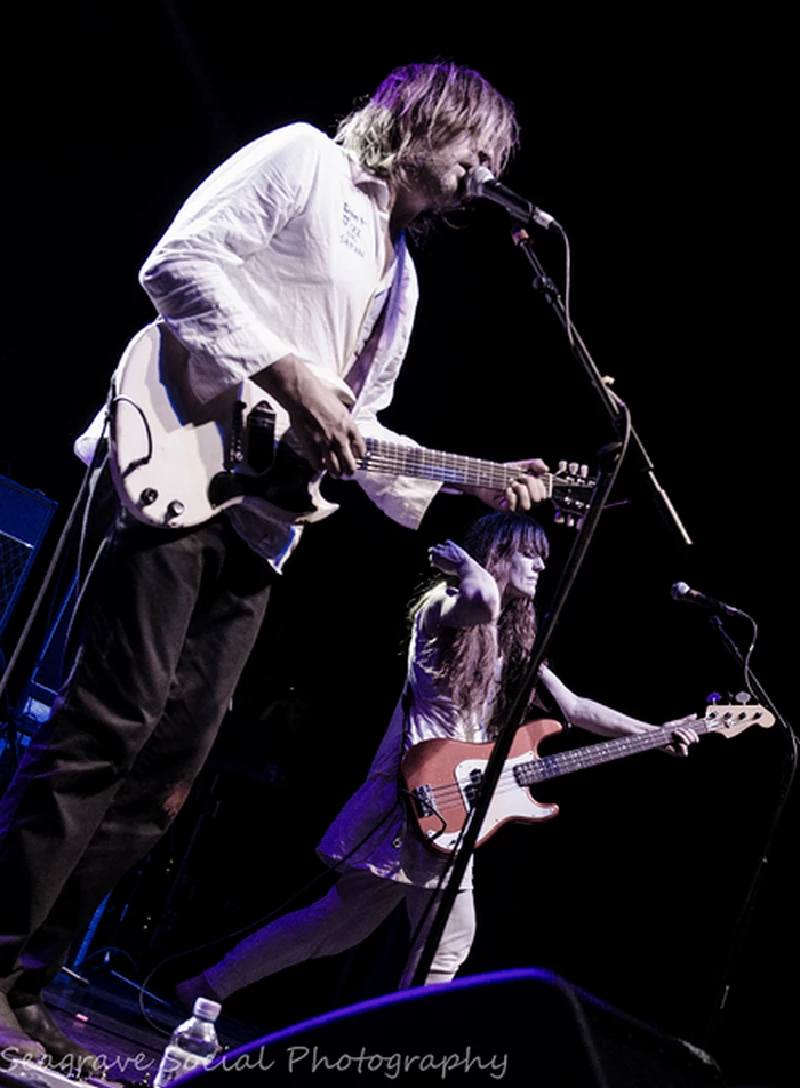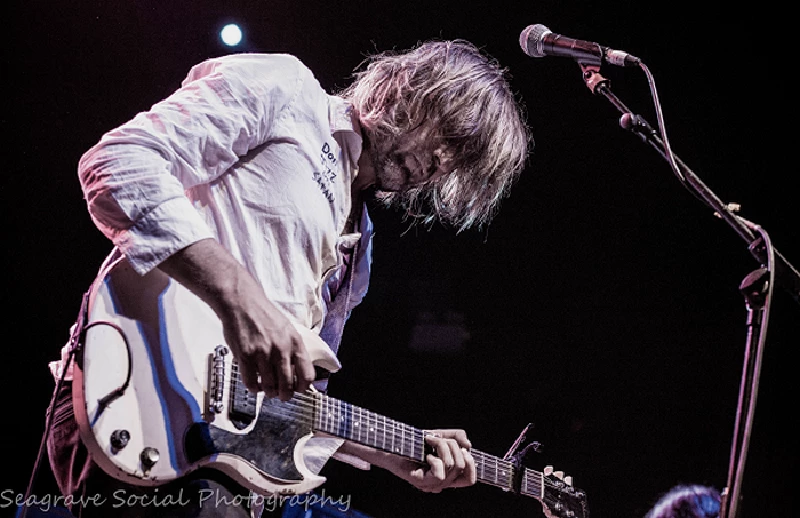 live reviews
---
Ritz, Manchester, 12/2/2019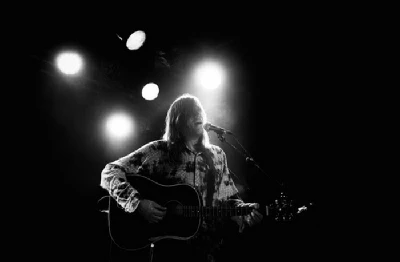 Richard Lewis at the Academy in Manchester watches US alt. rock legends the Lemonheads play a rapidfire set of tracks from across their lengthy career.
favourite album
---
It's a Shame about Ray (2022)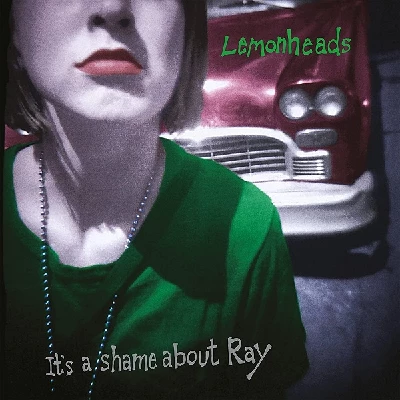 Tommy Gunnarsson finds essential listening a 30th anniversary reissue of iconic US indie rocksters The Lemonheads' fourth album 'It's a Shame about Ray', which includes a bonus disc of B sides and demos.
Pennyblackmusic Regular Contributors
---