---
published: 22 / 2 / 2019
---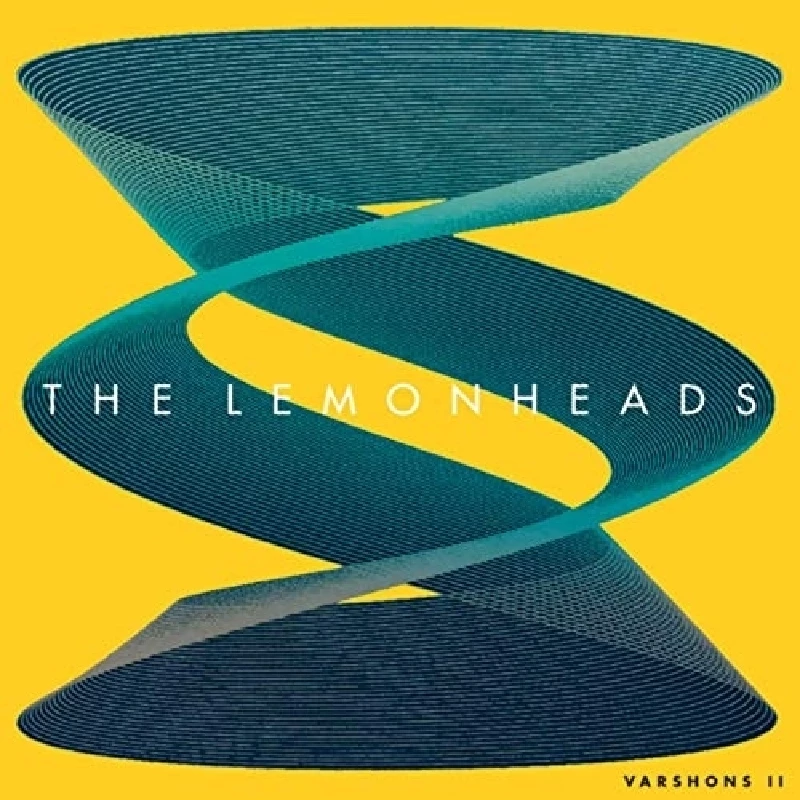 intro
Eclectic but frustrating first album in a decade from alt.rock act the Lemonheads which is a collecton of both familiar and obscure covers
Suffering from a decade-plus bout of writer's block it seems, alt. rock maven Evan Dando has reactivated the Lemonheads on record for their first release in a decade. Renowned for his way with a cover: 'Frank Mills' from musical 'Hair', 'Luka' by Suzanne Vega, that song from 'The Graduate' they only played live a dozen times, the new disc is the follow up to 2009's first instalment of 'Varshons'. This second helping features a predictably eclectic mixture of re-interpretations ranging from the very well known (The Eagles, Florida Georgia Line), to the unbelievably obscure (NRBQ, the Eyes). Opening with a double hit of tracks by their contemporaries, 'Can't Forget' by US indie rock stalwarts Yo La Tengo and 'Settled Down Like Rain' by much admired Americana specialists the Jayhawks showcases Dando's whiskey-warm vocals in superb style. 'Things' by Paul Westerberg is chugging classic rock imbued with the melodicism expected for a song written by the Replacements mainman, while 'Magnet' by cult American roots outfit NRBQ is an infectious shuffling boogie. 'Speed of the Sound of Loneliness' by John Prine fits Dando's voice like a glove, while a cover of fellow US country legend Lucinda Williams' 'Abandoned' lacks the same emotional punch. Florida Georgia Line's US mega hit 'Round Here' dovetails with 'Now and Then' by cult Nashville band Natural Child, showcasing Dando's ability to make the both the famous and the unknown into something of his own. The more esoteric selections include ultra-prolific UK indie iconoclasts Bevis Frond on 'Old Man Blank' while 'TAQN' (Take A Quaalude Now) by ultra-obscure LA punks the Eyes, (referring to the now discontinued downer favoured by 1970s US bands) pays homage to their punk roots. While all the material here more than passes muster, the lack of originals is a frustration when their most recent self-penned album, 2006's eponymous LP, whose power pop rush Dando described as "The Lemonheads on steroids" is one of their strongest. That said, the least Lemonheads-sounding moment here perversely is the sole track which bears a Dando writing credit. 'Unfamiliar', co-written with regular collaborator Tom Morgan for his band The GiveGoods in 2003 is one of the most inessential items here. Rounding off the album in country-crooner manner, 'Straight To You' by Nick Cave and The Bad Seeds is beautifully played, coming across like treasured band influence Gram Parsons and The Eagles' 'Take It Easy' is faithfully rendered. Possibly an album for the completists only, but to hear the band on wax again is a delight either way.
Track Listing:-
1
Can't Forget
2
Settled Down Like Rain
3
Old Man Blank
4
Things
5
Speed of The Sound of Loneliness
6
Abandoned
7
Now and Then
8
Magnet
9
Round Here
10
Taqn
11
Unfamiliar
12
Straight To You
13
Take it Easy
Band Links:-
http://www.thelemonheads.net/
https://www.facebook.com/TheLemonheads/
https://twitter.com/thelemonheads
http://www.evandando.co.uk/
https://twitter.com/evan_dando
Label Links:-
https://twitter.com/firerecordings
https://www.facebook.com/Firerecords
http://www.firerecords.com/
https://firerecords.bandcamp.com/
https://instagram.com/fire_records/
https://www.youtube.com/user/FirerecordsUK
Have a Listen:-
favourite album
---
It's a Shame about Ray (2022)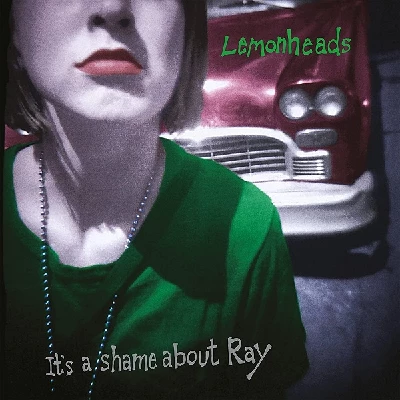 Tommy Gunnarsson finds essential listening a 30th anniversary reissue of iconic US indie rocksters The Lemonheads' fourth album 'It's a Shame about Ray', which includes a bonus disc of B sides and demos.
reviews
---
Hotel Sessions (2012)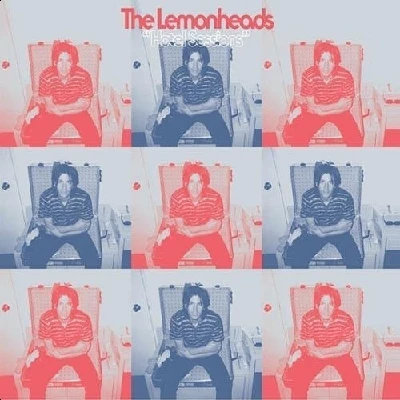 Acoustic and lo-fi album of hotel room recordings of largely previously released material from the Lemonheads, which provides a stop-gap in the now seven years absence of new material from them
Pennyblackmusic Regular Contributors
---