---
Coldplay
-

Speed Of Sound
published: 19 / 4 / 2005
---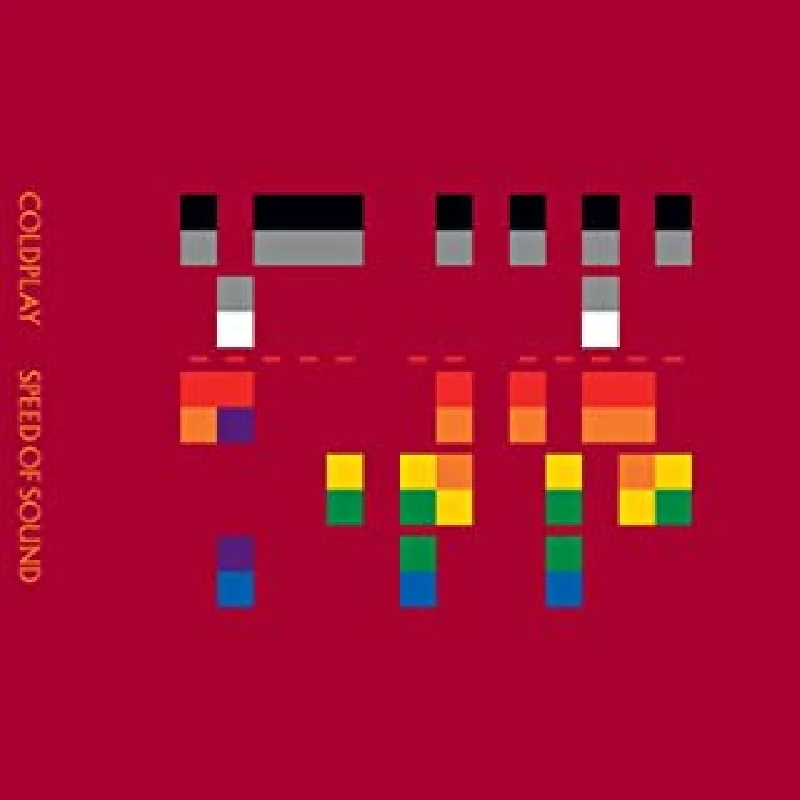 intro
First single from Coldplay's eagerly anticipated third album, 'X & Y'
'Speed of Sound' is the first single from Coldplay's third album 'X & Y'. If you didn't already know, it would be easily noticeable who this is instantly. Chris Martin's vocals are crystal, and the harmonies work very well. The guitar, bass and drums just melt into the track as if liquid. This will be a massive hit. it's not indie in any way at all. It is big time pop. It does sound something like Echo and the Bunnymen might do if they sold their souls for another big hit, but I am sure a few million people will love this to pieces. 'Things I Don't Understand', the first of the B sides, was originally going to be on the album but it was taken off at the last minute, and, to my ears, is a far superior track to 'Speed of Sound.' It is fast paced , with an edgy bass line that adds weight to Chris Martin's for once non whiney vocals. On the second of the B sides 'Proof' , it is back to whiney Chris. Based around acoustic guitar and piano, 'Proof' finds Coldplay retruning to their usual moodiness. If you have to buy it, this is worth buying for 'Things I Don't Understand' alone.
Track Listing:-
1
Speed Of Sound
2
Things I Don't Understand
3
Proof
Band Links:-
https://www.coldplay.com/
https://www.facebook.com/coldplay
https://twitter.com/coldplay
Label Links:-
http://www.parlophone.co.uk/
https://www.facebook.com/parlophone
https://twitter.com/parlophone
http://parlophonerecords.tumblr.com/
https://www.youtube.com/user/ParlophoneRecords
https://instagram.com/parlophone/
Have a Listen:-
features
---
Live (2002)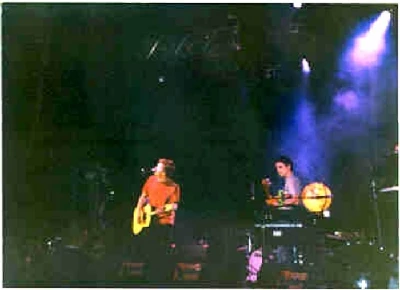 TERRIS may have been voted the 'NME's most promising newcomers recently but there's a band that are set to overtake them in the running. Devon's COLDPLAY are a sure-fire bet for stardom following in t
related articles
---
: Live Review (2022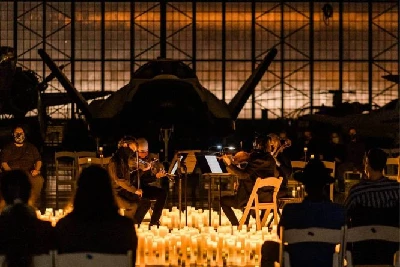 Shirley Procter enjoys a candlelight tribute to Coldplay at Manchester Cathedral.
Pennyblackmusic Regular Contributors
---