---
published: 19 / 5 / 2005
---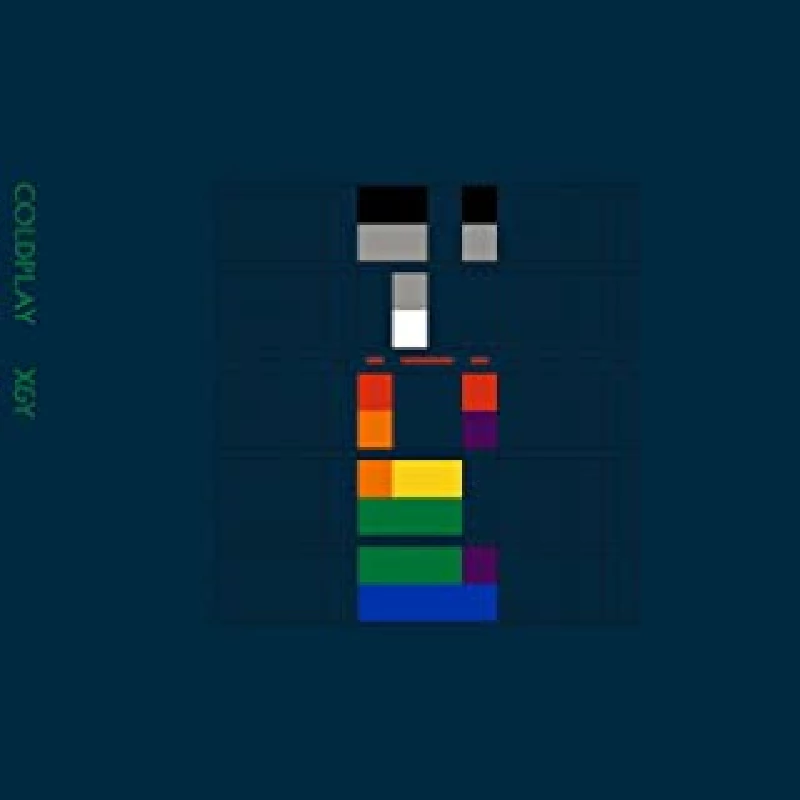 Label: EMI
Format: CD
intro
Undemanding and familiar-sounding angst rock on instantly bestselling third album from the highly popular Coldplay
This is easily one of the albums of the year. It will probably sell a million on day one. I am not a fan, and this hasn't converted me either. I have met Chris Martin, and found him to be very normal and straight forward. He likes Joy Division too. 'X and Y' kicks off with 'Square One', which fades in nicely, with elegant Martin vocals, after which the band kicks in.It has nice bunnymen style drums, with a nice blend of guitars and bass, both of which have an early U2 feel. The fade out is pleasant, but is similarly undemanding. It slightly recalls David Bowie's 'Space Oddity' and Pink Floyd. 'What If' has Martin crooning over a piano, and at first recollects early Elton John. Then the rest of the band join in and it takes us into into that familiar Coldplay territory that so many people like. 'White Shadows' is more of a rocker and is a song that even those who are not in the fan club will like. 'Fix You' meanwhile, has a soft vocal. It is assisted by a church like organ and a gentle acoustic guitar, before a rocking electric guitar speeds the track up, and it gels into another Coldplay anthem. 'Talk' sounds like a classic from the first note, the sort of thing the early U2 might have done with its easy-on-the-ears lyrics. The title track, 'X and Y', has clear vocals assisted by a string section,and the obligatory piano of course. With sliding guitar effects, it sounds somehing like the Beatles. 'Speed of Sound', the first single, which is reviewed elsewhere, is next. 'A Message' is acoustic guitar based, a song about life and love which is elegantly delievered. On 'Low', another piano-based number, they sound simply like they are going through the motions. 'The Hardest Part', which is next, sounds like middle of the road indie for wannabe trendies whom think liking Coldplay gives them indie street cred. It is pleasant enough but once again nothing special. 'Swallowed in the Sea' is moody, but again exactly what you expect from Coldplay. 'Twisted Logic',however, while equally brooding, is more interesting.It starts off with a jumble of sounds sounds, something like the sort of thing you would find on 'Sgt Pepper' while the guitar sounds more like Abbey Road era beatles. It is easily the best song here. It ends with an uncredited thirteenth track, which is acoustic guitar based, sung and played in a country and western manner, and, compared to much of the rest of the album, it is again quite refreshing.
Track Listing:-
1
Square One
2
What If
3
White Shadows
4
Fix You
5
Talk
6
X&Y
7
Speed of Sound
8
A Message
9
Low
10
The Hardest Part
11
Swallowed in the Sea
12
Twisted Logic
13
Til Kingdom Come
Band Links:-
https://www.coldplay.com/
https://www.facebook.com/coldplay
https://twitter.com/coldplay
Label Links:-
https://www.facebook.com/VirginEmiRecords/
https://twitter.com/VirginEMI
http://www.virginemirecords.com/
Have a Listen:-
features
---
Live (2002)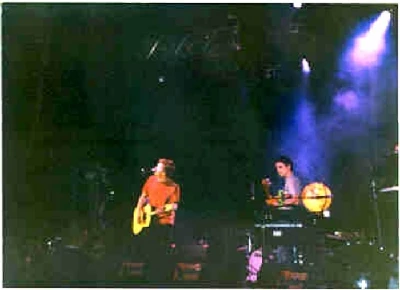 TERRIS may have been voted the 'NME's most promising newcomers recently but there's a band that are set to overtake them in the running. Devon's COLDPLAY are a sure-fire bet for stardom following in t
related articles
---
: Live Review (2022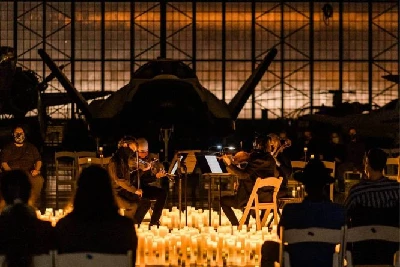 Shirley Procter enjoys a candlelight tribute to Coldplay at Manchester Cathedral.
Pennyblackmusic Regular Contributors
---