---
published: 13 / 1 / 2002
---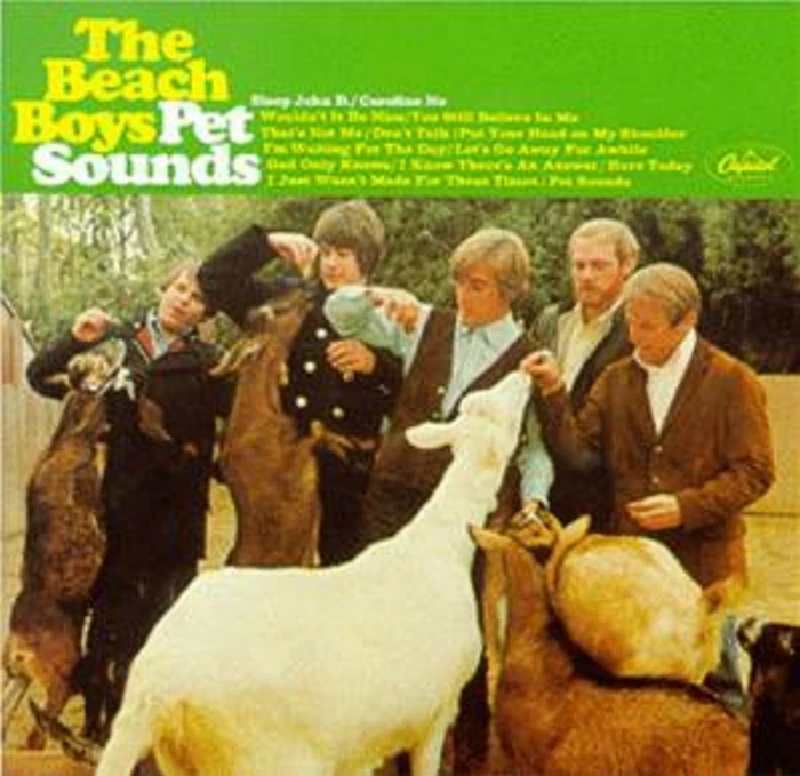 intro
When John asked me to pick a favorite album of all time, it was easy. It's a record I've listened to consistently over the last 20 years and it always brings a smile to my face.-'Pet Sounds' by the Be
When John asked me to pick a favorite album of all time, it was easy. It's a record I've listened to consistently over the last 20 years and it always brings a smile to my face.-'Pet Sounds' by the Beach Boys. Often lauded and debated as the greatest pop album ever made(with the Beatles 'Rubber Soul"'as the only record which comes close) it has been written about and reviewed hundreds of times. Many of today's musicians (such as the Elephant 6 bunch) have used this record as a jumping off point for their own pop explorations. I can still remember the first time I heard it. When I was nine years old I owned three albums. The Beach Boys' 'Greatest Hits' was one of them and by far the one I played the most.(BTW Kiss' Destroyer' and the original Woodstock soundtrack were the other two). The Beach Boys always reminded me of sunny days and good times. I knew every note, chord and melody in those songs. Across the street there lived a kid about five years older than me. His name was Marcus and I looked up to him because he always had pretty girlfriends and he knew how to play guitar. While we were hanging out he asked me who my favorite band was and I immediately responded with the Beach Boys. He smiled and asked if I had heard their record 'Pet Sounds'. I said "No" and he invited me over to listen to it. From the moment the needle hit the vinyl I was lost in a flurry of orchestral melody and vocal harmonies. The instrumentation was so full sounding and the arrangements complex and lush. Brian Wilson's falsetto on 'You Still Believe In Me' sent shivers up and down my spine. I knew I was listening to something special. Carl Wilson's vocals on 'God Only Knows"'made me actually want to participate in my grade schools choir practice. The songs were better than anything I'd ever heard before. I knew I would listen to it forever. This was the beginning of a love of music which continues to this day. I never got a chance to thank Marcus for turning me on to 'Pet Sounds'. His family moved away at the end of the summer and I never heard from him again. So Marcus, wherever you are, thanks.
Track Listing:-
Band Links:-
https://www.facebook.com/thebeachboys/
http://www.thebeachboys.com/
https://twitter.com/TheBeachBoys
https://www.youtube.com/user/BeachBoys
Picture Gallery:-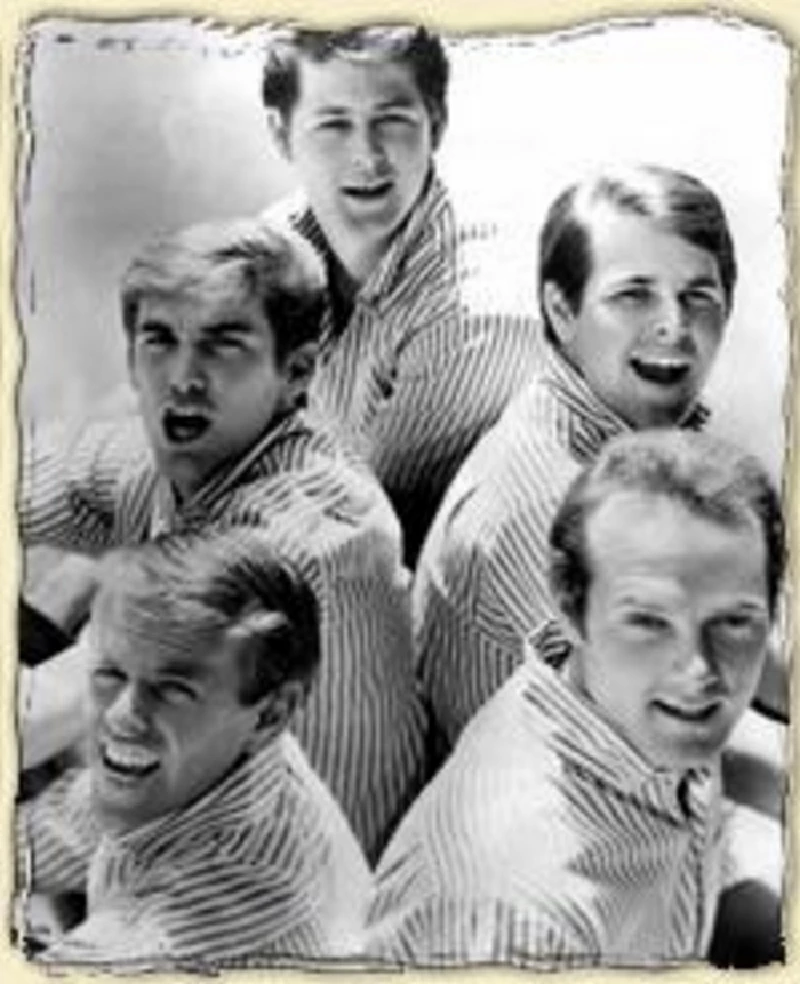 profiles
---
Profile (2016)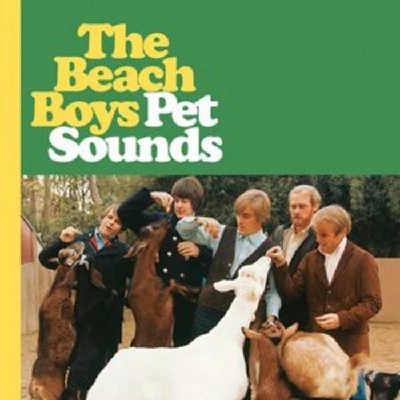 While he still considers it to be the greatest album of all time, Malcolm Carter finds that the 50th Anniversary version of the Beach Boys' 'Pet Sounds' isn't quite what its promotion states
The Beach Boys FAQ (2011)
favourite album
---
Pet Sounds (2004)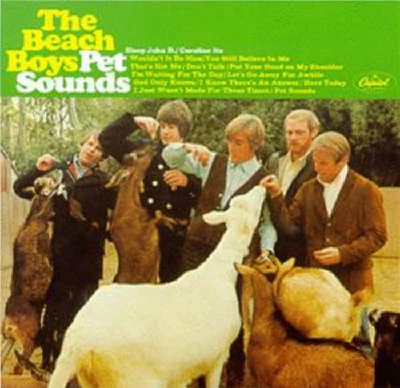 When 'Pet Sounds' first came out in 1966, Malcolm Carter could not understand what all the fuss was about. Many years on he writes about why he now feels that it deserves its seminal reputation
reviews
---
That's Why God Made the Radio (2012)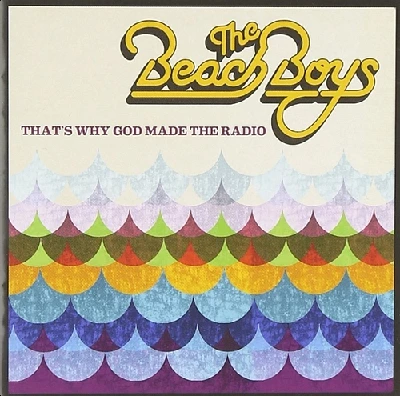 Fabulous first album in twenty years from the Beach Boys which, possibly their farewell record, has been released to coincide with their fiftieth anniversary
related articles
---
Brian Wilson: Live Review (2017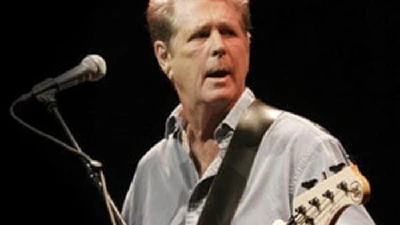 Nicky Crewe gets nothing but 'Good Vibrations' from Brian Wilson and his amazing band of musicians on this summer's 'Pet Sounds' tour.
Pennyblackmusic Regular Contributors
---