---
published: 6 / 11 / 2019
---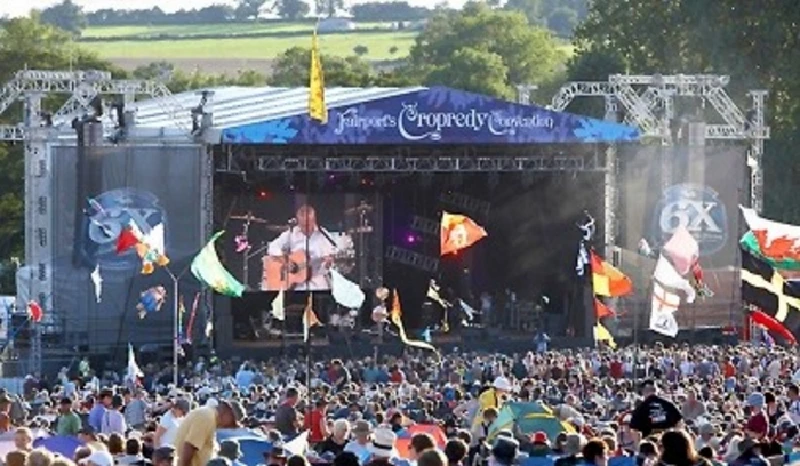 intro
Despite torrential rain, Nick Dent-RObinson finnds plenty to enjoy at this year's Fairport's Cropredy Convention, which as well as a three-hour set from Faiport Convention, included performances from Richard Thompson, Gogol Bordello and the Waterboys.
Torrential rain and gale-force winds couldn't take the smiles from the faces of over 20,000 festival-goers who attended the 40th anniversary occasion of Fairport's Cropredy Convention near Banbury in North Oxfordshire. There was an especially diverse line-up of acts between Thursday 8th and Saturday 10th August and the three day event closed, as always, with an almost three hour set by hosts Fairport Convention. It was a powerful finale, culminating in their traditional closing numbers, 'Matty Groves' and 'Meet on the Ledge'. As usual, the crowd sang along heartily to these folk-rock anthems. Fairport were joined on stage by several special guests. One of the most popular surprises was the appearance of vintage British rocker and ace guitarist Joe Brown who now has a home in the village of Cropredy where the festival takes place. Other highlights included a masterful set by guitarist Richard Thompson, one of Fairport's founder members, as well as an energetic performance by Ukrainian-American band Gogol Bordello. There were also popular appearances by Seth Lakeman, the Waterboys, folk icon Martin Simpson and a punchy prog-rock show by Martin Barre of Jethro Tull and his band. Festival Director Gareth Williams said the event had been a great success, despite the "typical English summer weather". He continued, "It's funny but there's a bit of a tradition that Richard Thompson is actually a rain god. Because whenever he is here he usually brings the rain with him! The weather was a bit of a challenge this year - but we took steps to mitigate the effects of the wind and heavy rain and the show went on! We've had no complaints – the atmosphere was wonderful as always and everyone enjoyed a truly great 40 year anniversary festival!"
Band Links:-
http://www.fairportconvention.com/
https://www.facebook.com/Fairportofficial
https://twitter.com/faircropfest
Picture Gallery:-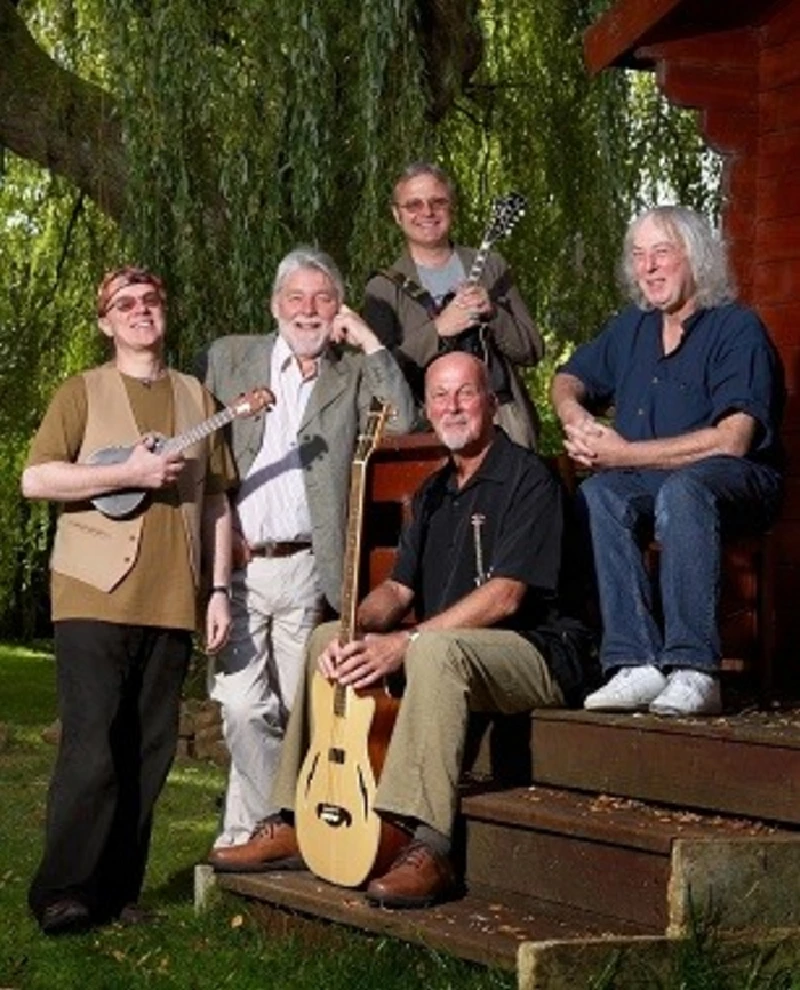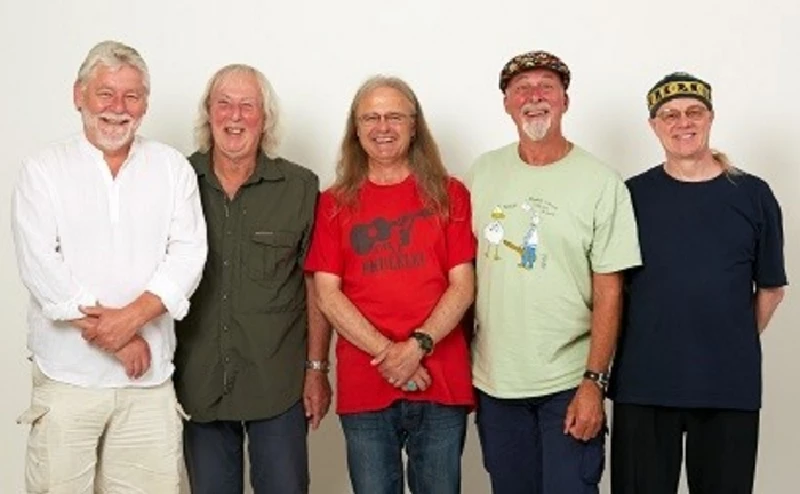 profiles
---
Profile (2019)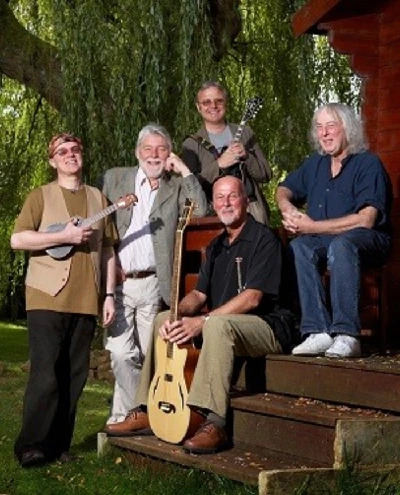 Nick Dent-Robinson previews this year's annual Fairport Cropredy Convention which will take place between the 13th August and 15th August and, as well as Fairport Convention, will include sets from among many others Clannad, Richard Thompson, Grace Jones, the Pet Shop Boys and Steve Hackett.
Profile (2018)
Pennyblackmusic Regular Contributors
---