---
Fall
-

Re-Mit
published: 12 / 6 / 2013
---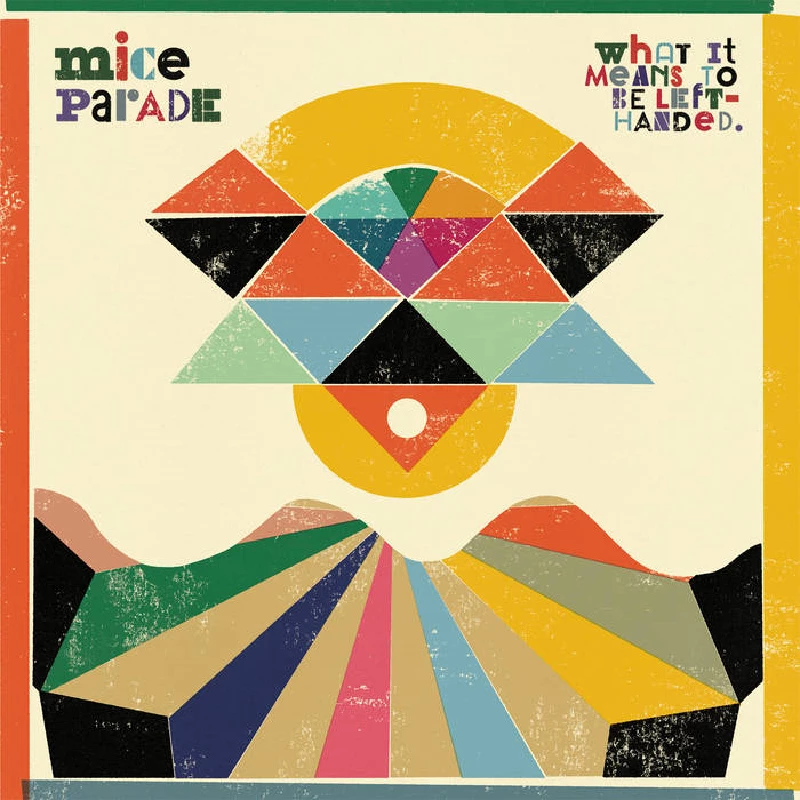 intro
Incoherent but occasionally brilliant thirtieth album from the always unpredictable the Fall
'Naked Lunch' author William S Burroughs once wrote that language is a virus, and it would seem that Fall frontman Mark E Smith has been paying attention to the American writer on this the band's 30th (I think) studio album. In recent years it has been increasingly difficult to coherently understand just what Smith was ranting on about. While the words could invariably be understood, a free-flowing ramble of words meant that meaning was obscure. Now, on 'Re-Mit' it seems that language, as it would be commonly known, has been jettisoned for guttural grunts and utterances that aren't - for the most part - any known language. Certainly, English hasn't been totally rejected in a sort of Cocteau Twins sense and the odd word or phrase are recognisable, but for the majority of the time, Smith just unleashes verbal sounds - as with the opening of 'Sir William Wray'. It makes sense, to some degree, if only to Smith himself. Even on the finale 'Loadstones' - where Smith is at his most understandable - it's tricky just trying to understand just what it is he's going on about. More uncharitable reviewers might indicate that he's just ended up being akin to the old man in the boozer, rambling incoherently to everyone and no one in particular and no one has any idea what he's going on about. But this is Smith, leader of the Fall, a British music institution that just rumbles on ignoring the vagaries of fashion and taste. And 'Re-Mit' eschews the proto-heavy metal building blocks of recent albums for a melee of CAN-esque improvisation, 'krautrock' style motorik propulsion and post-punk dalliances. With a smattering of 'Forbidden Planet' style sci-fi doodling sprinkled on top. At times, as with the short 'Pre-MDMA Years' it is all a bit cacophonous, like some free jazz improvisation, but for the most part it hangs together rather well. The centrepiece is the glorious 'Jam Song' which is, probably, just as the song title indicates, just a jam but it all manages to hang together. Some keyboards that sounds like a Morse code message and gives way to some frantic drumming and some guitar wailing, with Smith muttering about something or other over the top. It might be only a jam but it is the most realised song on the album. So the Fall, roll along with another album and another set of songs to keep the faithful happy and content. 'Re-Mit' might not quite be classic Fall but it is certainly up there as one of their stronger albums in recent years.
Track Listing:-
1
No Respects (Intro)
2
Sir William Wray
3
Kinder of Spine
4
Noise
5
Hittite Man
6
Pre-Mdma Years
7
No Respects Rev.
8
Victrola Time
9
Irish
10
Jetplane
11
Jam Song
12
Loadstones
Band Links:-
https://www.facebook.com/thefallmusic
http://thefall.xyz/
https://twitter.com/fallnews
Label Links:-
http://www.cherryred.co.uk/
https://www.facebook.com/CherryRedRecords
https://twitter.com/cherryredgroup
https://www.youtube.com/CherryRedRecords
features
---
Ten Songs That Made Me Love... (2018)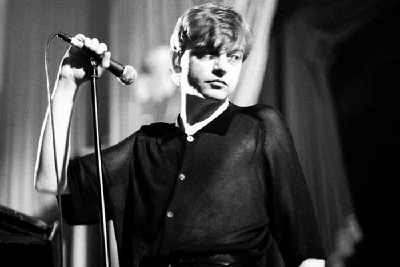 In 'Ten Songs That Made Me Love..' Jon Rogers writes about he went from being a so-so fan of the late Mark E. Smith's The Fall to an absolute fanatic as he reflects on his favourite songs by them.
photography
---
Photoscapes (2017)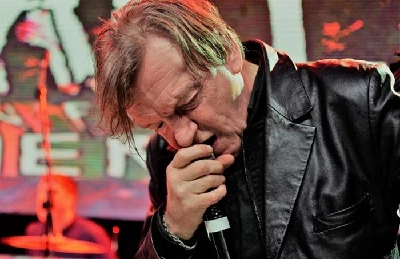 Darren Aston takes photographs of The Fall at the Arts Club in Liverpool on the 21st January
related articles
---
Imperial Wax: Interview (2020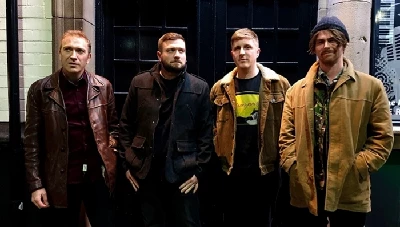 Following the death of The Fall's legendary frontman Mark E. Smith last year the final, longest serving line up to back him have re-grouped to form new outfit Imperial Wax. Denzil Watson talks to them about their acclaimed debut LP 'Gastwerk Saboteurs' and future plans.
Nicky Crewe: Feature (2015)
Pennyblackmusic Regular Contributors
---