---
Beatles
-

Yeah, Yeah, Yeah: The Beatles and Bournemouth
published: 26 / 11 / 2011
---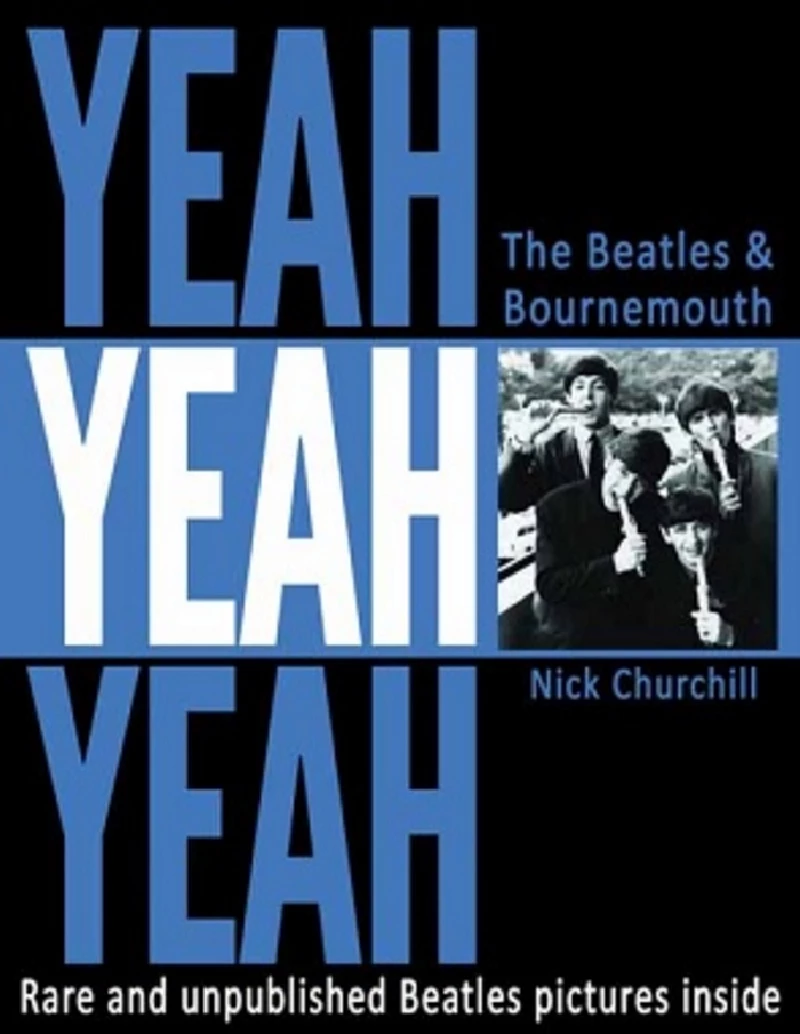 intro
Spencer Robertshaw enjoys Nick Churchill's new book which focuses on the part that the seaside town of Bournemouth had to play in the Beatles' development
Nick Churchill's book, 'Yeah, Yeah, Yeah: The Beatles and Bournemouth', is a warm and very informative work which focuses on the part that the seaside town of Bournemouth had to play in the Beatles' development. It concentrates on the fourteen months from August 1963 to October 1964 when the Beatles played more shows at the Bournemouth Gaumont than at any other concert venue in the UK outside London. It also examines not just the Beatles, but some of the other bands and musicians who came to Bournemouth at the time. 'Yeah, Yeah, Yeah: The Beatles and Bournemouth' is packed with rare photographs, not seen before by Beatles fans. One can tell that Churchill has a lot of affection for the area as he is meticulous in his attention to detail and in his warm reflections of Bournemouth, this most Southern of seafront towns whose ballroom and clubs also gave space to the likes of Tommy Steele, Max Bygraves and Maurice Chevalier. The quality of the imagery is very good and it captures the young fresh innocence of The Beatles. There are a few snaps of the four members at an older age as well, such as of Paul McCartney with his super group Wings when they also visted the area. It provides an excellent historical timeline and each picture is accompanied with a description of the story of the event it concerned. While obviously a book that will appeal to both Beatles fans and Bournemouth locals it also goes deeper into the culture of the time. It makes the adage ring true that every picture has a story. A perfect coffee table book.
Have a Listen:-
features
---
The Image That Made Me Weep (2021)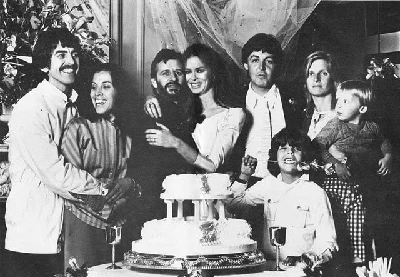 In 'The Image That Made You Weep', in which our writers write of the personal impact of a photo or image on them, Eoghan Lyng writes of a photo taken at Ringo Starr and Barbara Bach's wedding in 1981.
reviews
---
Love (2006)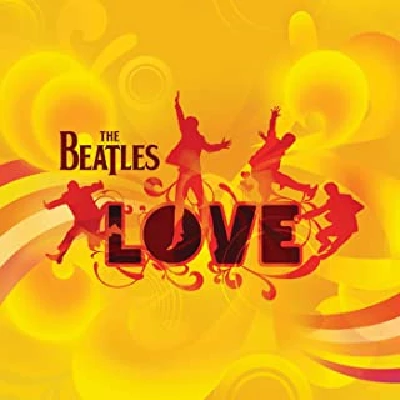 Excellent remixed and reworked collection of Beatles classics by their fromer producer George Martin and his son
Pennyblackmusic Regular Contributors
---