---
published: 7 / 3 / 2008
---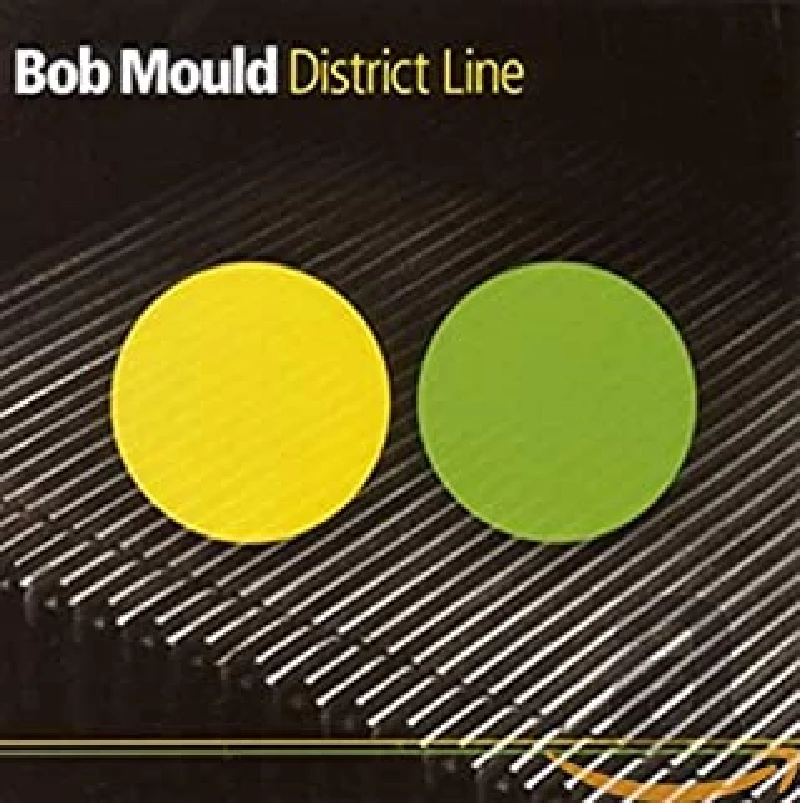 intro
Energetic dance-influenced guitar pop on latest solo album from former Husker Du and Sugar frontman, Bob Mould
Bob Mould has carved a pretty distinctive niche for himself over the decades, going from being a master of angry noise to a master of alternative guitar pop, with forays into dance music and scriptwriting for professional wrestling. 'District Line' sits firmly in the alt pop category and fits in nicely next to older albums such as Sugar's 'Copper Blue', but his dance work has obviously had an influence. On opener 'Stupid Now' the song breaks down halfway through, and Mould sounds like he's singing underwater. On 'Old Highs, New Lows', a squelchy synth line slowly takes over the song as it goes on. 'Return to Dust' also starts with gentle electronic blipping before breaking out the guitars. 'Shelter Me' is the most electronic on the album, with a dance-rock arrangement and a heavily processed guitar part. Elsewhere, it's familiar guitar-based territory for Mould, with the Lemonheads/Sugar-y 'Very Temporary' an obvious standout, as is the chiming 'Who Needs to Dream'. 'Again and Again' is Mould showing the youngsters how commercial US indie pop is done, sounding vaguely like Counting Crows when they were good for a bit. Single 'The Silence Between Us' is as good as anything Mould has done previously, standing up particularly well against his most melodic Husker Du songs and Sugar's singles. Mould might be an old dog in the eyes of the music industry, but it's clear he still has some life in him yet.
Track Listing:-
1
Stupid Now
2
Who Needs To Dream?
3
Again And Again
4
Old Highs, New Lows
5
Return To Dust
6
The Silence Between Us
7
Shelter Me
8
Very Temporary
9
Miniature Parade
10
Walls In Time
Band Links:-
http://bobmould.com/
https://twitter.com/bobmould
http://www.thirdav.com/
https://www.facebook.com/bobmouldmusic
interviews
---
Interview (2013)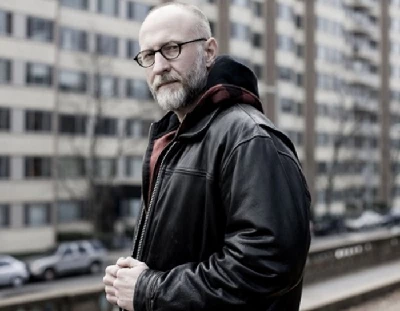 Paul Waller talks to former Hüsker Dü and Sugar front man Bob Mould about his years in both bands, his recent autobiography and 'Silver Age', his much acclaimed latest solo album
features
---
Ten Songs That Made Me Love... (2015)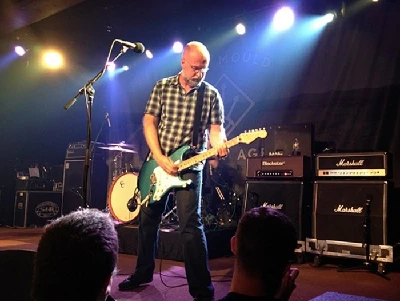 Dastardly writes about his favourite songs by solo artist and ex-Husker Du and Sugar front man Bob Mould in 'Ten Songs That Made Me Love...'
related articles
---
Husker Du: Profile (2017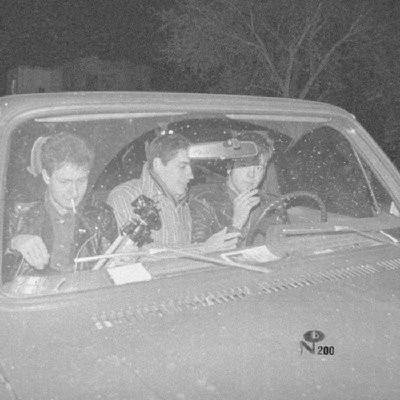 Dastardly joins the Time Team crew on a dig through the archive of US punk/alt.rock icons Husker Du with 'Savage Young Du', a new three CD box set.
Pennyblackmusic Regular Contributors
---