---
Kristin Hersh
-

Scala, London, 20/11/2005
published: 30 / 11 / 2005
---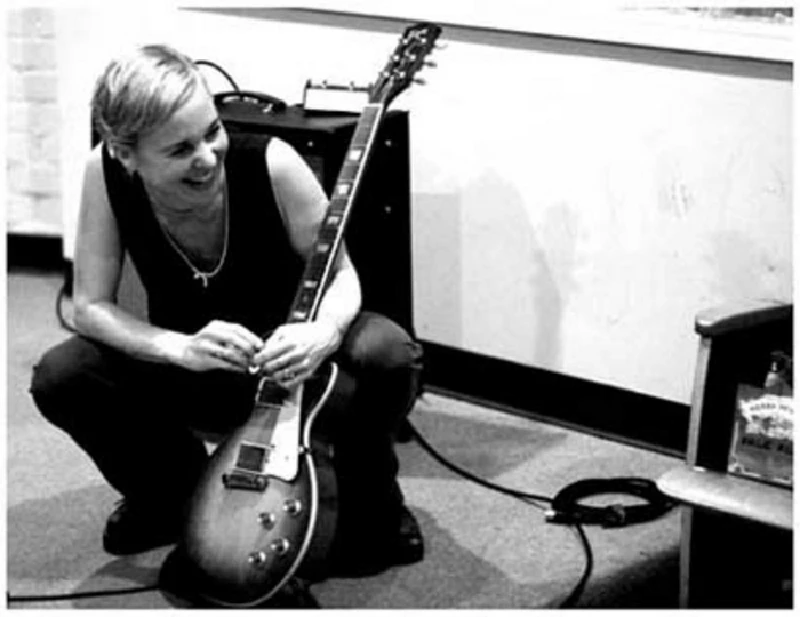 intro
In the first of two nights of acoustic shows Anthony Strutt watches Kristin Hersh look to her past and enjoys seeing her play songs from her Throwing Muses back catalogue...
The show tonight is opened by Tarnation's Paula Frazer. She informs us that last night she played to 5 people in Berlin. Tonight she is playing to a full capacity crowd who listen to every word. She has just released her sixth solo album, which she plays tracks from as well as some tracks by Tarnation. It is mostly sad and heartfelt singer-songwriter stuff and she is as strong an act as any classic folk songwriter from the golden era of the late 60's and early 70's. Kristin Hersh comes on stage shortly after 9.15 p.m. When I last saw her in June she had long black hair. Tonight it is short and blonde. She is wrapped up in a black sweater with a black fur collar and plays for 95 minutes accompanying herself with just her voice and an acoustic guitar and pouring out the tales of her first band, the Throwing Muses. These songs come from 1988 to the mid 90's and everyone here worships her. The songs are soul bearing and edgy, but you don't ever belong to her fan club for light relief. With various battles against mental illness, this woman has been through a lot in her life, more than most people and she tells it as it is. I only know a few songs as I wasn't a big Muses fan, but have always found her to be a brilliant live performer. Throughout the night she tells stories of where songs such as 'University Flyers', 'Hate My Way' and some of the tracks from 'Other Sisters Tales' come from. The gig ends with three songs from 'Limbo' in which she is backed by a husband and wife cello and violin team. All are brillianty performed. This is a a long night, but essential listening.
Picture Gallery:-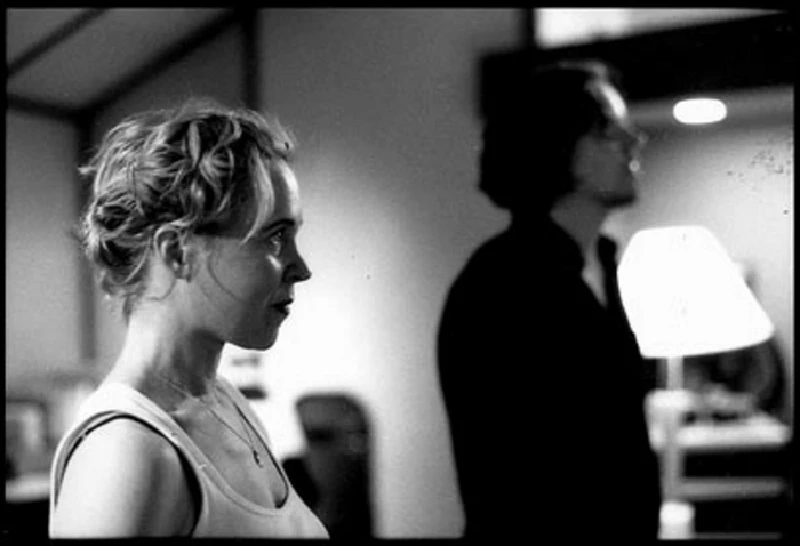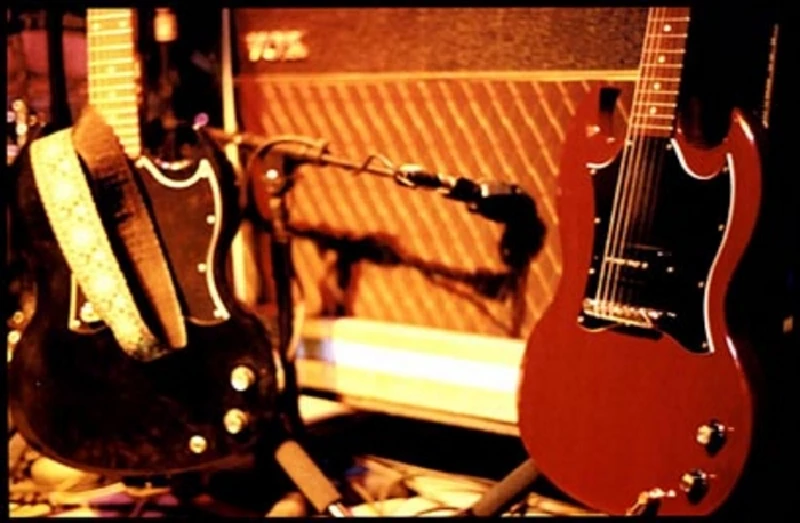 interviews
---
Interview (2018)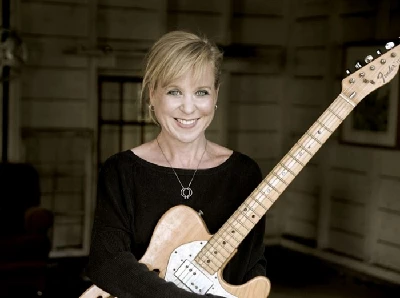 Throwing Muses leader, 50 Foot Wave member and solo artist, US alt. rock pioneer Kristin Hersh chats to Erick Mertz about her time in the music industry and future plans.
Interview (2014)
live reviews
---
Rough Trade East, London, 25/10/2018

Dastardly leaves home in South East London, late as usual, and risks losing his sanity in rush hour traffic for Kristin Hersh's intimate set at Rough Trade East.
Storey's Field Centre, Cambridge, 24/6/2018
Soho Arts Theatre, London, 11/1/2007
Scala, London, 21/11/2005
Pennyblackmusic Regular Contributors
---