---
Kristin Hersh
-

Scala, London, 21/11/2005
published: 30 / 11 / 2005
---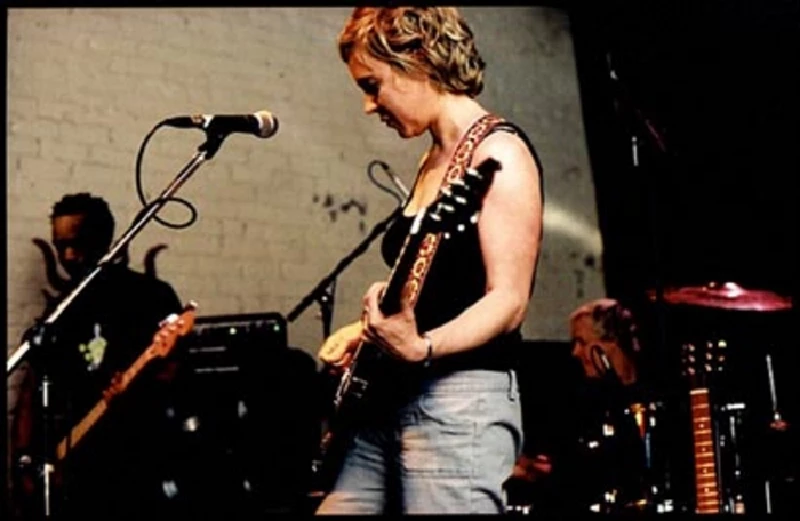 intro
...while on the second night Dominic Simpson is enthralled by songs from her solo career
Kristin Hersh spits into the mike, her small frame knotted as she directs all her energy into singing. "You brought this", she screams, "you dipshit". You can hear a pin drop as she channels her neurosis into the mic. She's here as part of a season of gigs promoted by her long-time label 4AD in London to celebrate their 20-year anniversary, performing two consecutive nights at the Scala. The previous night she had dealt with the legacy of Throwing Muses, performing a full electric set as she revisited the Boston-based band that had introduced her to the world along with her half sister Tanya Donnelly (who went on to form Belly) in the late 80's and 90's, with their barbed guitar pop songs and twitchy lyrics reflecting a neurotic, unpopular upbringing on albums like 'The Real Ramona'. Tonight, though, is when she performs her far more personal solo acoustic work, encapsulated particularly in two albums, 'Hips and Makers' and 'Strange Angels'. Though perhaps couched in allusions and metaphor, both albums inadvertently explore and confront Hersh's fragile, dark psyche, influenced by her suffering from a rare schizophrenic mental state called bi-polar disorder, which made for a troubled, shy adolescence. When she turns up onstage, bleach blonde and accompanied by a violin and double-bass player, you know that this is destined to be a reflective, intense evening, with the audience mostly of a mature age who would have grown up with the Muses' legacy. It's the former album, released in 1994, that remains the most well-known, yet no songs from it make an appearance until mid-set with 'Cuckoo', while 'Teeth' remains the most harrowing and difficult of Hersh's songs, with it's possible references to the disorder in lines like "that cloud stomps around my house / does whatever it pleases / it teases me". There's a dark edge of the heart of her acoustic work that puts her a world apart from all the bland female singer-songwriters, with their coffee table styling, and tracks like 'Teeth' and 'The Letter' can make uncomfortable listening indeed, vulnerable paeans to confronting her demons and the mental problems of her disorder, the latter with naked lines like "stuck with my frustration, can you comfort me…gather me up, because I'm lost". It's at this point when the set is most emotionally charged, yet the set's tension is at least relieved when a torturous rendition of 'A Loon' is curtailed by a broken string and Hersch collapsing in giggles ("that song is cursed!"), while another song predates a story of her receiving a Christmas present from an Ethiopian friend consisting of shoes made from elephant dung, much to the amusement of the audience. There's even a "shameless plug" for her new band, 50 Foot Wave, a Throwing Muses song "for those who couldn't afford to come yesterday", and, most touchingly, a tribute to her Dad with the song 'Uncle June and Aunt Kiyoti', originally wrote by him. As she delivers the songs, framed soberly with only a solitary white light, her head bobs from side to side in concentration, all her thoughts channelled into delivery. While her guitar playing deftly delivers her echoing, spiralling guitar lines, the mini-orchestra behind her spin out velvet gossamer lines, beautifully adding light and shade to the song. It achieves particularly fine effect on 'Me and My Charms', about the dying embers of a relationship, with her wail of "you can't leave me now" and allusions to kissing angels from heaven. 'Your Ghost', meanwhile, is delivered near the end of the set, accompanied by a roar from the audience. A duet with REM's Michael Stipe on the album, it still sounds incredible here despite his absence, with it's dark, night-time evocations of madness and ghosts of the past, a memorable chorus of "I think last night / You were driving circles all around me" repeated again and again. It's a fantastic conclusion to a night where the tortured psyche of this most unique of artists is laid bare.
Picture Gallery:-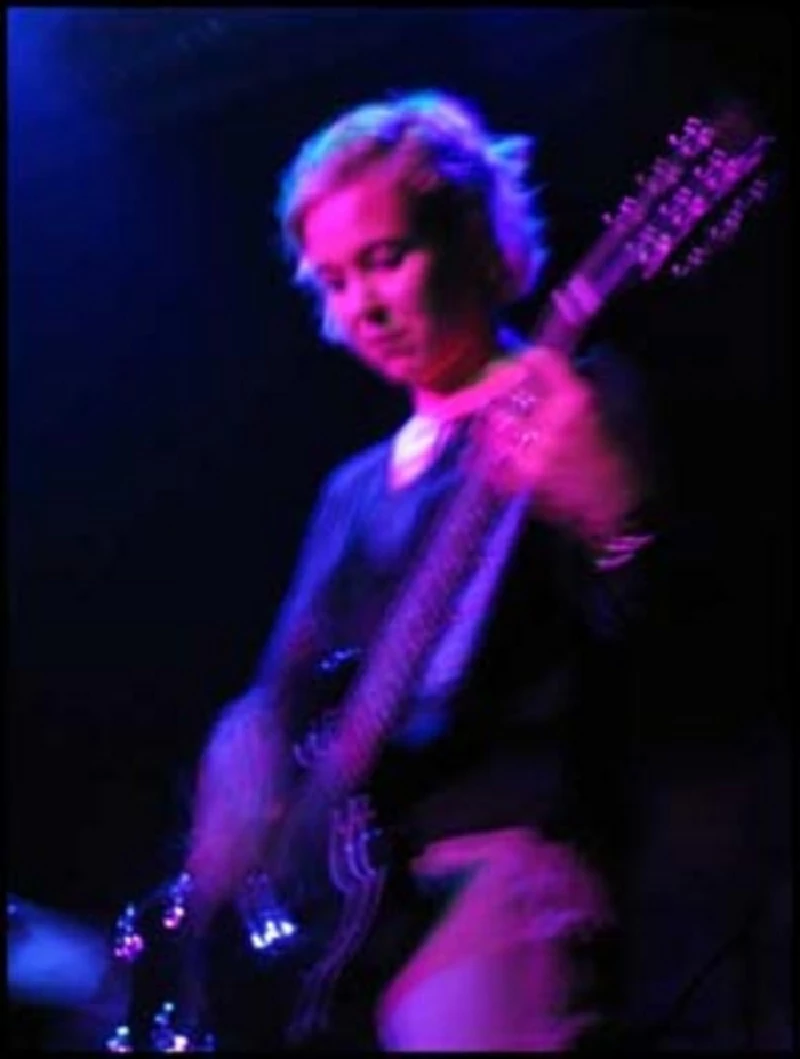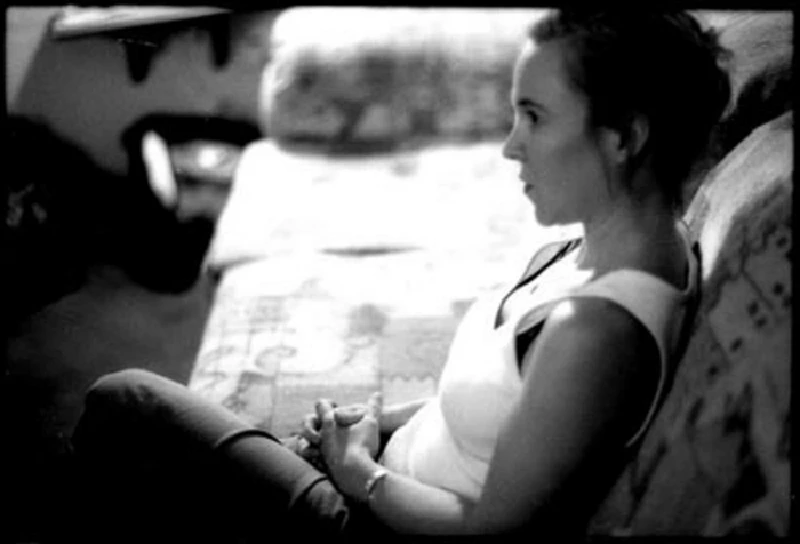 interviews
---
Interview (2018)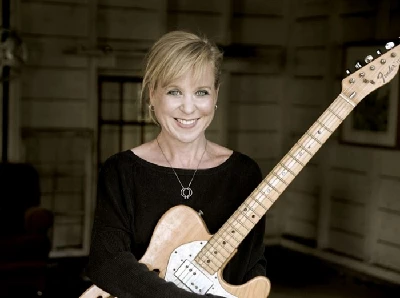 Throwing Muses leader, 50 Foot Wave member and solo artist, US alt. rock pioneer Kristin Hersh chats to Erick Mertz about her time in the music industry and future plans.
Interview (2014)
live reviews
---
Rough Trade East, London, 25/10/2018

Dastardly leaves home in South East London, late as usual, and risks losing his sanity in rush hour traffic for Kristin Hersh's intimate set at Rough Trade East.
Storey's Field Centre, Cambridge, 24/6/2018
Soho Arts Theatre, London, 11/1/2007
Scala, London, 20/11/2005
Pennyblackmusic Regular Contributors
---