---
Kristin Hersh
-

Learn to Sing Like a Star
published: 4 / 4 / 2007
---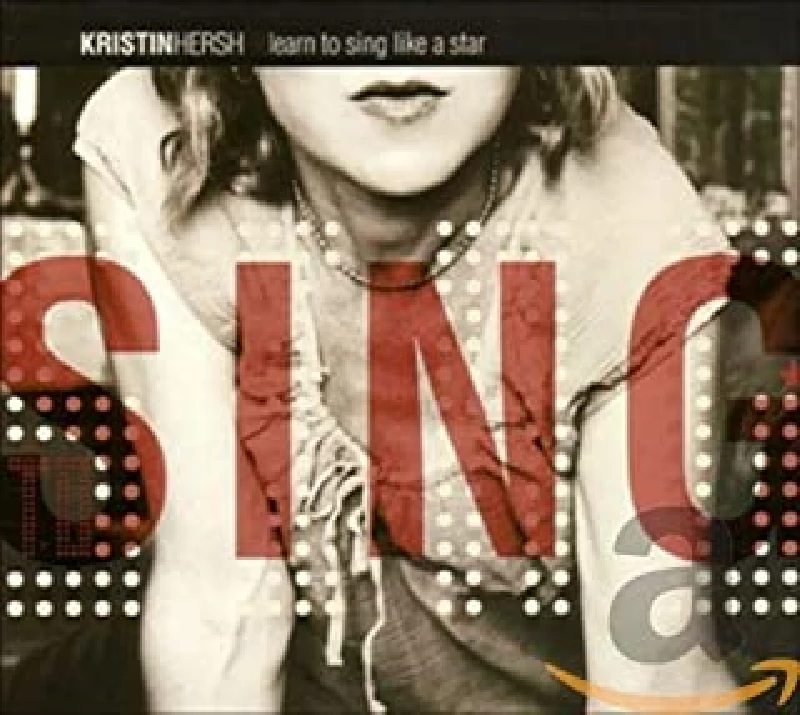 Label: 4AD
Format: CD
intro
Abrasive-sounding new solo album from former Throwing Muses front woman, Kristen Hersh
'Learn to Sing Like a Star' is the latest offering from former Throwing Muses front woman Kristen Hersh, and it is a fine album. Her work is not for the faint hearted, but the songs sound gentler on record than when she performed them at the showcase gig for this record at the Soho Arts Theatre in London back in January. It kicks off with recent single, 'In Shock', which is a rocking number with some great orchestral backing and which fits in well with her harsh dry vocal patterns and the gritty-edged guitar which is also on display on this track. 'Nerve Endings' finds Kristen in fine voice. The guitar playing is excellent as usual, and she gives her all in the delivery of this song. 'Day Glo'is edgy, hard hitting and very raw, while 'Christian Hearse' is a short, sharp instrumental pun on her name. 'Ice' is more laid back and reminiscent in its strings of Tindersticks, while 'Under the Gun' in contrast is more poppy with an almost spaghetti Western feel to it. 'Piano 1' is, as its title suggests, a soft short piano piece. 'Sugar Baby' meanwhile has some hard hitting guitar patterns that would normally break guitar strings, and a lovely song to assist it, while 'Peggy Lee' is an upbeat and bubbly, happy little number.. 'Piano 2' is another instrumental, but this time surprisingly is not performed on piano. 'Vertigo' is again upfront and poppy and 'Winter' features lots of Kristen's trade mark harmonies. 'Wild Vanilla' falls somewhere between the Velvet Underground and Tindersticks, while LP closer, 'The Thin Men' returns to the jagged edge material that dominated the first part of the album and brings it to a strong close.
Track Listing:-
1
In Shock
2
Nerve Endings
3
DayGlo
4
Christian Hearse
5
Ice
6
Under the Gun
7
Piano 1
8
Sugarbaby
9
Peggy Lee
10
Piano 2
11
Vertigo
12
Winter
13
Wild Vanilla
14
The Thin Man
Label Links:-
http://www.4ad.com/
https://www.facebook.com/fourad/
https://twitter.com/4AD_Official
https://plus.google.com/explore/4AD
interviews
---
Interview (2018)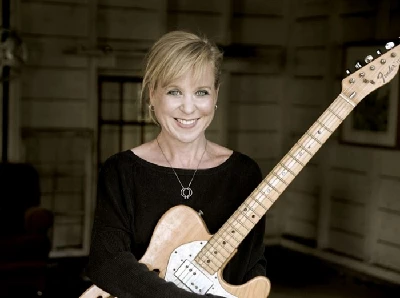 Throwing Muses leader, 50 Foot Wave member and solo artist, US alt. rock pioneer Kristin Hersh chats to Erick Mertz about her time in the music industry and future plans.
Interview (2014)
live reviews
---
Rough Trade East, London, 25/10/2018

Dastardly leaves home in South East London, late as usual, and risks losing his sanity in rush hour traffic for Kristin Hersh's intimate set at Rough Trade East.
Storey's Field Centre, Cambridge, 24/6/2018
Soho Arts Theatre, London, 11/1/2007
Scala, London, 21/11/2005
Scala, London, 20/11/2005
reviews
---
Crooked (2019)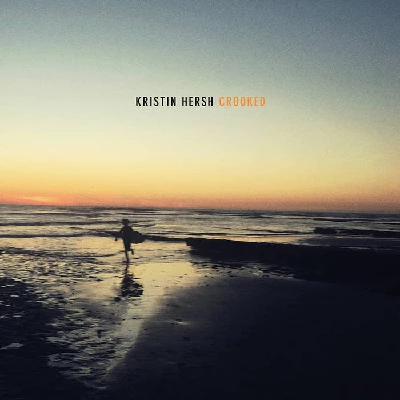 As part of her new label relationship with Fire Records, Kristin Hersh reissues her overlooked 2009 album in a simpler revived form
Pennyblackmusic Regular Contributors
---