---
published: 14 / 11 / 2014
---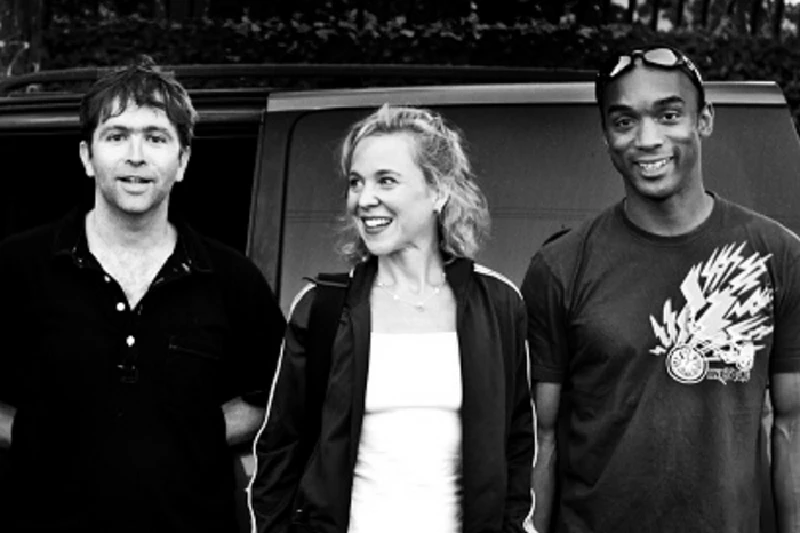 intro
Jamie Rowland speaks to Kristin Hersh about Throwing Muses' first album in ten years 'Purgatory/Paradise' which has been packaged with a book, their UK tour, and her solo career
Kristen Hersh has been making music for thirty years. In the early 1980s, she formed Throwing Muses with her step-sister Tanya Donnelly, and since 1986 the band have released nine albums, six EPs and toured countless times all over the world. The band are known for their unconventional songwriting, and Hersh's lyrics have always been poetic and engaging, encompassing both the surreal and the everyday. In the 1990s, Hersh began releasing solo records, with an acoustic sound further highlighting her lyrics and voice. Her vocals are great on record, but even more impressive in a live scenario, where they easily fill a room and can stop even the most obnoxious of back-of-the-room talker. Well maybe not the most obnoxious – that would be some mean feat – but she comes pretty damn close. In 2010, she released her ninth solo record, matching Throwing Muses' discography and bringing her total up to eighteen – and that's without including 50 Foot Wave, the rock trio Hersh formed in 2003 who released their brilliant debut album, 'Golden Ocean' in 2005. Their second album is now on the way, another example of Hersh's creative vitality, which is showing no signs of slowing down. Last year Throwing Muses released 'Purgatory/Paradise', a thirty-two track record, which came packaged in a beautiful book featuring artwork, lyrics and notes from Hersh. She is touring the UK in late September with the band to support that record, so we caught up with her to talk formative sounds, social media and an ungodly number of animals. PB: What's your earliest musical memory? KH: My parents took me to Woodstock when I was three. I was one of those dancing, painted toddlers that spun around instead of doing the drugs their parents were doing. Not sure the sound waves were translating to music all the way in the back, though. I suspect that I was just...you know, spinning. PB: What was the first record you ever owned? KH: I had a portable record player with little plastic discs in a carrying case when I was a kid. On the little plastic discs were insane old nursery rhymes and folk songs: "the cheese stands alone" "a kid'll eat ivy, too" "hi-ho the dairy-oh," etc. Children are subjected to such bizarre stuff. Like they aren't born weird enough, we gotta make 'em even weirder. PB: Are you someone who laments the decline of the 'physical release' in the face of downloads? Do you think it has changed the way people engage with music now? KH: I like that music is available in the ether to whomever goes searching. That idiosyncratic taste is celebrated this way is a musical education in and of itself. Promo departments no longer determine what record stores carry and radio stations play, so we can trip through decades and across genres to hear the difference between great metal from the 1970s and sucky folk from the 1990s, brilliant punk songs and dumb ass classical pieces; in other words, we're learning that we want quality, not bandwagon appeal. Every genre has had its geniuses and liars, every era has had its timelessness and trends. Now it's all available to us. Hopefully, this will mean generations of musically literate listeners who demand substance in every musical style. PB: What was the process when it came to putting the books together for 'Purgatory/Paradise' and 'Crooked'? Is there any material that didn't make it into the book? KH: I am an excellent editor when it comes to my own work. I mostly just erase and delete. If they had given me any more time to work, I would have erased both books in their entirety. 'Paradoxical Undressing', too; that would've been erased first. PB: Obviously there are a lot of tracks on the last album, and many of them are around a minute or less, or split into parts. Was the writing process different from earlier Throwing Muses albums? Did you go in with an overall concept ready or did it develop naturally as the songs were written? KH: I don't write songs on purpose, really, I just hope I'm getting them down right. Many of the 'Purgatory/Paradise' songs sounded laboured in their original structures, even when they weren't traditional structures. So if they didn't come in pieces, I tore them up into pieces and attached them to other songs that may have lacked a certain texture or feel. When the dust settled, all the songs and musicians were shattered and happy. PB: With US album sales having just hit their lowest ever level, do you think artists have to offer more than just the music now – special and deluxe editions, books, other additional content – if they want people to invest in there music? KH: That's not really my call; I'm a musician, not a marketer. I like that a book is a valuable item you could hand someone and not offend them. Recommending bands to people is like recommending politics or religion - they don't always appreciate it - but a book is a gift and we enjoy adding images and prose to sound, so it worked for us. I'd like to think that good songs can still save people or at least change their outlook, if not their life. If you hear a good song on your phone while riding the subway or on a CD you play in your car on the way to work, it can still move you deeply. I can overhear a chord out the window of a basement practice space and be moved to tears. But I'm kind of a wimp. PB: Is it ever hard when touring with Throwing Muses to reconnect with earlier songs? Do you still connect with them in the same way as when you wrote them? KH: A good song is bigger than you, smarter than you, better than you and out of linear time. A lousy song will remind you of yourself and what a dope you were when you wrote it. So, we try to play only the good old songs. Those surprise us every time they walk in the door, like good old friends. PB: You're a frequent and funny Twitter user. What appeals to you about the site? KH: I like that a shy person like me can connect with kind, bright people all over the world. A lot of love gets spread around via Twitter. It's an attractive medium to people who enjoyed passing notes in school. Dave Narcizo (Throwing Muses' drummer - Ed), and I had note-passing elevated to an art form by the time we were nine years old...didn't think anything would ever come of that skill. PB: Has it affected your relationship with your fans? Also, how many pets do you have? Your Twitter seems to feature a whole zoo's worth of animals! KH: Speaking directly with listeners about life rather than music I'm trying to sell them is moving in a neighbourly way, recreating that village we're all apparently lacking now. Goofiness is so goddamn important. And yeah, I have an ungodly number of animals living in my house; most of them reptiles. PB: You've been touring and travelling a lot over the last few months, and no doubt for as long as you can remember. Is there any one gig that stands out for you as being particularly memorable? KH: The night of the glittery Texas zombie-loons in 'Purgatory/Paradise'. Rainy and insane and awful and wonderful. I didn't even tell the whole story...there was too much weirdness for it to be believable. That's when my editing pen comes out, when I'm pinching the bridge of my nose and thinking, "that COULDN'T have happened." But it did. PB: How will you unwind when you get back home? KH: Home winds me up. Touring is mostly sitting on airplanes and in dressing rooms and hotel rooms. At home, my life is bustling and full. A musician's life is very streamlined compared to a housewife's. PB: What's next for you after the Throwing Muses tour? Am I right in thinking you have a new solo record on the way? KH: I will have finished at least one solo record by the end of the year, but it's looking like two, to be honest, given the number of songs I recorded for it (someone, someday, will have to make me shut up). Meanwhile, the new 50 Foot Wave record is being mixed, as we're putting early versions up at kristinhersh.com for the new Works in Progress series. Being listener-supported means we get to/want to share as much music as possible and we ask the listeners to do the same. PB: Thank you!
Picture Gallery:-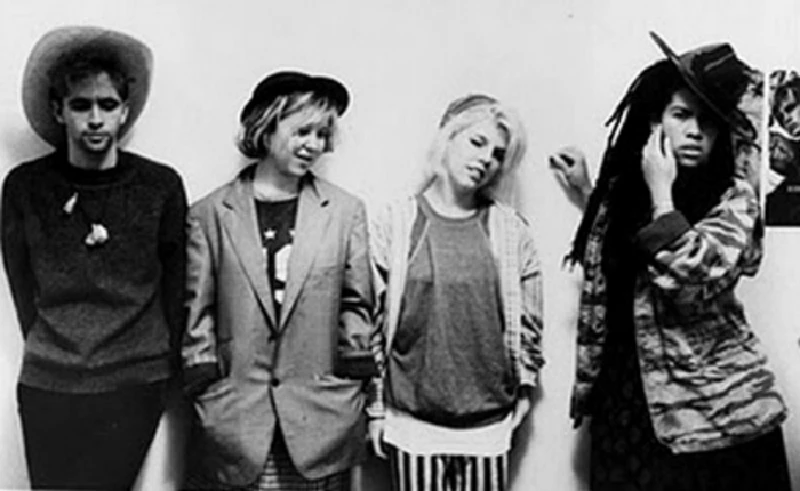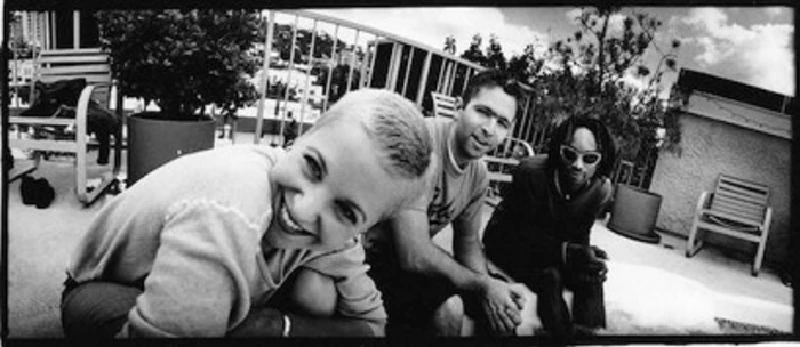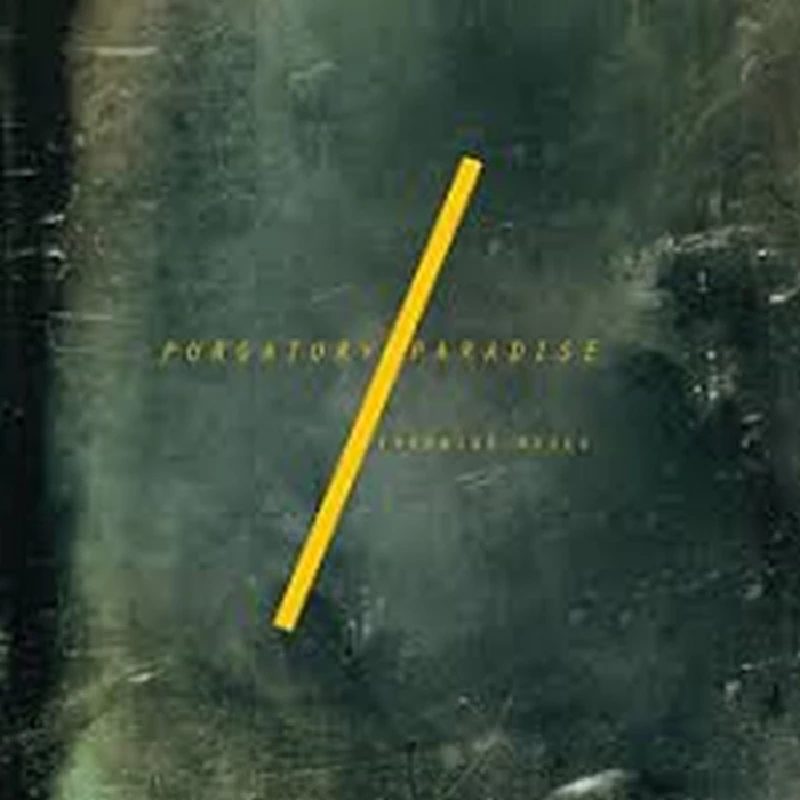 interviews
---
Interview (2018)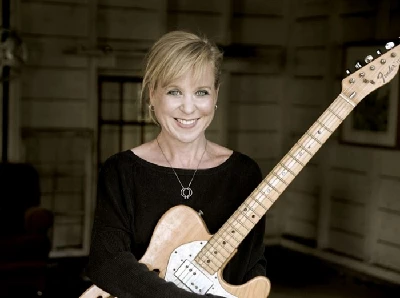 Throwing Muses leader, 50 Foot Wave member and solo artist, US alt. rock pioneer Kristin Hersh chats to Erick Mertz about her time in the music industry and future plans.
live reviews
---
Rough Trade East, London, 25/10/2018

Dastardly leaves home in South East London, late as usual, and risks losing his sanity in rush hour traffic for Kristin Hersh's intimate set at Rough Trade East.
Storey's Field Centre, Cambridge, 24/6/2018
Soho Arts Theatre, London, 11/1/2007
Scala, London, 21/11/2005
Scala, London, 20/11/2005
Pennyblackmusic Regular Contributors
---