---
published: 23 / 10 / 2005
---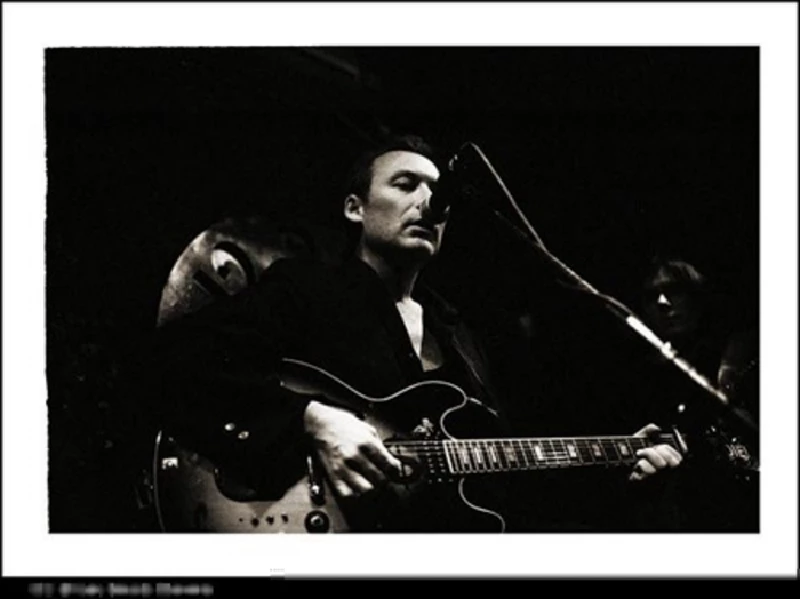 intro
Jim Reid was one of the seminal figures of the late 80's and early 90's as the frontman with the Jesus and Mary Chain. At a disastrous show at the Exeter Cavern, Ben Howarth watches hin fall prey to an unresponsive audience
The Cavern rotates its Saturday club nights on a three-weekly basis, and that is the source of the problems faced tonight. Whilst two of the nights do not have live bands, DJ Jo Bliss does book them as part of her Atomic Pop nights, and she has an ambitious booking policy. Previous Atomic Pop evenings have featured the likes of Holly Golightly, for example. But most people in the Cavern tonight were here to dance to indie pop, not to watch an intimate performance from one of the legends of 80's music. As the support band kicked into their opening number, I heard someone next to me say, with genuine anger, "Why have they got bands playing? It's a Saturday". Still, the audience was placated by Story One. Having been round handing out free pin badges before the set, they tempted a fair number away from the bar. I felt this, however, hinted at desperation and assumed they wouldn't be good. I got a pleasant surprise when I see a band brimming with intensity, and a vocalist who was clutching a violin, rather than a guitar. Musically, Story One are closer to Elbow, Tom Baxter and Doves than the formulaic post-hardcore most Cavern support acts treat us to. But it was the violin playing singer Tom Evans who carried the performance. His violin gave the songs style (and stopped them sounding like Starsailor), whilst his vocals were awesome - like a slightly gruff Jeff Buckley. Each song they played grabbed my attention, and they had a natural stage presence. When they stopped playing, I realised I had seen a band that will be very, very big in a year's time. The soaring sounds and unaffected populism of Story One caught the Cavern's attention, but after that all anyone wanted to do was drink and dance. Jim Reid must have realised he was cursed when, having come onto the stage, picked up his guitar and said hello, he had to wait a full three minutes for the record playing on the PA to stop. Perhaps twenty people huddled round the stage, but the rest of the venue were oblivious, and the noise from the bar outgunned the music from the vintage amps on stage. In the 80's Jim Reid terrorised a rioting audience with howling feedback. Now, most of them don't even notice he's there. It was embarrassing. And, also a little sad. Because this quiet and simple sound suits his songs well. Far from a natural performer anymore, he still exudes some of the cool that characterised his days with the Jesus and Mary Chain. Heavily influenced by the Ramones, this was quite a good set, if under-rehearsed. A hushed audience that wanted to see him play would have been very happy. But with tonight's audience, it was a disaster. About two thirds through the songs listed on the set list, Jim conferred with his backing guitarist, and the pair of them simply buggered off back to the dressing room as fast as they could. I didn't blame them. My message to the Cavern club: Stick to what you know, and remember that most of your clientele are dumb.
Band Links:-
http://www.thejesusandmarychain.co.uk/
https://www.facebook.com/JesusAndMaryChain
http://jamcofficial.tumblr.com/
https://twitter.com/TheMaryChain
http://aprilskies.amniisia.com/
http://en.wikipedia.org/wiki/The_Jesus_and_Mary_Chain
Have a Listen:-
Picture Gallery:-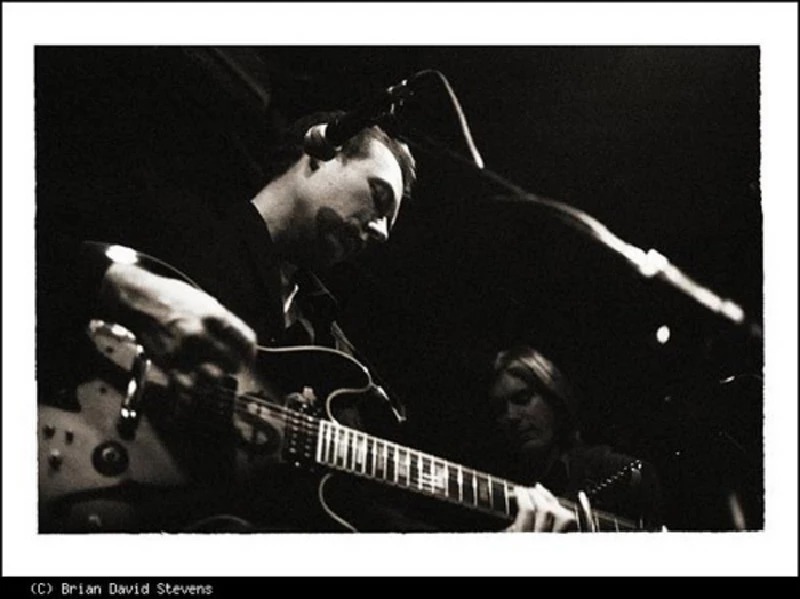 live reviews
---
Albert Hall, Manchester, 19/11/2021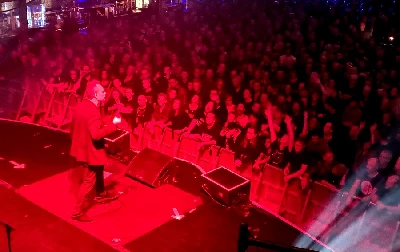 At a concert at the Albert Hall in Manchester featuring classics from their brooding 1987 second album, 'Darklands',' Denzil Watson finds The Jesus and Mary Chain rendering a refreshingly subtle and dynamic range.
O2 Academy, Liverpool, 21/9/2017
Academy, Manchester, 25/3/2017
Rock City, Nottingham, 22/2/2015
12 Bar, London, 19/4/2004
favourite album
---
Stoned and Dethroned (2003)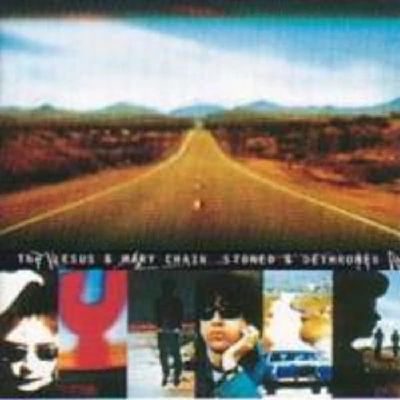 In the latest in our new 'Re :View' series, in which we look back upon albums that we feel deserve re-evaluation, Olga Sladeckova reflects upon the Jesus and Mary Chain's underacknowledged masterpiece, 'Stoned and Dethroned'
Psycho Candy (2002)
features
---
The Jesus and Mary Chain (2010)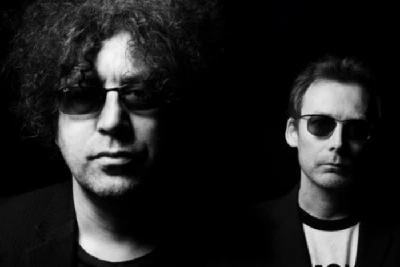 In our 'Soundtrack of Our Lives' column in which our writers describe the personal impact of music in their lives, Anthony Strutt writes of discovering the Jesus and Mary Chain in the mid 1980s
reviews
---
Live at Barrowlands (2015)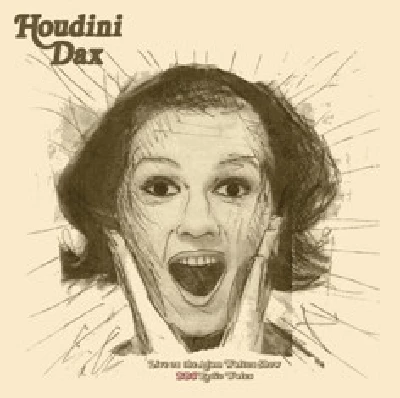 East Kilbride's finest export the Jesus and Mary Chain celebrate the thirtieth anniversary of 'Psychocandy' with an impeccably noisy live album
Pennyblackmusic Regular Contributors
---