---
Candies
-

Leaving Our Homes
published: 17 / 12 / 2001
---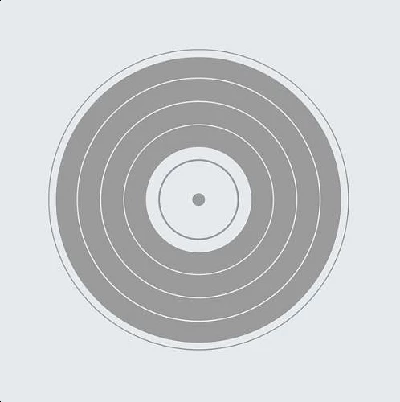 Label: Turn
Format: CD
intro
Candies are a rare thing - an Italian post-rock band. Italy does not really have a great reputation when it comes to innovative music. Thankfully, Candies are an exception. The first noticable thing a
Candies are a rare thing - an Italian post-rock band. Italy does not really have a great reputation when it comes to innovative music. Thankfully, Candies are an exception. The first noticable thing about this album is the tracklisting. These are not really in any way connected to the songs themselves, instead producing a sentence when put together: "We're trying to connect our system to heaven so that when someone dies we can leave a message". This gives a good idea of the vibe of this album - unearthly, dark and quirky. Candies sound is the sum of various influences - the Slint-with-synths of 'We're trying' , the Sonic Youth-esque 'To Connect', the Nirvana without vocals of 'So That When", the Tortoise-like ambient brass and vibe driven post-rock of 'Our System' and 'Someone'. Despite the obvious comparisons, Candies have managed to use their influences in original ways, producing a batch of songs that vary considerably, with Truman's Water's Kevin Brannstetter and Calexico and Giant Sand's John Convertino assisting on several tracks (Convertino providing vibes and drums and Brannstetter providing vocals). One track that particularly stands out is closer 'A Message", a wholly synth driven stab at ambient techno which is pulled off beautifully. This album is fantastically varied, if a little derivative, but still shows that Europe can produce innovative and interesting music.
Track Listing:-
interviews
---
Interview with Giulio Calvino (2003)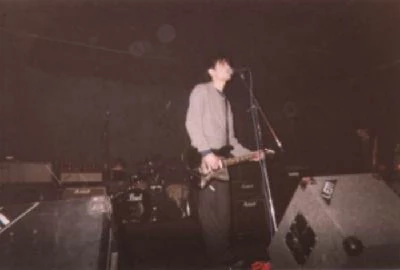 Italian trio the Candies started out a post rock group, but have now become a punk act. With their second album, 'Dense Waves Make Your Eyes Wider', just out, Mark Rowland, talks to group leader Giulio Calvino about their change in direction.
Interview (2002)
live reviews
---
Garage, London, 30/5/2003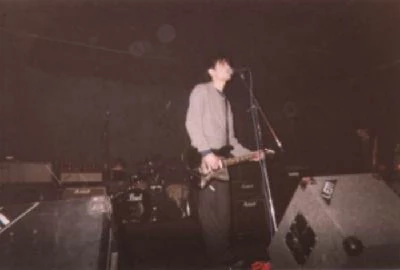 Since interviewing frontman Giulio Calvino for the first time, Mark Rowland has waited almost two years to see Italian post-punk trio the Candies, but finds the experience well worth the wait at the London Garage
Pennyblackmusic Regular Contributors
---