---
Candies
-

Garage, London, 30/5/2003
published: 11 / 6 / 2003
---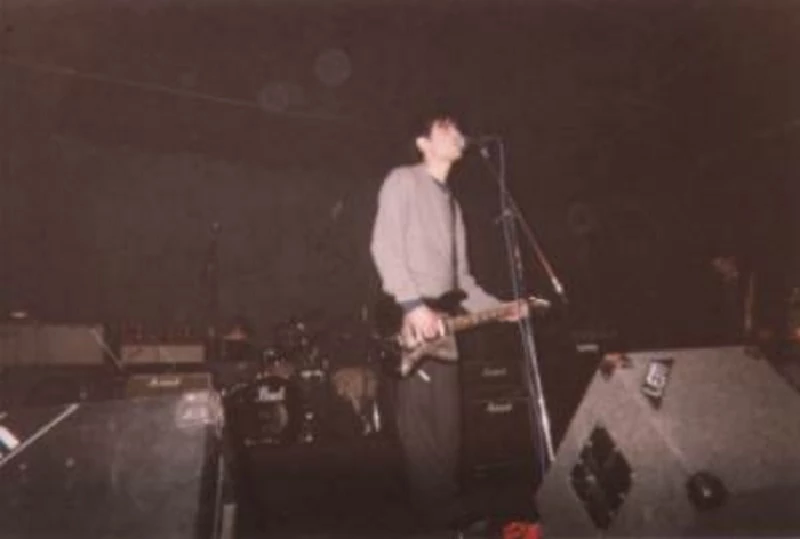 intro
Since interviewing frontman Giulio Calvino for the first time, Mark Rowland has waited almost two years to see Italian post-punk trio the Candies, but finds the experience well worth the wait at the London Garage
I've been waiting for a chance to see the Candies live for about two years now, ever since I interviewed Giulio Calvino for the first time for my first ever interview for Pennyblackmusic. So, when Giulio told me that the Candies were coming to England to play to few dates, I was thrilled- there was no way I was going to miss out this time. Stuck on a bill sandwiched between two instrumental post-rock bands and one prog-punk act, the Candies danceable post-punk sound seems a bit out of place, but is definitely not off-putting to the crowd, who quickly take to the Candies, as they charge through songs off their new album, 'Dense Waves Make Your Eyes Wider'. Opening sensibly with that album's opener, 'Like Tennis Shoes', the Candies don't really put a foot wrong from the start. All the albums tracks are played. 'Like Tennis Shoes', Basslines for Your Fucking Grave', 'No Edge', 'You Fly While Driving', 'Being Together' and  'Statue', are played as good as on record, but with an added extra urgency and energy that makes the songs even more powerful. The stealthy build up of 'No Edge' in particular is fantastic. It is unfortunate that due to the lack of room/equipment/an extra member, the electronic noises essential for re-creating the album tracks 'Device Power' and 'Hiding Behind Open Space Barriers' cannot be produced, and therefore those tracks can't be played, which is a shame, as they're pretty damn good. The band remedy this though, by fleshing out the set with their Adriano Celentano cover, '24milabaci', from their split EP with the Atombombpocketknife, and a few older and unreleased songs, eventually leaving the stage exhausted after putting all of their energy into their own songs, and definitely getting themselves some new fans in the process. The set was a little shorter than I would have liked it to be, and they weren't headlining like they deserved to, but seeing the Candies live was well worth the wait.
Picture Gallery:-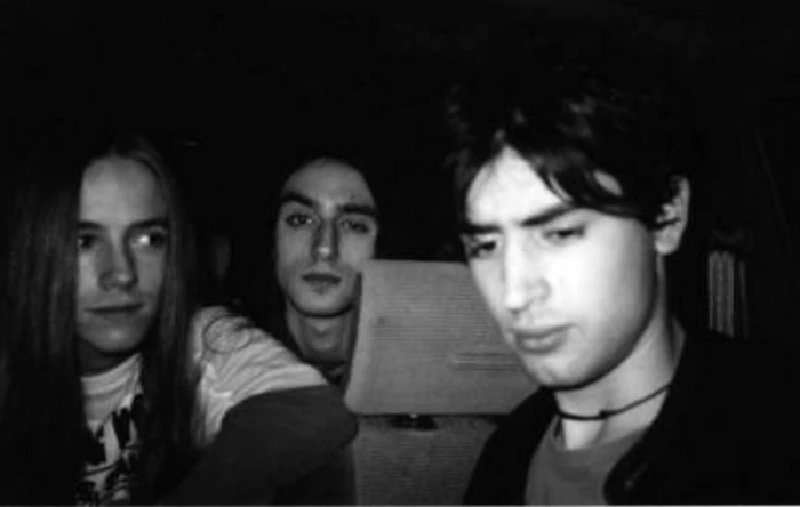 interviews
---
Interview with Giulio Calvino (2003)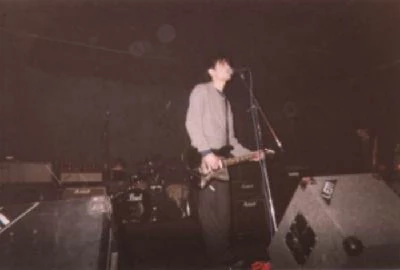 Italian trio the Candies started out a post rock group, but have now become a punk act. With their second album, 'Dense Waves Make Your Eyes Wider', just out, Mark Rowland, talks to group leader Giulio Calvino about their change in direction.
Interview (2002)
Pennyblackmusic Regular Contributors
---