---
published: 23 / 2 / 2013
---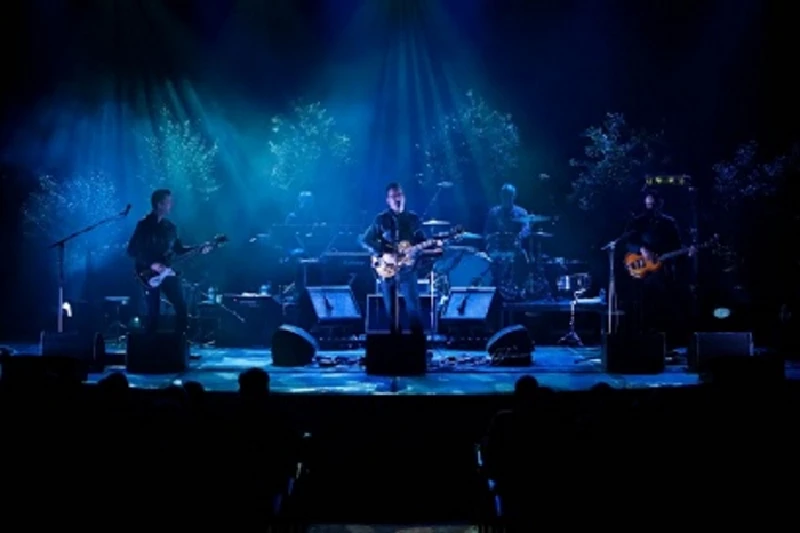 intro
Marie Hazelwood photographs Sheffield-based singer-songwriter Richard Hawley at a show at the Philharmonic Hall in Liverpool
Once described as the "Roy Orbison of The Don" by 'The Guardian', native Sheffielder Richard Hawley has been nominated twice now for a Mercury Award, once for his breakthrough fourth album 'Coles Corner' and again for last year's seventh album, 'Standing at the Sky's Edge'. 'Standing at the Sky's Edge' makes oblique reference in its title, as do all of Hawley's albums, to a part of Sheffield, this time the Skye's Edge estate which has views all over the South Yorkshire city. At one level it leaves behind the softer instrumentation of some of Hawley's previous records, favouring instead a ringing psychedelic-tinged and epic sound. It has been Hawley's most popular record to date, reaching number three in the album charts upon its release last year, and Hawley has toured relentlessly to promote it. These photographs were taken of Richard Hawley and his band were taken by Marie Hazelwood at a show at the Philharmonic Hall in Liverpool on the 25th February.
Band Links:-
http://www.richardhawley.co.uk/
https://www.facebook.com/RichardHawleyOfficial
https://twitter.com/RichardHawley
http://richardhawley.tumblr.com/
https://www.youtube.com/user/RichardHawleyMusic
https://plus.google.com/+RichardHawleyMusic
Picture Gallery:-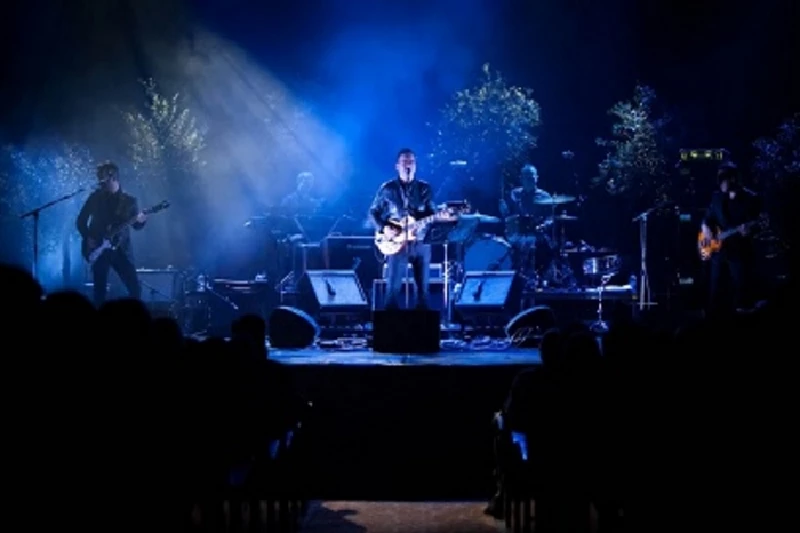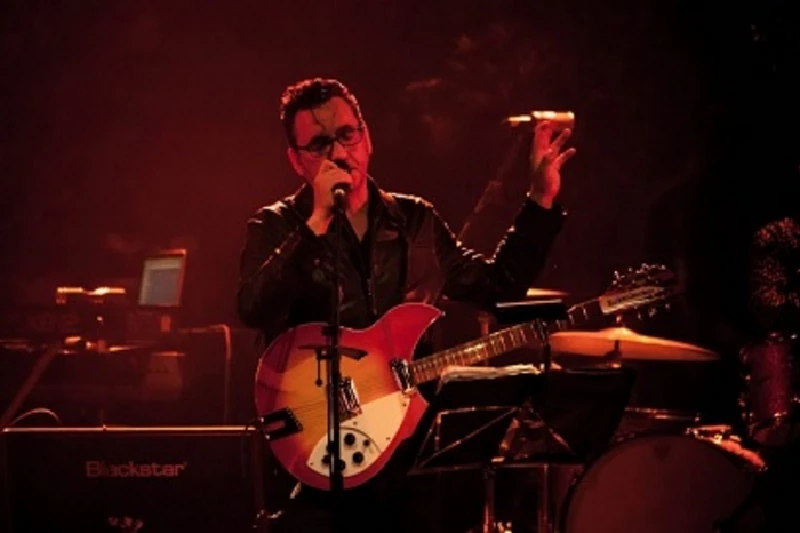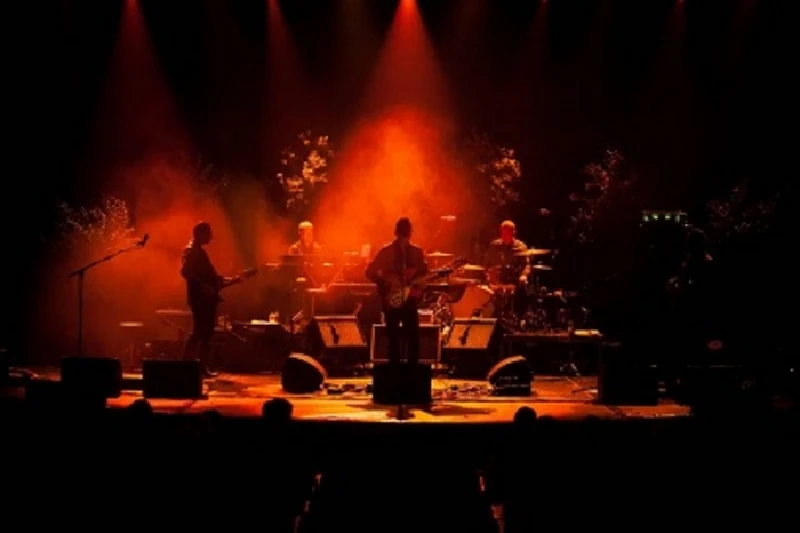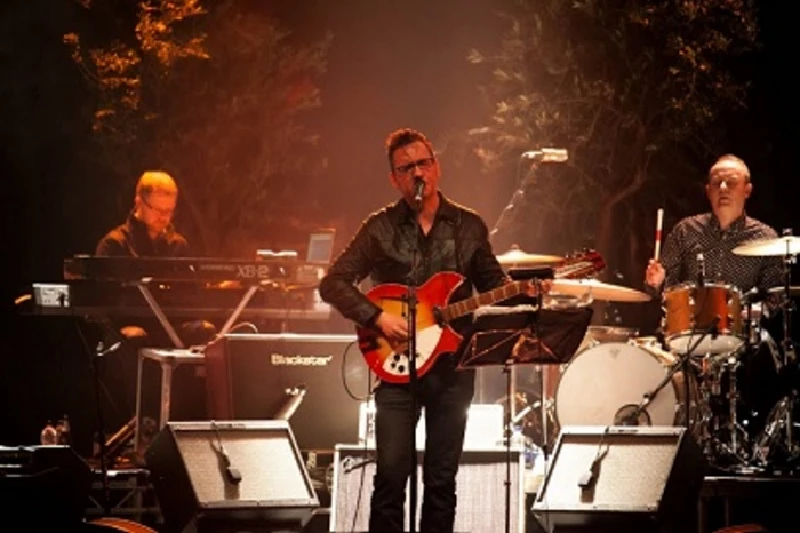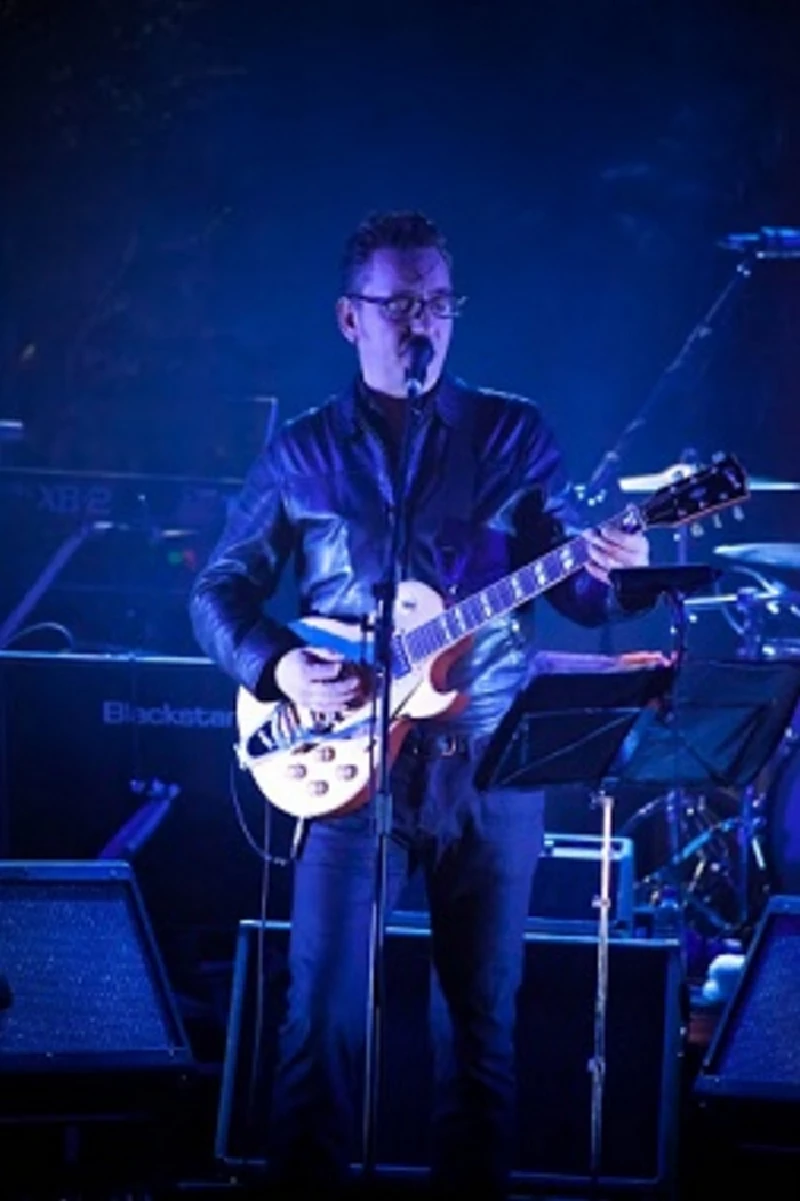 interviews
---
Interview (2012)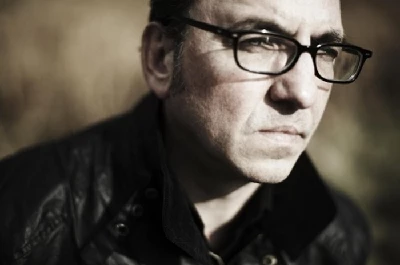 Much acclaimed singer-songwriter Richard Hawley speaks to Denzil Watson about his recent 'Standing at the Sky's Edge', and the influence of his native Sheffield on his music
profiles
---
Standing At The Sky's Edge (2019)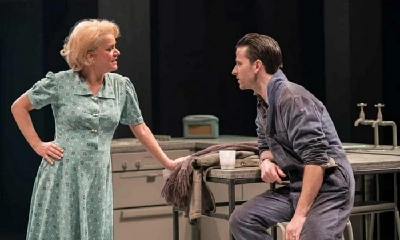 Nicky Crewe finds Richard Hawley and Chris Bush create a love song to Sheffield with a universal message that will make you reconsider what a stage musical can be.
Pennyblackmusic Regular Contributors
---