---
published: 29 / 8 / 2005
---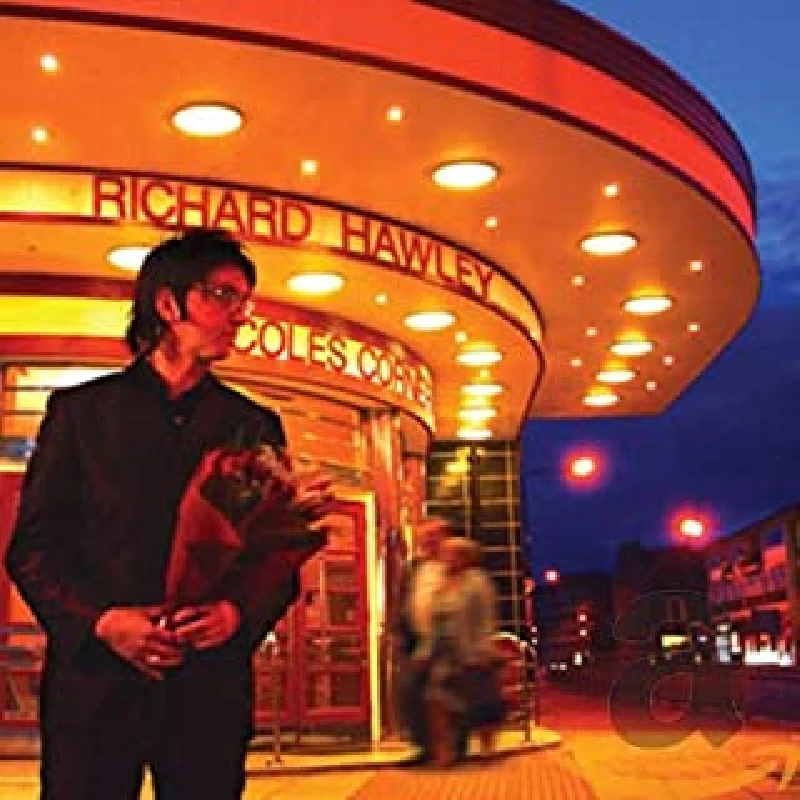 intro
Suoerb third solo album from former Longpigs and Pulp guitarist Richard Hawley, which looks back to the 50's and 60's for its influences
Richard Hawley is the former guitarist with both the Longpigs and Pulp. 'Coles Corner' is his third solo album. The album opens up with the next single, and the title track,which has a lush production, and reminds me of a Cornetto advert. Richard's vocals are pure retro and sound like they were recorded in the late 50's or early 60's. They remind me of Lee Hazelwood, Andy Williams and Perry Como. This is pure chill out music for laid back lovers to drink coffee too. 'Just Like the Rain' sounds like a Scott Walker track with its title alone, but also musically. Scott has been a fan of Richard's since he produced the last Pulp album, 2001's 'We Love Life' and this second track is much faster than the first and has a country Hazlewood feel. 'Hotel Room'sounds like 'Beauty School Drop Out' from the 'Grease' soundtrack sung by Morrissey or a young Elvis. It is cheesy but elegant. 'Darling, Wait For Me' is a classic crooner number and is elegantly played with grace and style. 'The Ocean', the first single from the album, is reviewed elsewhere. 'Born Under A Bad Sign' has a late 50's rock 'n' roll feel, and this is mixed up with a twee Merseybeat sound. 'I Sleep Alone' is a country Elvis number and is mellow in tone. 'Tonight' meanwhile is very slow, but shows Richard in complete control of his vocal range, elegant and commanding, against a soundtrack which is in full Cinescope. 'Wading through the Waters of My Time' is a Johnny Cash-influenced number with big acoustic vibes. Richard sings it superbly. 'Who's Going to Shoe Your Pretty Little Feet' is another slow number. It sounds very 50's in tone but is sung with all the innocence of the early Elvis. 'Last Orders' closes the album and is a piano based instrumental, that feels as sad as a last pint with a friend who is leaving you for good. A touch of post rock is added to give it an extra edge.
Track Listing:-
1
Coles Corner
2
Just Like the Rain
3
Hotel Room
4
Darlin' Wait for Me
5
The Ocean
6
Born Under A Bad Sign
7
I Sleep Alone
8
Tonight
9
(Wading Through) The Waters of My Time
10
Who's Going to Shoe Your Pretty Feet
11
Last Orders
Band Links:-
http://www.richardhawley.co.uk/
https://www.facebook.com/RichardHawleyOfficial
https://twitter.com/RichardHawley
http://richardhawley.tumblr.com/
https://www.youtube.com/user/RichardHawleyMusic
https://plus.google.com/+RichardHawleyMusic
Label Links:-
http://mute.com/
https://www.facebook.com/muterecords
https://twitter.com/MuteUK
https://www.youtube.com/user/themutechannel
interviews
---
Interview (2012)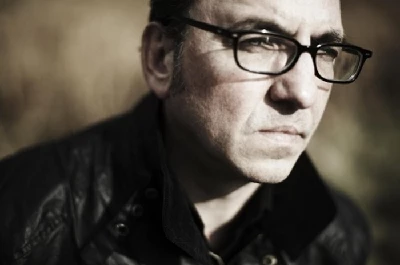 Much acclaimed singer-songwriter Richard Hawley speaks to Denzil Watson about his recent 'Standing at the Sky's Edge', and the influence of his native Sheffield on his music
profiles
---
Standing At The Sky's Edge (2019)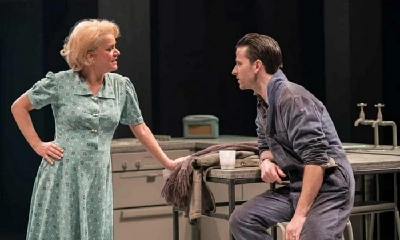 Nicky Crewe finds Richard Hawley and Chris Bush create a love song to Sheffield with a universal message that will make you reconsider what a stage musical can be.
Pennyblackmusic Regular Contributors
---