---
published: 21 / 1 / 2002
---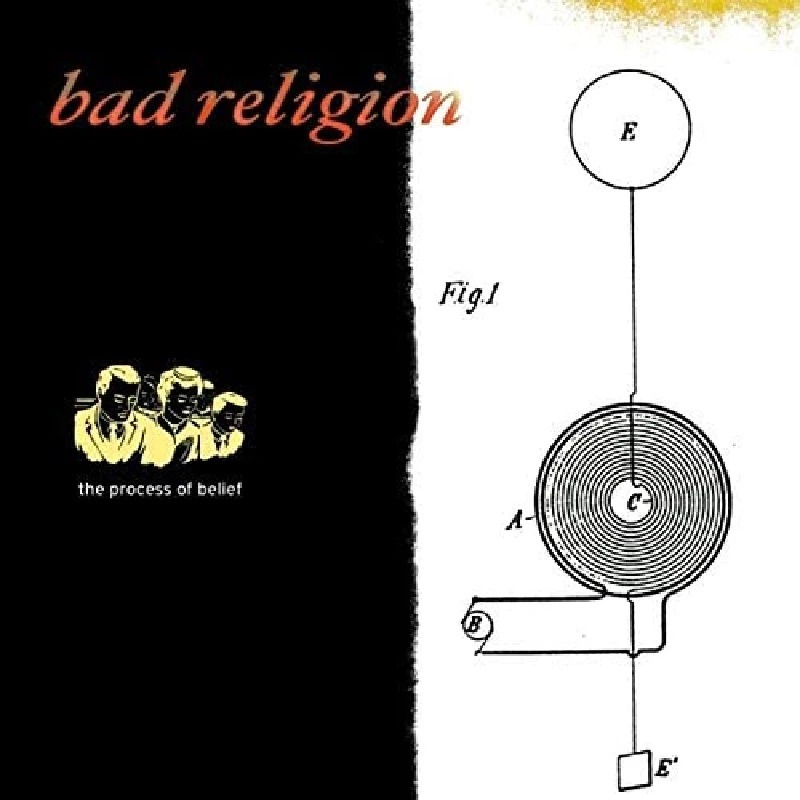 intro
Latest release from the Californian punk band proves to be almost exactly like every release Bad Religion have released since 1988's notorious 'Suffer'.
Wow ! Talk about an over the top press release. Check out these excerpts: "One of the world's most original rock bands" "The complete evolution of punk music" This album sounds almost exactly like every album Bad Religion have released since 'Suffer.' Granted that record is pretty hot, great songs, short punchy and melodic. They followed it with 'No Control' which was a carbon copy of 'Suffer' and followed that with 'Against the Grain'. By that point the name Status Quo came to mind. But there is another side to this which must be spread due to it's comedy value (Somehow this is not mentioned on the group bio..) After their initial flush of success in the mid eighties as a good South Californian hardcore act, they had grandiose ideas and followed it up with a prog rock disaster called 'Into the Unknown.' This is no joke. Jaws in the punk world dropped, sales figures diminished and before you know it they became punk again and, to paraphrase Mike Love, they haven't "fucked with the formula since." If you like Bad Religion, you will like this. It's well produced and features all the BR trademarks (including the cheesy "classic" backing vocals). Yet only once do they sound convincing and that is on 'Broken' a mid tempo rocker which is the direction they should develop as the fast stuff just sounds contrived.
Track Listing:-
1
Supersonic
2
Prove It
3
Can't Stop It
4
Broken
5
Destined for Nothing
6
Materialist
7
Kyoto Now
8
Sorrow
9
Epiphany
10
Evangeline
11
The Defense
12
The Lie
13
You Don't Belong
14
Bored and Extremely Dangerous
Band Links:-
https://badreligion.com/
https://www.facebook.com/badreligion
https://twitter.com/badreligiom
interviews
---
Interview with Jay Bentley (2005)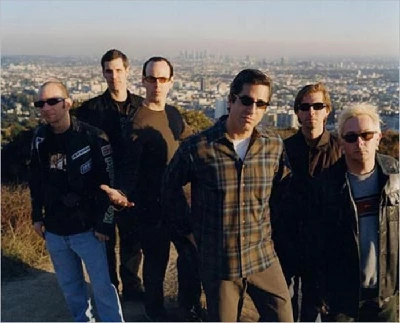 25 years on from first forming American Californian punks Bad Religion still continue to hold relevance with modern generations. Ana Grabov talks to bassist Jay Bentley about why politics and religion continue to have a lasting influence on their music
Interview (2004)
photography
---
Photoscapes (2022)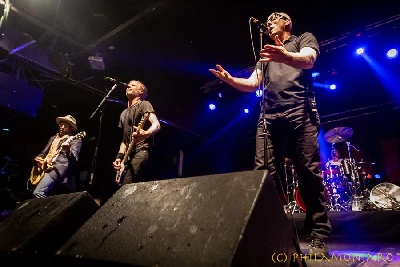 Philamonjaro photographs LA punk legends Bad Religion at at Republicca in Valencia, Spain.
Pennyblackmusic Regular Contributors
---