---
Queen
-

The Image That Made Me Weep
published: 29 / 7 / 2021
---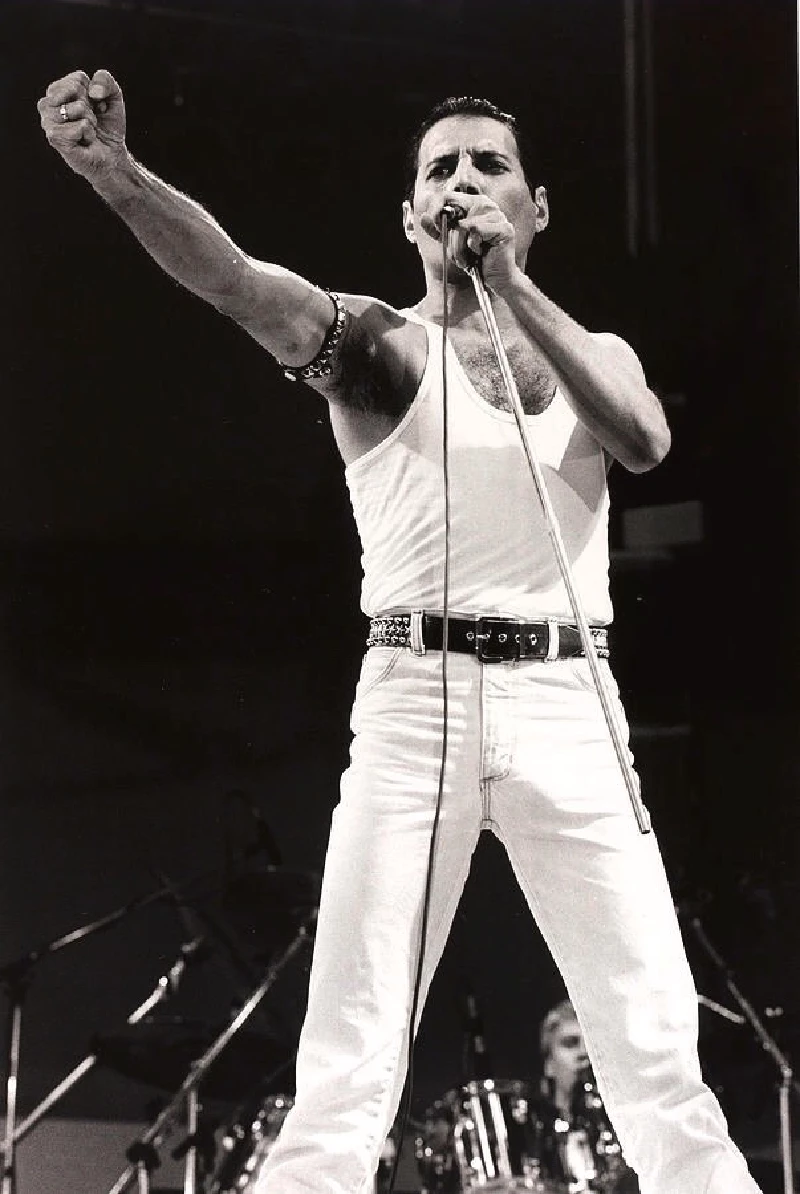 intro
In 'The Image That Made Me Weep', in which a different writer with each edition writes of the impact of a photo or an image on them, Fiona Hutchings reflects on a photo of Queen at Live Aid.
You could take any image of Freddie Mercury during the entire 22 minutes Queen owned Live Aid in 1985 and I am going to weep at every one. Not with sadness, well, not just sadness. Look at him, just look! He is a picture of health and vitality. He is at the absolute peak of his career. He knows the audience is in the palm of his hand and he loves them as much as they love him. He is strong, sexy, strutting like a peacock, emoting from his toes and dancing with the camera man. He puts a Wembley-sized audience through their scales and also those sat home watching it live, I would have joined in but I'd been allowed to stay in the room as long as I didn't make any noise. I was uncharacteristically silent. I might have been very young but I can remember that particular 22 minutes very clearly. It doesn't matter how many times I watch it, I still tear up. It's a weird sort of pride a lot of fans have in their hero being awesome. It's tears of sadness too. Knowing in six short years he'd be gone. Cut down by an awful disease he didn't want to talk about. He tried to avoid being seen but pictures of his increasingly gaunt face made the papers as he was hunted by photographers. So this to me, this image is the ultimate one of Freddie Mercury. This is the man I see in my head when anyone else mentions him. A performance so epic even people who hate Queen can't argue with. A man so alive, so passionate and having a bloody great time. I wish we'd had him longer but I can always console myself with one day in July when he rocked the world.
Band Links:-
https://en.wikipedia.org/wiki/Queen
Play in YouTube:-
profiles
---
Bohemian Rhapsody (2018)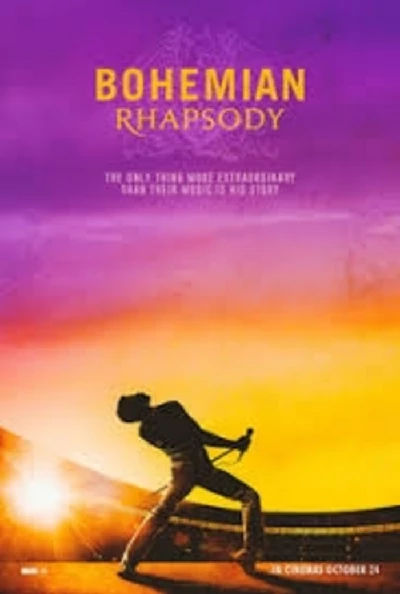 Nick Dent-Robinson asks if the much maligned new film 'Bohemian Rhapsody' about the music of British frontman Freddie Mercury and Queen has been fairly received or whether its bad reviews have been justified.
favourite album
---
A Night at the Opera (2002)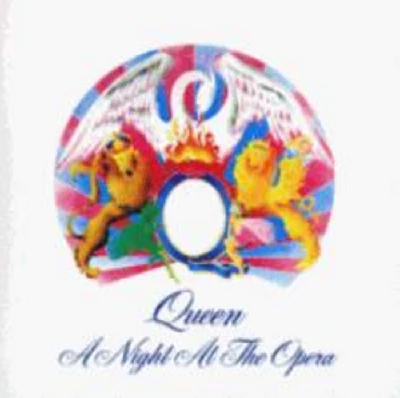 For the latest in our Favourite Albums series, Anthony Dhanendran writes about Queen's classic fourth album, 'A Night at the Opera"
features
---
Queen (2013)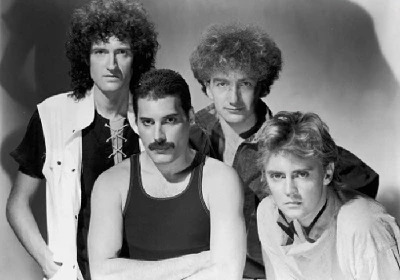 In our series, in which our writers write about ten songs that made them love a favourite band or artist, Fiona Hutchings reflects on her favourite songs by rock legends Queen
related articles
---
Sam Shinazzi: Interview (2015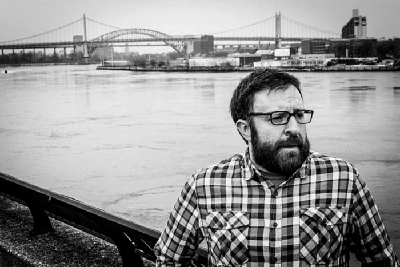 Sam Shinazzi has delivered his strongest set of songs so far with the release of his fifth solo album, 'Forever and Now'. In a rare interview with him, Malcolm Carter talks with Sydney-based Shinazzi
Pennyblackmusic Regular Contributors
---