---
Queen
-

Bohemian Rhapsody
published: 27 / 11 / 2018
---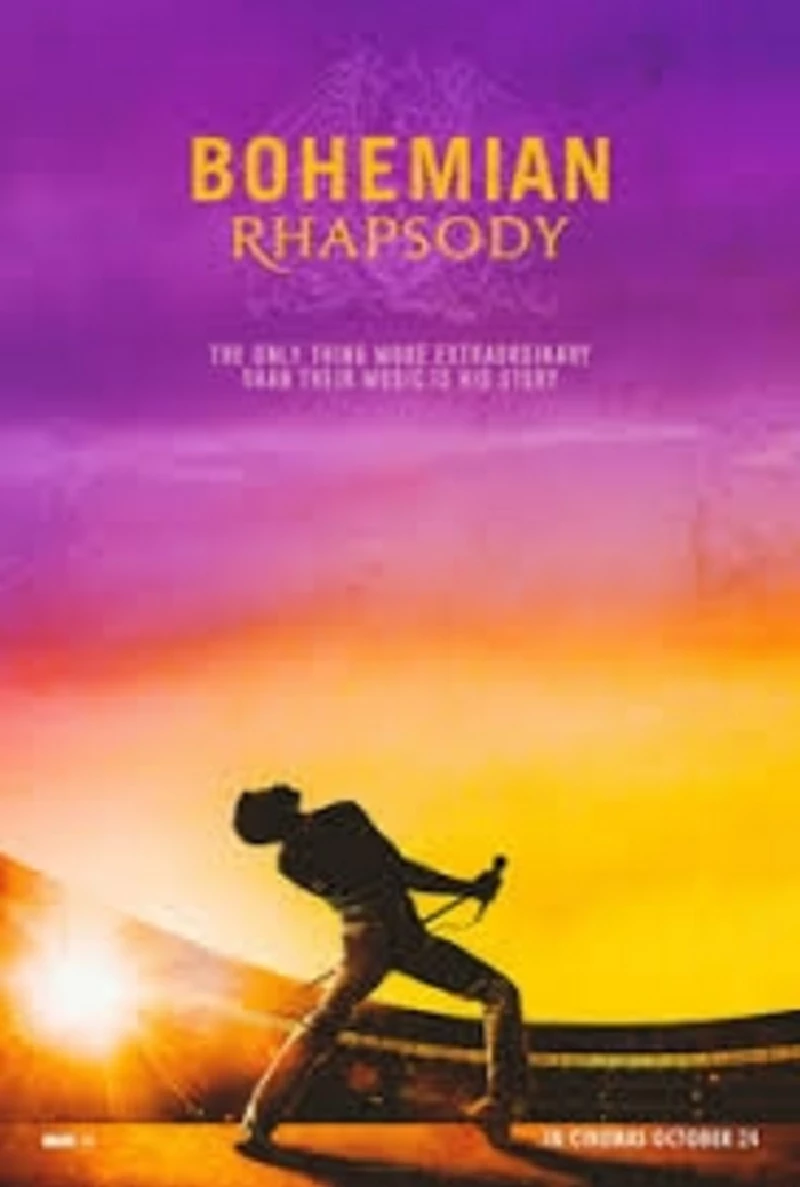 intro
Nick Dent-Robinson asks if the much maligned new film 'Bohemian Rhapsody' about the music of British frontman Freddie Mercury and Queen has been fairly received or whether its bad reviews have been justified.
How many people now recall how negative the UK and American music press were about 'Bohemian Rhapsody' when Queen first released it as a single? But it was destined to become one of the most popular and best selling records ever. And then when Ben Elton worked with Queen to produce the stage musical, 'We Will Rock You', that, too, was slated by reviewers everywhere. But, again, a couple of decades on, this show is still filling theatres around the globe. So will the new Queen film, Bohemian Rhapsody - which has once again been panned almost universally by the professional critics - also be a commercial success? I suspect it will. It is important to realise that this film is not intended to be a documentary or a detailed portrait of Freddie Mercury or of the rest of the band. The real star is Queen's music... how it is written, discussed, revised, recorded and performed. The story focuses on how the band worked and why they became a huge success. Queen's Brian May and Roger Taylor were creative consultants and so were closely involved in the production - and this may explain why they are portrayed so positively - perhaps even rather blandly - throughout. There are other flaws, too. Some timelines are inaccurate, Mercury's fluid sexuality is not addressed as directly as it might have been and, sometimes, there is a lack of coherence in the creative tone. Possibly this results from the original director Bryan Singer parting company with the production mid-way through? American actor Rami Malek portrays Freddie Mercury as well as anyone could and Lucy Boynton is convincing as Mercury's long-suffering fiancee, Mary. Tom Hollander is also impressive as the band's manager/lawyer. No other performances really stand out. Yet, as pure entertainment - which is all Brian May insists this film is trying to be - Bohemian Rhapsody works very well. The music is recreated brilliantly and the dialogue is sharp. There's a moment from a stadium concert in Rio when Mercury is unsure the crowd understand anything he is saying or singing. Then May plays 'Love of My Life' and suddenly the crowd sing every word and Mercury just conducts them rather than sings. This is a powerful scene not least as, like so much else in this film, it actually happened. It is also a reminder that Queen created music for the masses rather than for the critics. As Brian May once told me, nobody - least of all the band - had the faintest idea what the song 'Bohemian Rhapsody' was about. It was just intended to sound thrilling, beautiful and be fun. And it was! Like Queen's music, at times Bohemian Rhapsody, the movie, is almost too flamboyant, camp, saccharine and unserious. But that's why most audiences will love it and leave the cinema smiling!
Band Links:-
https://en.wikipedia.org/wiki/Queen
Picture Gallery:-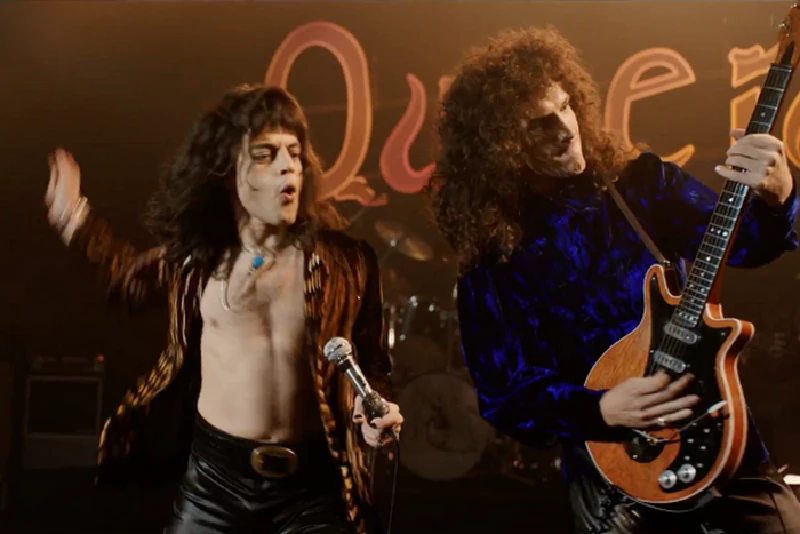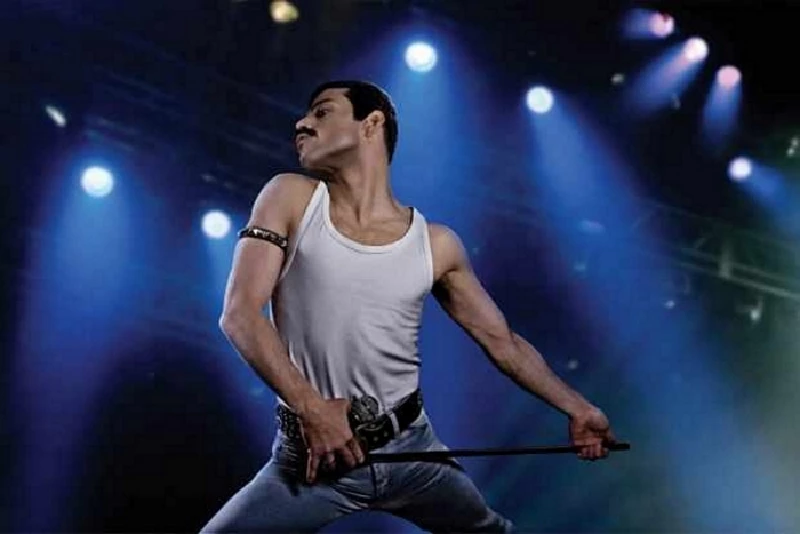 favourite album
---
A Night at the Opera (2002)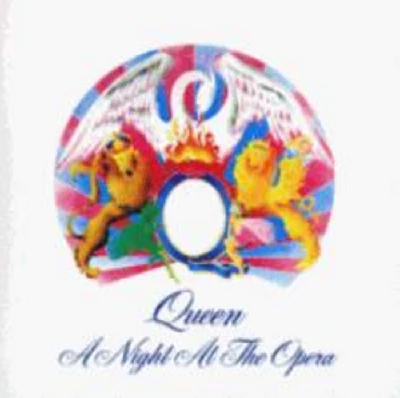 For the latest in our Favourite Albums series, Anthony Dhanendran writes about Queen's classic fourth album, 'A Night at the Opera"
features
---
The Image That Made Me Weep (2021)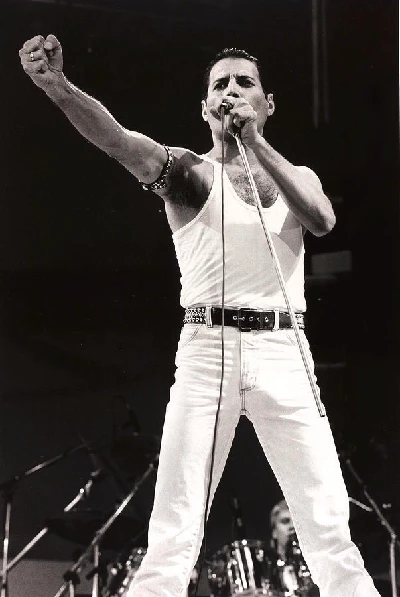 In 'The Image That Made Me Weep', in which a different writer with each edition writes of the impact of a photo or an image on them, Fiona Hutchings reflects on a photo of Queen at Live Aid.
Queen (2013)
related articles
---
Sam Shinazzi: Interview (2015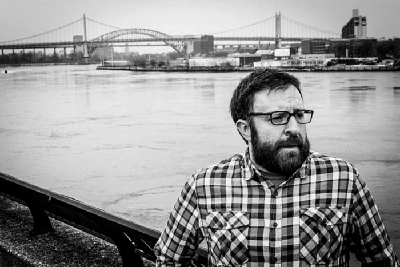 Sam Shinazzi has delivered his strongest set of songs so far with the release of his fifth solo album, 'Forever and Now'. In a rare interview with him, Malcolm Carter talks with Sydney-based Shinazzi
Pennyblackmusic Regular Contributors
---