---
published: 13 / 10 / 2018
---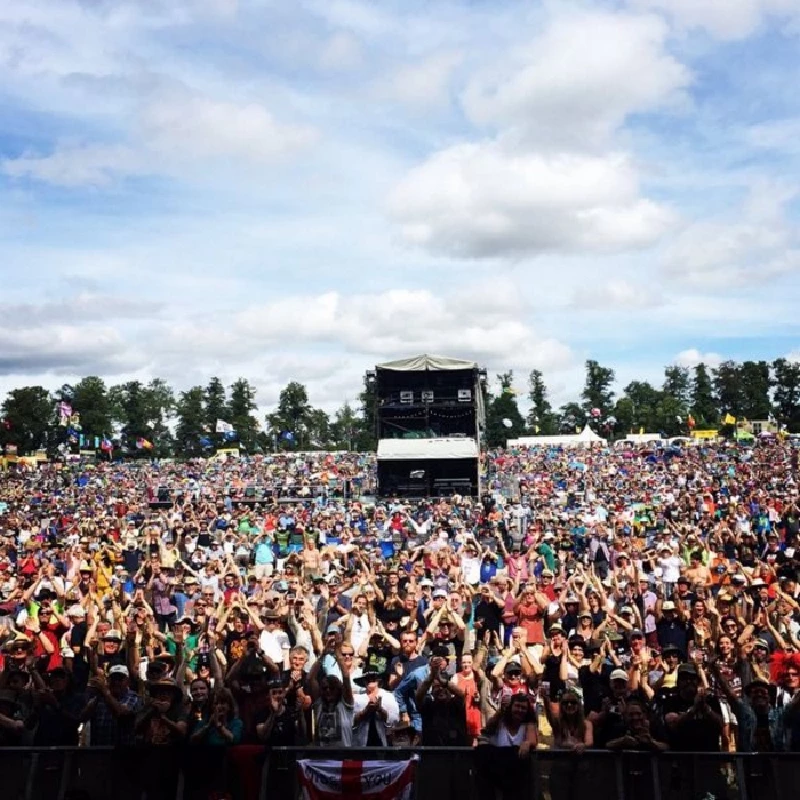 intro
Brian Wilson plays an unforgettable set at Fairport's Cropredy Convention in North Oxfordshire.
After months of unbroken sunshine and record high temperatures across Southern England, it was a little unfortunate that it rained for at least part of this year's Fairport's Cropredy Convention in the midst of rural North Oxfordshire. Not that this detracted in the least from festival goers' fun. Cropredy is one of the most family-friendly events on the UK music calendar. It has a hugely loyal – and big – regular following with several generations of family fans often attending annually over several decades. Apart from Fairport Convention, who themselves host as well as open and close the festival – this year there were some other impressive acts. These included Levellers (who provided a truly powerful performance), Police Dog Hogan, the BBC folk award-winning Kate Rusby, Fish, the amazing Le Vent du Nord from Quebec in Canada, The Travelling Band, Al Stewart, Richard Digance, Will Varley and Eric Sedge. But top headliner this year was Brian Wilson of the Beach Boys, presenting Pet Sounds with a superb band in support, including original Beach Boy Al Jardine. Fairport's Simon Nicol said: "Brian Wilson has given this year's Cropredy a truly California, West Coast feel! I was always an admirer of The Beach Boys' innovative and creative style back in the 1960s and so much of that was down to Brian's ingenuity. In fact Brian Wilson has been on my wish list for Cropredy for years!" Although Brian Wilson clearly relies heavily these days on his powerful and musically excellent backing band, he did not disappoint the Cropredy crowd with 90 minutes of non-stop Beach Boys hits, all performed with truly professional panache. 'Sloop John B', 'Wouldn't It Be Nice' and 'California Girls' received an especially rapturous reception. There was perhaps a certain poignancy about Brian Wilson's performance, though. This was very much an older man singing songs that had meant a lot to him in his youth, and a reflective air prevailed. These days Brian Wilson gives few interviews. Indeed, he hasn't done so for many years. I do recall the occasion at a press conference a decade or more ago, when an over-enthusiastic Canadian reporter had been asking about him penning his masterpiece 'God Only Knows'. Not eliciting an especially coherent response, she then tried to quiz Brian – repeatedly – on his "personal religious beliefs". After a thoughtful, long and stony-faced silence, Brian suddenly replied, "I still believe in Phil Spector" adding after another pause, "And how many people can say that?" – which did suggest a quiet sense of humour still prevailed within him. But, on this occasion at Cropredy, like other journalists, I was unable to speak to Brian. Reflecting on this year's Cropredy more generally, Simon Nicol said, "The event has been another good one. Last year we were celebrating Fairport's 50 years in the business, which was special. But 2018 has been another success story with a nice mix of performers." Simon plays guitar, dulcimer, synthesizer and drums and provides lead vocals on many Fairport numbers. He is also an accomplished record producer and songwriter who for many decades has been in high demand by other musicians. He has played in the Albion Band with Ashley Hutchins and has worked with Cat Stevens, Ralph McTell and many more. He also toured extensively with Art Garfunkel. "Yes, that was a great experience," recalls Simon. "Art was very much one to follow his own star. When we toured together we were sometimes cheekily billed as 'Simon and Garfunkel'! They were good times."
Band Links:-
http://www.fairportconvention.com/
https://www.facebook.com/Fairportofficial
https://twitter.com/faircropfest
Picture Gallery:-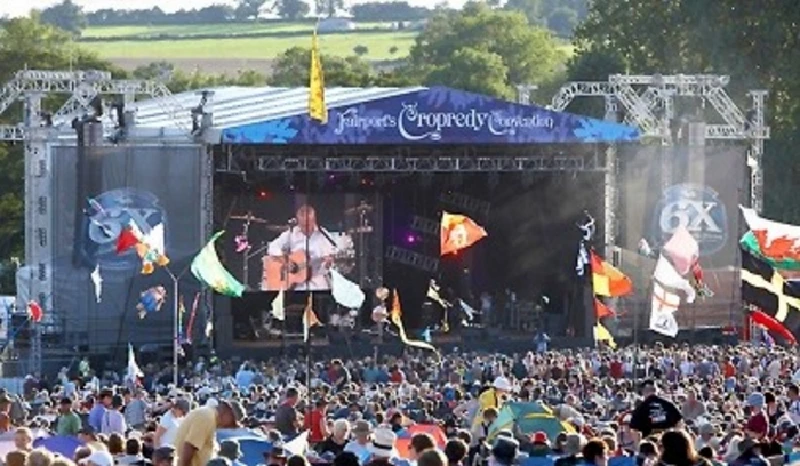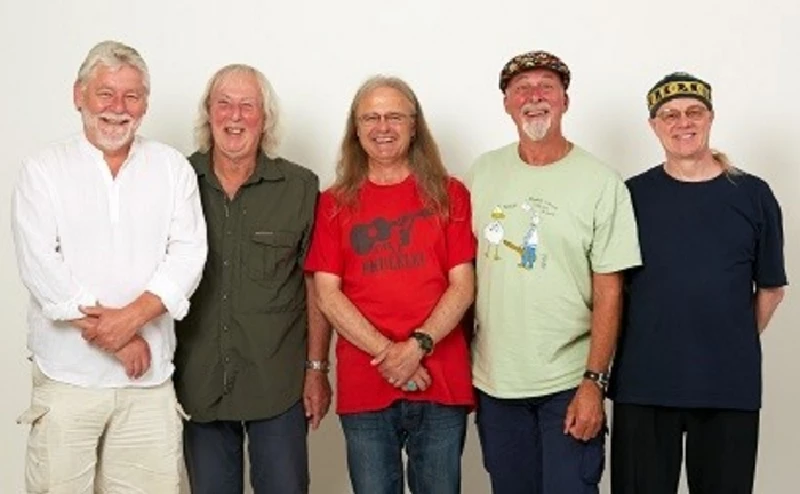 profiles
---
Profile (2019)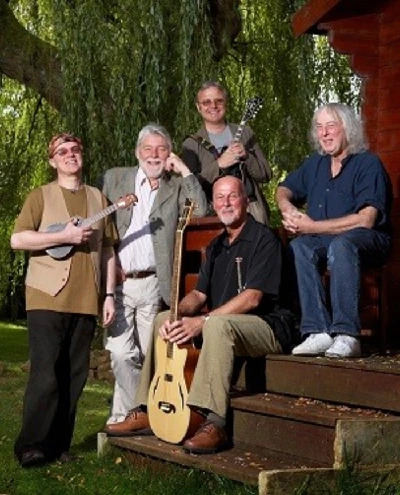 Nick Dent-Robinson previews this year's annual Fairport Cropredy Convention which will take place between the 13th August and 15th August and, as well as Fairport Convention, will include sets from among many others Clannad, Richard Thompson, Grace Jones, the Pet Shop Boys and Steve Hackett.
Profile (2018)
live reviews
---
Cropredy, Oxfordshire, 8/8/2019...10/8/2019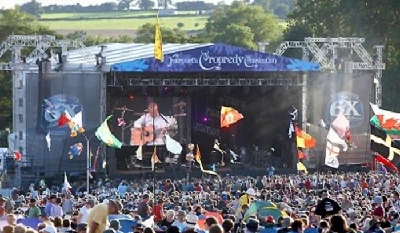 Despite torrential rain, Nick Dent-RObinson finnds plenty to enjoy at this year's Fairport's Cropredy Convention, which as well as a three-hour set from Faiport Convention, included performances from Richard Thompson, Gogol Bordello and the Waterboys.
Cropredy, Oxfordshire, 11/8/2016...13/8/2016
Cropredy, Oxfordshire, 13/8/2015...15/8/2015
Pennyblackmusic Regular Contributors
---