---
published: 30 / 9 / 2016
---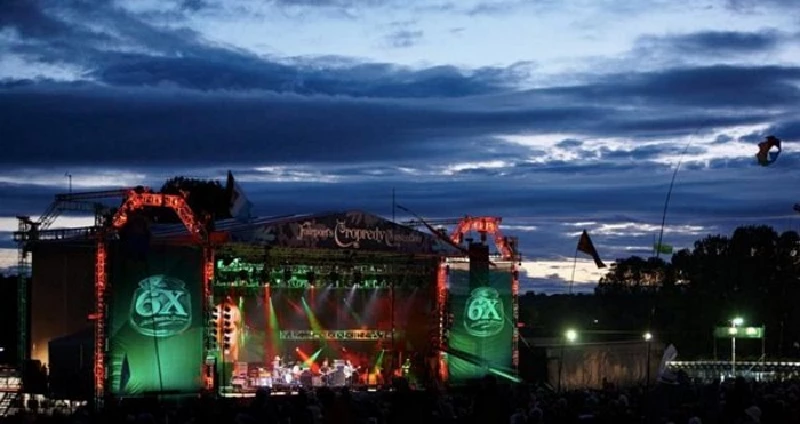 intro
Nick Dent-Robinson is impressed by this year's Fairport Cropredy Convention, which took place over three days in Oxfordshire
Around 20,000 festival-goers enjoyed wonderful sunny weather over the three days of this August's annual Fairport's Cropredy Convention. The 2016 line-up was diverse ranging from chart-toppers Madness to folkrock favourites Steeleye Span and from prog-rock Headspace to the highly original French nine-piece ska group Babylon Circus. Amongst the lesser-known acts which proved popular were Coco and the Butterfields, Maia, Wilfe and The Bandits plus duo Sound of the Sirens who made a very big impression on the crowd. As ever, Fairport book-ended the event with an introductory set on Thursday and a storming two-and-a-half hour finale on Saturday. Their closing set featured the youngest performer of the festival, 11 year-old Toby Lee who played blistering bass guitar on one of Fairport's classic songs. There was also a poignant tribute to the late Dave Swarbrick, Fairport's former genius fiddle-player who died earlier this year. 2017's Cropredy will be a landmark event celebrating Fairport's Golden Anniversary...the band's first gig was on 27 May 1967. Accordingly, the festival will feature a host of guests from Fairport's past - though, as always, it will look towards the band's future, too. Next year's Cropredy will take place on Thursday 10th, Friday 11th and Saturday 12th August in the usual North Oxfordshire location just off Junction 11 of the M40.
Band Links:-
http://www.fairportconvention.com/
https://www.facebook.com/Fairportofficial
https://twitter.com/faircropfest
Picture Gallery:-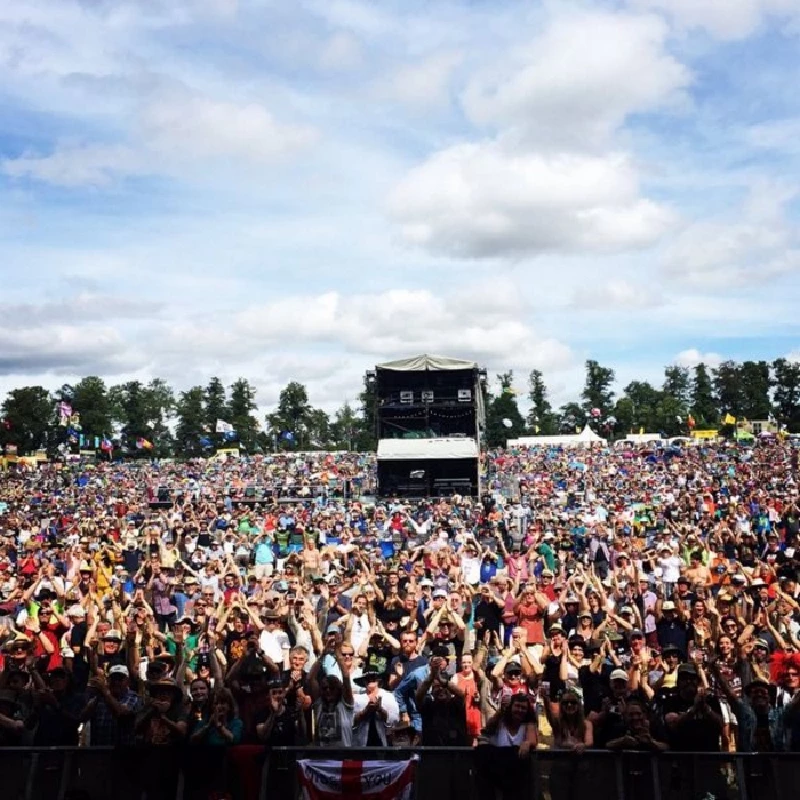 profiles
---
Profile (2019)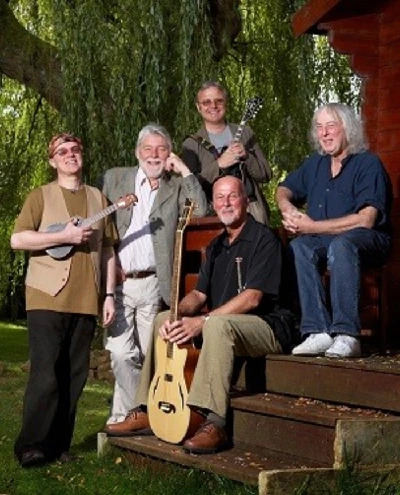 Nick Dent-Robinson previews this year's annual Fairport Cropredy Convention which will take place between the 13th August and 15th August and, as well as Fairport Convention, will include sets from among many others Clannad, Richard Thompson, Grace Jones, the Pet Shop Boys and Steve Hackett.
Profile (2018)
live reviews
---
Cropredy, Oxfordshire, 8/8/2019...10/8/2019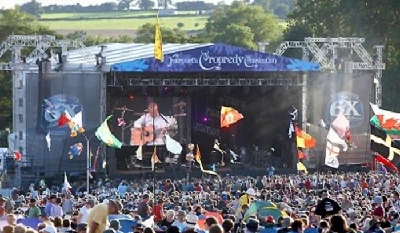 Despite torrential rain, Nick Dent-RObinson finnds plenty to enjoy at this year's Fairport's Cropredy Convention, which as well as a three-hour set from Faiport Convention, included performances from Richard Thompson, Gogol Bordello and the Waterboys.
Cropredy, Oxfordshiire, 9/8/2018...11/8/2018
Cropredy, Oxfordshire, 13/8/2015...15/8/2015
Pennyblackmusic Regular Contributors
---