---
Billy Bragg
-

229, London, 17/11/2011
published: 26 / 11 / 2011
---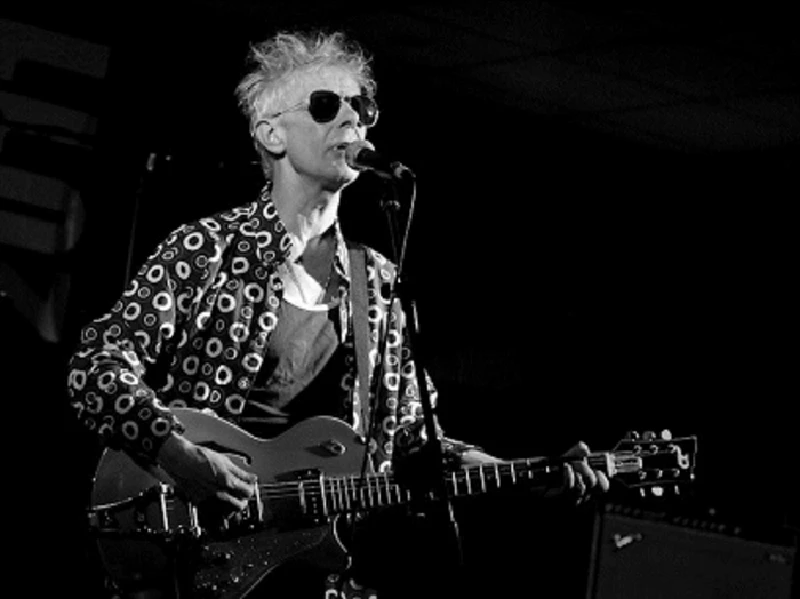 intro
Dan Cressey finds that supergroup King Mob, which includes Glen Matlock and Chris Spedding in its line-up, are the most exciting new rock band of the year at their first gig at the 229 in London
King Mob includes former Sex Pistol Glen Matlock and one of the country's leading session guitarists, Chris Spedding. But the powerhouse of the band on stage is the twisting, sinewy sleaze of Steve Parsons. It is his self-assured presence that anchors one of the best rock bands to have emerged this year. The 229 leaves something to be desired. Being basically a sports hall with a stage at one end, there is a distinct danger that this could feel of a school bands' night. But King Mob, who are playing their first gig together, defy both the venue's limitations and weight of the sizeable expectations their pasts bring with them. At the start of the night's set Parsons says, "It's nice to be here. At our age it's nice to be anywhere." But far from being a hindrance, their pasts might be a blessing. The whole of the band act as if they having nothing to prove – and they don't. Instead of posing and playing to the crowd they just get on with creating great music. Perhaps the most surprising thing about the band given their punk-pedigree is how formally rock King Mob are on the surface. Their sound is anchored by Matlock's spot-on bass lines, over which Spedding and the band's one young gun – uni-monikered guitarist 'Sixteen' – lay note-perfect guitar lines. Referencing such rock staples as the Cadillacs and women of dubious virtue might seem par for the course, but there is far more depth here than might be expected. The musical influences are wider and the interplay between a supreme group of musicians owes little to the thrash and burn of much rock. This can lead to wayward consequences. 'Va Va Voom' is more like a sleazy offcut from a forgotten Santana album. But that is pretty much the only time King Mob don't hit the spot. 'Lover of High Renown' should rightly go down as one of the songs of the year, and the rest of the tracks on display here tonight are not far behind. It is a glorious surprise that a motley crew of veterans drawing their name from an group of radical 60's artists should prove to be the most exciting new rock band of the year. If this lot were twenty years younger they'd be on the cover of every music magazine for months. As it is, the fact that they aren't will probably not faze them at all. On the basis of tonight's performance this is a band supremely confident with where they are and what they're doing. Long may they reign.
Picture Gallery:-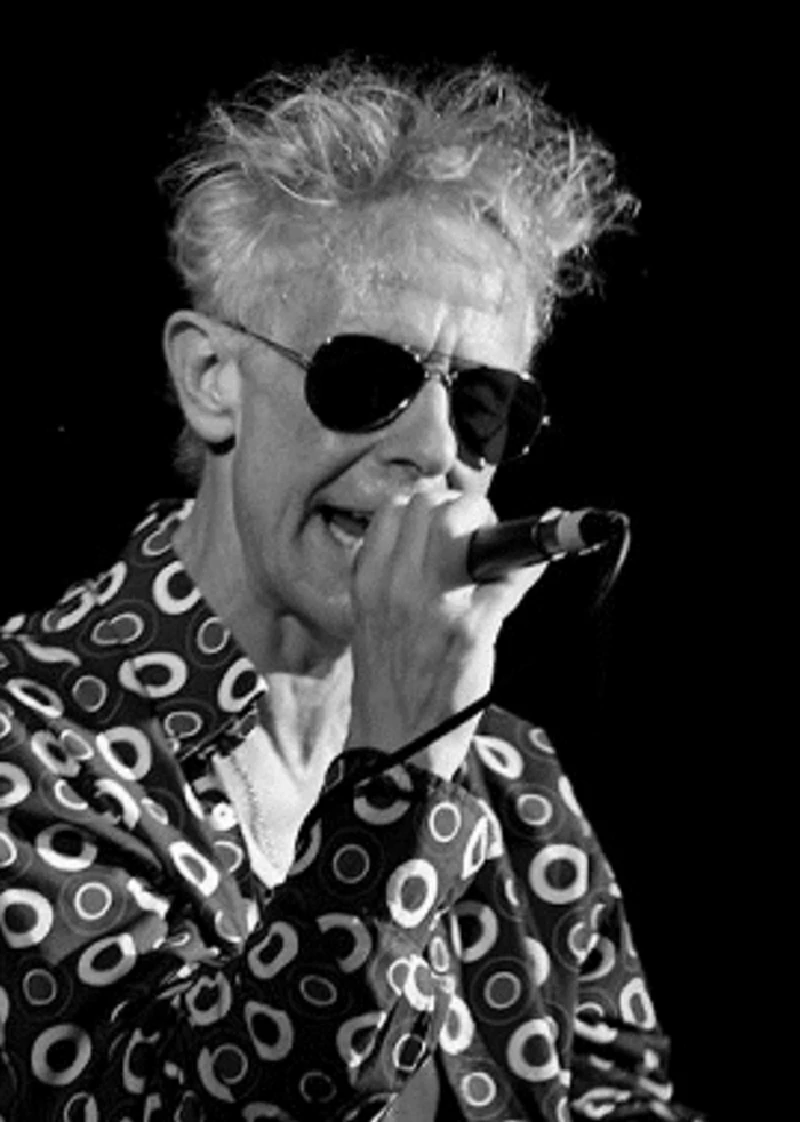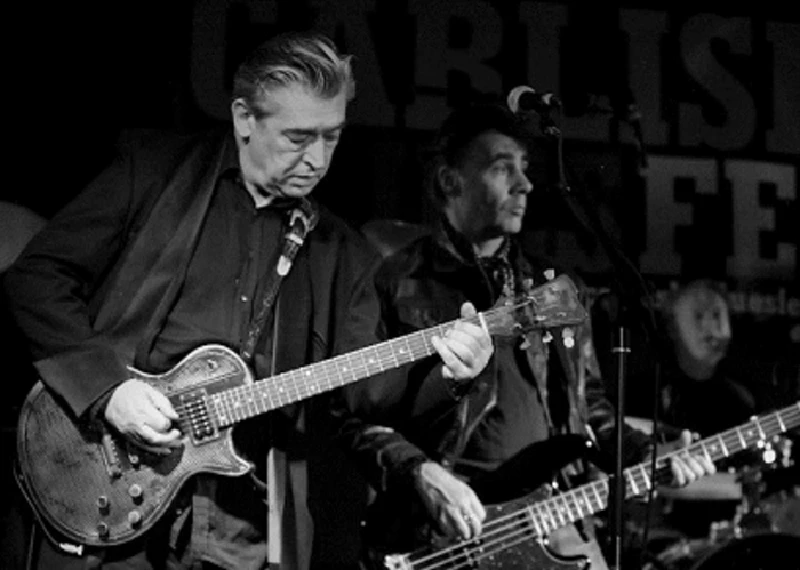 features
---
Roots, Radicals And Rockers (2017)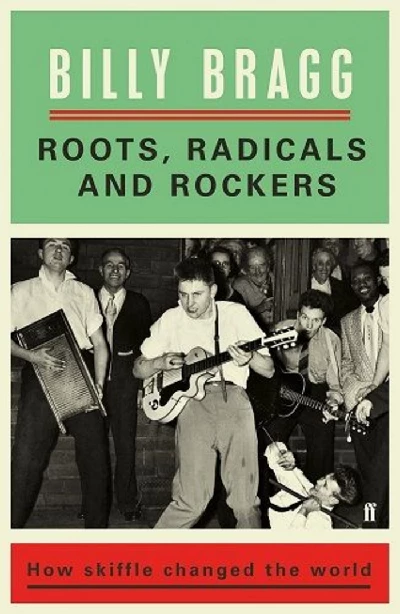 In her 'Raging Pages'book review column Lisa Torem finds musician Billy Bragg's new book about the skiffle genre to be as educational as it is entertaining.
Pennyblackmusic Regular Contributors
---