---
Billy Bragg
-

Leadmill, Sheffield, 15/11/2011
published: 26 / 11 / 2011
---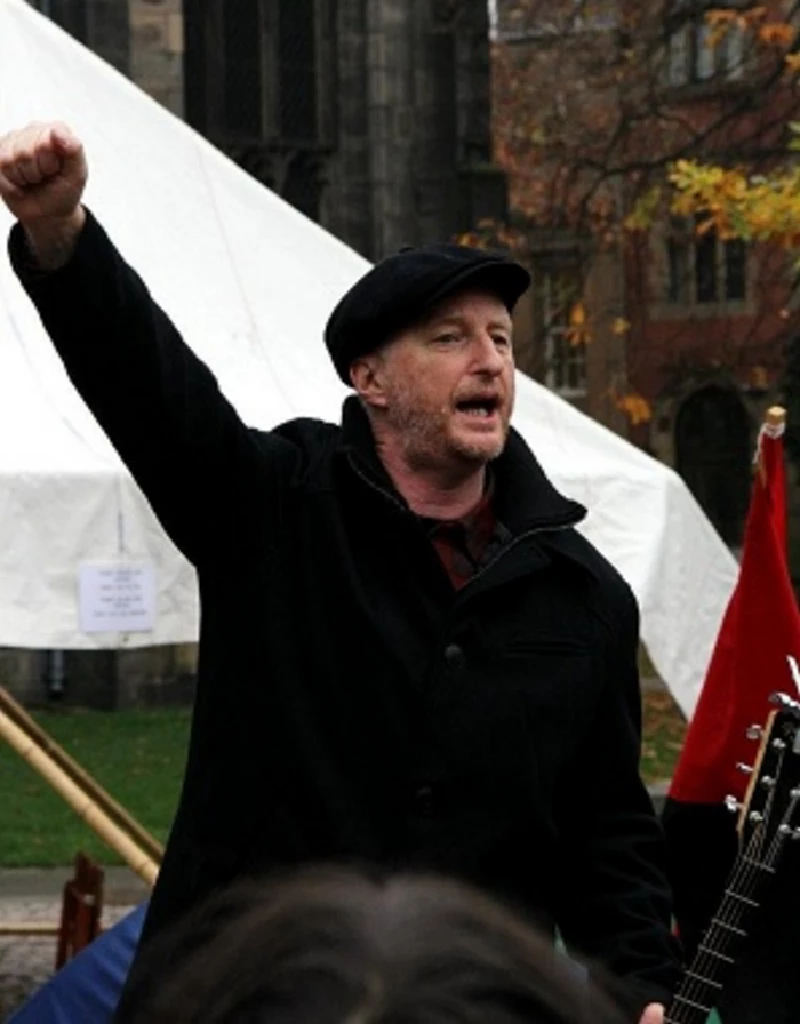 intro
Having already played one gig at an Occupy Sheffield demo earlier that day, Denzil Watson finds Billy Bragg to be on still fiery form at a show at the Sheffield Leadmill
It's been a busy day thus so far for the 'Bard of Barking'. Billy Bragg's already done an impromptu concert at the Occupy Sheffield demo outside the Cathedral in his black trench coat and hat. Armed only with his trusted guitar, his acoustic renditions of five or six numbers, including 'There is Power in a Union', 'World Turned Upside Down' and the a capella 'The Internationale', were a real throwback to the 1980's. But it is tonight's 'Left Field in Motion' tour that is the main event. The Leadmill has filled out healthily as 'the one man Clash' takes to the stage after a blistering set from main support act King Blues and their Clash-infused rap galvanised firebrands young and old. Within the first few chords of his set one thing that immediately hits you about Billy is his ability to remain relevant after all these years. Set opener 'It Says Here' and newbie 'Never Buy the Sun' rail against the gutter press and perhaps have never been as poignant than in our current troubled times. Meanwhile vintage Bragg tracks 'To Have and To Have Not' and 'Greetings to the New Brunette' remind us of just how good a wordsmith he is. Perhaps most renowned for his protest songs, the current political and economic climate has stirred the fire in his belly and spurred him on to write new tracks like the hilarious anti-capitalist ditty, 'Last Plane to Abu Dhabi'. It perfectly complements old rabble-rousing favourites such as 'There is Power in a Union' and 'World Turned Upside Down'. And while not everyone may agree with all his left-wing rhetoric, it's very hard, if not impossible, not to fall in love with the tear-jerking qualities of the melancholic 'Levi Stubbs' Tears'. Between songs the banter is as entertaining as his lyrics as sharp. He gets the balance right though, giving the audience something to think about, stopping just short of turning the gig into a party political broadcast for the Socialist Party. His ability to articulate the fragility of human nature and our emotions on songs like 'The Milkman of Human Kindness' and 'Must I Paint You a Picture?' are unsurpassed by the majority of the songwriters of our times. The crowd applauds his set with warm appreciation. And okay, he may well be preaching to the converted, but to captivate an audience of this size with just his voice and guitar shows he still has something very special indeed. Maybe it is his honesty. Maybe it is his ability to connect with people who feel marginalised by modern day politics. Perhaps itis a combination of the two. Whatever it is, Billy Bragg is as relevant today as he was back in the 80s when he headed up the Red Wedge collective. Tonight's set spans most of his not inconsiderable back catalogue, right from 1983's 'Life's a Riot With Spy Vs Spy' through to his current 'Fight Songs' LP. The new songs measure up to Bragg's old songs, and many of the latter are up-dated with witty observations on the current political situation, most notably a great rendition of 'Waiting For the Great Leap Forwards'. Predictably he saves his best two tunes for the encores. 'Tank Park Salute' is possibly one of the most moving songs ever written as a son grieves for his sadly departed father. If there's ever been a more emotional set of lyrics to a song ("Daddy is it true that we all have to die?....Death gazes down as I pass by, to remind me that I am but my father's son") then I've not heard them. And, yes, you've guessed it. 'New England' closes an excellent set from the ex-Soldier boy turned musician as the crowd sing along to every word (including Kirsty MacColl's 'extra' verse), having first directed us to his merchandise stall by the entrance. Post-set it does a brisk trade, and in true Joe Strummer fashion, the man himself appears to greet every last fan and sign their purchases. On this showing let's hope it's not too long before Billy Bragg and his politicised folk-punk songs grace a stage in Sheffield again. The photographs that accompany this article were taken for Pennyblackmusic by Denzil Watson.
Picture Gallery:-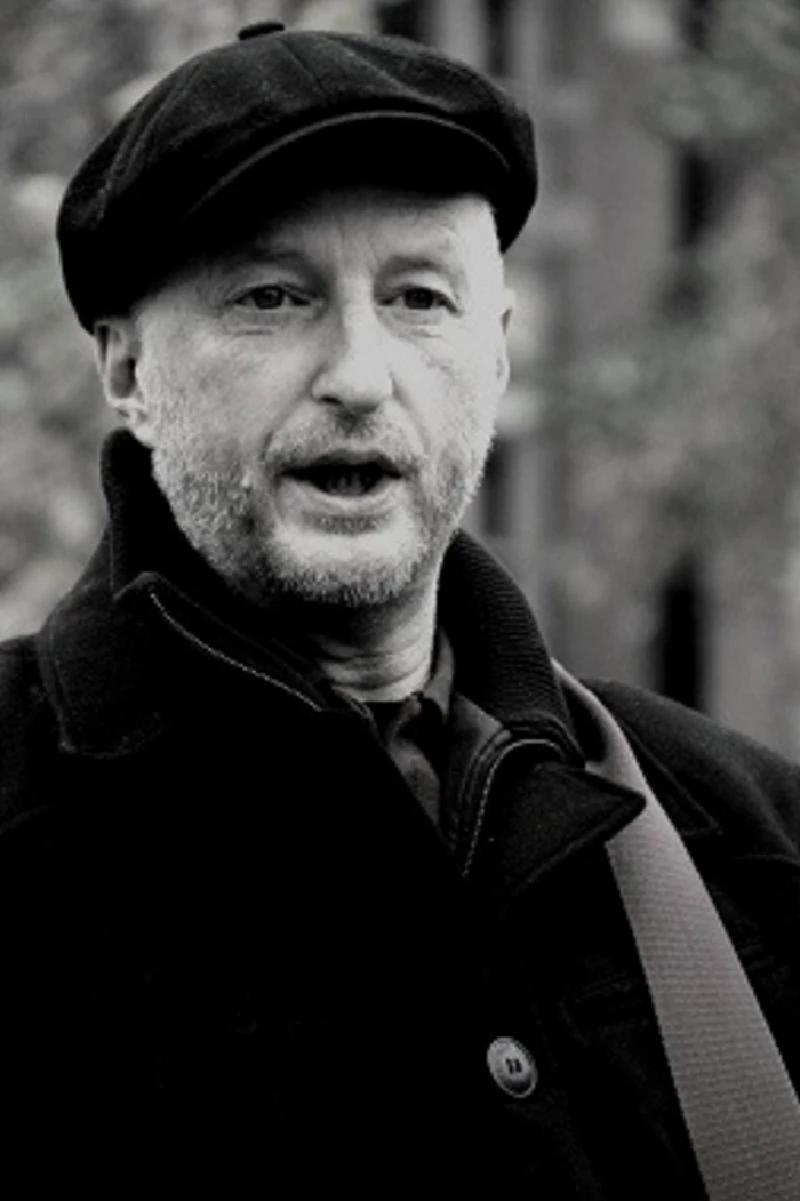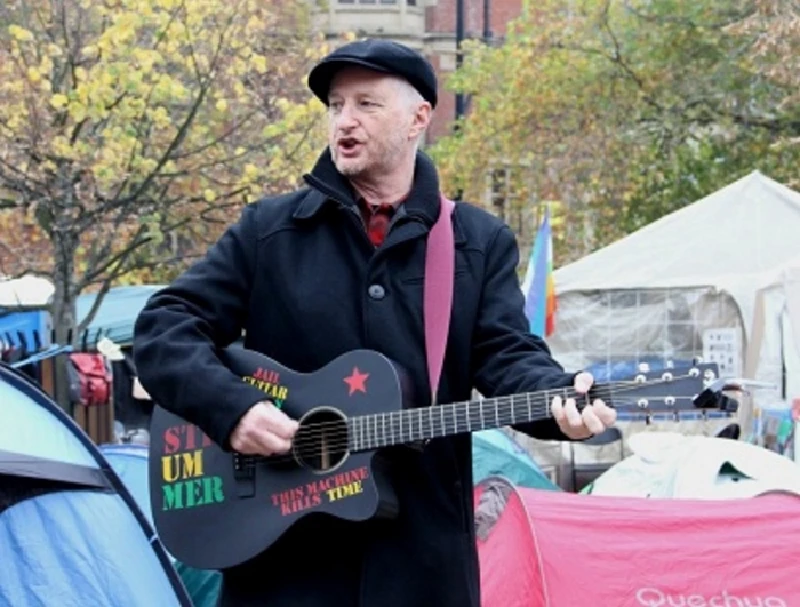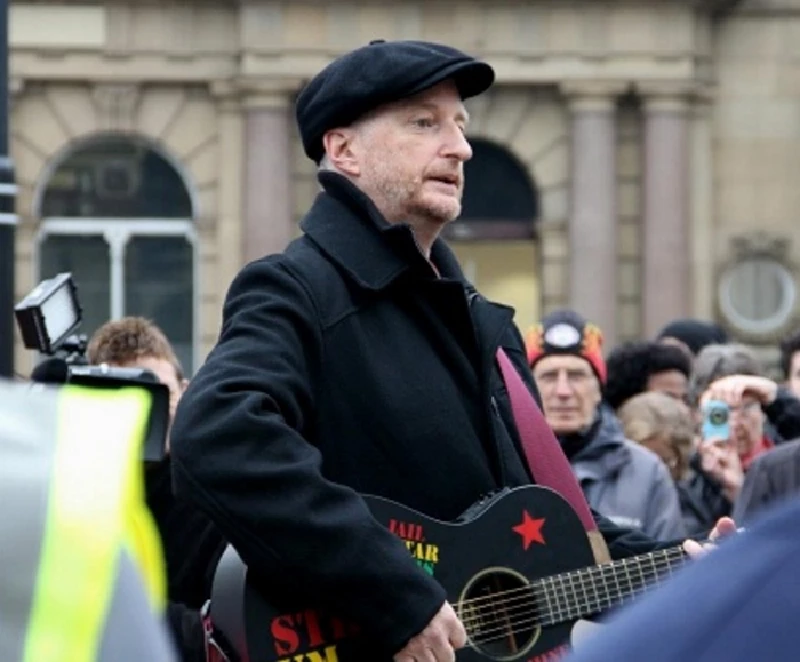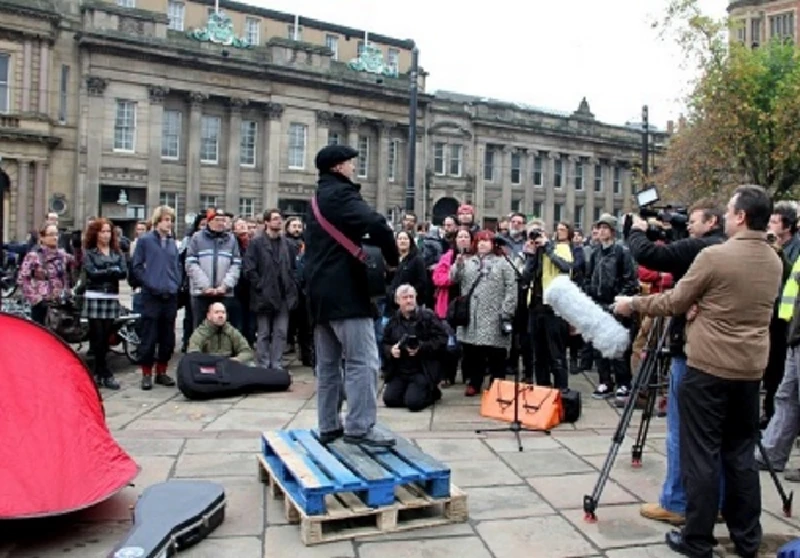 features
---
Roots, Radicals And Rockers (2017)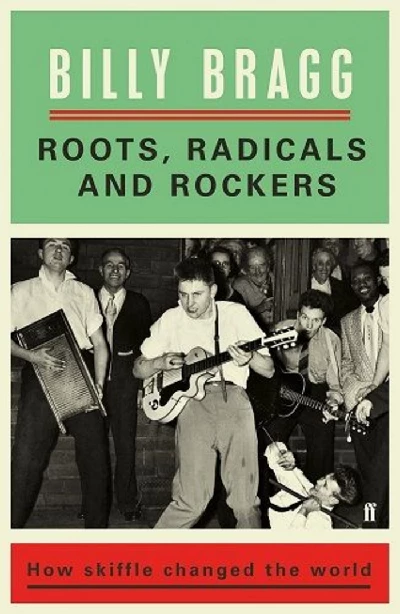 In her 'Raging Pages'book review column Lisa Torem finds musician Billy Bragg's new book about the skiffle genre to be as educational as it is entertaining.
Pennyblackmusic Regular Contributors
---