---
Billy Bragg
-

ICA, London, 17/9/2010
published: 6 / 10 / 2010
---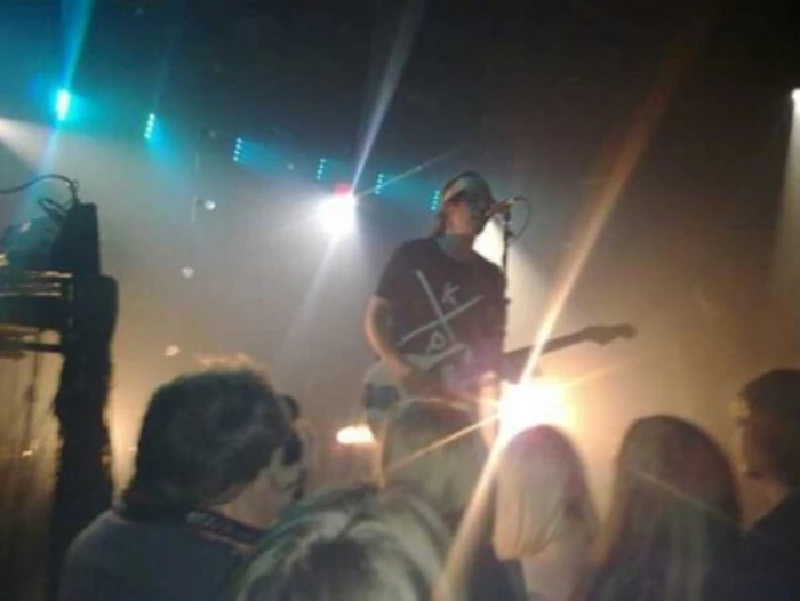 intro
On the first night of the third Reverence Festival, Anthony Strutt at the ICA In London sees sets from Sereena Maneesh, Tripwires and Exit Calm
The third Reverence Festival kicks off in great fashion with excellent sets from both the support bands on the bill, Tripwires and Exit Calm. Both groups are signed to ClubAC30, a label totally in tune with the way my head works and which has organised this festival. Tripwires consist of Rhys Edwards, Joe Stone, Ben White and Sam Pilsbury and come from Reading. They open up the three nights of Nu gaze related events ahead with their loud guitars. Their tunes are proud and bold, drifting into your brain and taking you on a trip in the same way that Ride used too. It is very easy, if like me you were a shoegazer back in the day, to fall in love with them. ClubAC30's big band for next year, they won't have any problems finding new ears to grace their music. Next up are ClubAC30's current biggest sellers Exit Calm, who have now shifted an amazing 3,000 plus copies of their album, which is especially good as I have never seen any in the record shops. Exit Calm recall Verve, before they added "The" to their name and it took their magic away. There is also an element of the Doors in their music as well. They are similarly very trippy and take you on a journey upon which you become totally absorbed and lost in their music. Serena Maneesh come from Norway and headline the first night. They are centred around Emil Nikolaisen, who fronts the band. Well, sort of. He stumbles around the stage, sometimes singing or more often making statements then actually singing. It is very noisy, but to me it is noise for noise sake, and, while I like noisy bands, I prefer music with a little more depth. They bang around and make computer, bass heavy music for over an hour. For me both Tripwires and Exit Calm have, however, already claimed the night.
Picture Gallery:-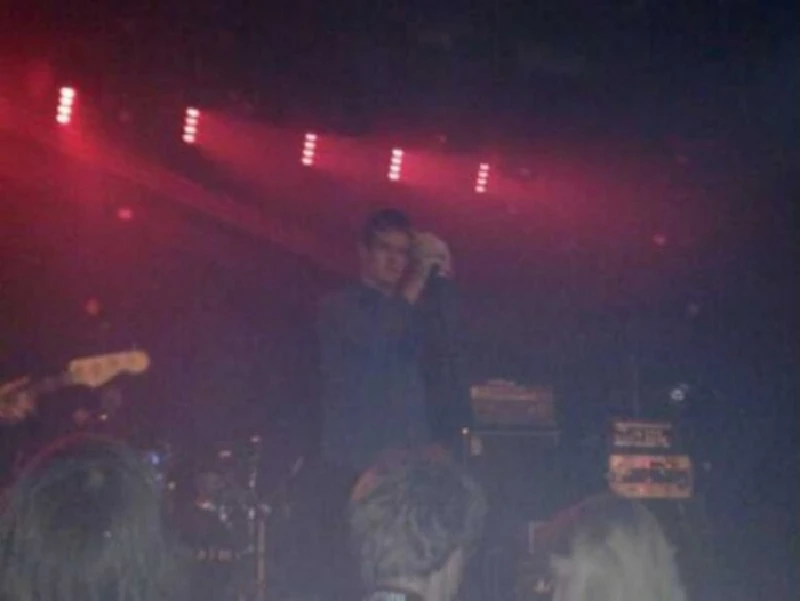 features
---
Roots, Radicals And Rockers (2017)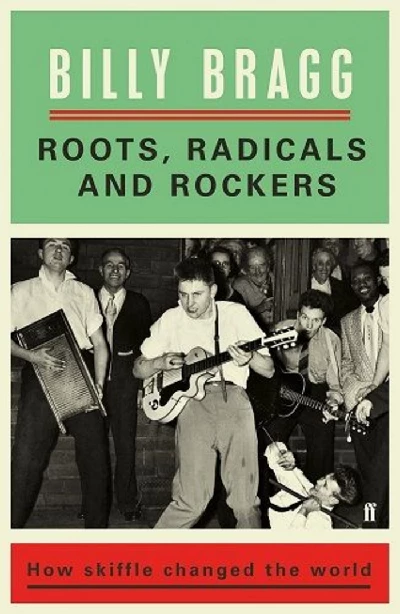 In her 'Raging Pages'book review column Lisa Torem finds musician Billy Bragg's new book about the skiffle genre to be as educational as it is entertaining.
Pennyblackmusic Regular Contributors
---