---
Primitives
-

Relentless Garage, London, 24/3/2011
published: 20 / 3 / 2011
---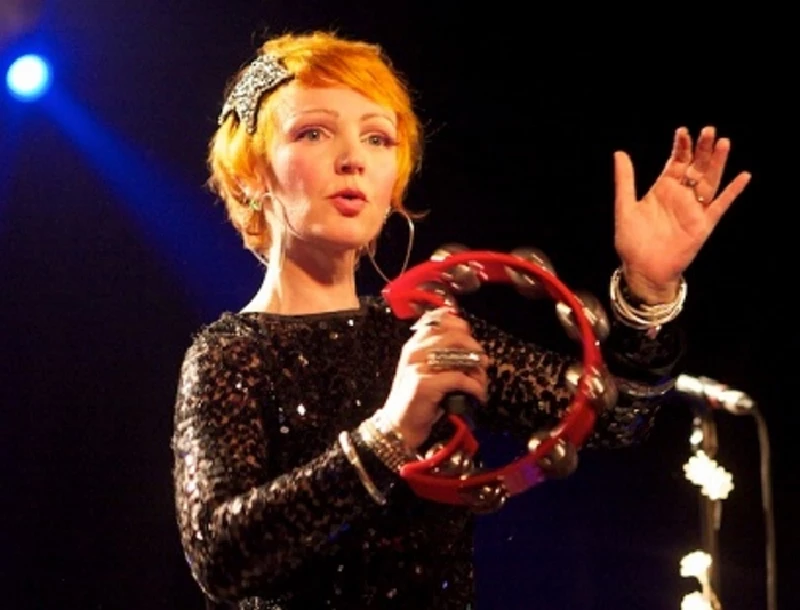 intro
Anthony Strutt finds the Primitives be on exciting form on their third reunion tour since reforming in 2009, but asks where the late 80's/early 90's pop punks go next
The Primitives are now undertaking their third reunion tour since reforming in 2009 to celebrate the life of their deceased bass player, Steve Dullaghan. This set tonight was fresh and exciting but, with slight changes to the running order, very similar to their previous tours. The main difference was Tracy Tracy is now a red head. They were also supported by a star band in Tender Trap, whom I mostly missed but I saw 'Oh, Katrina!' being knocked out as I entered the building and that put me in a good mood straightaway. Musically the Primitives were tight playing a nineteen song set of which all four songs from their recent comeback EP, 'Never Tell A Secret', were mostly ignored as the crowd saved their energies for 'Crash', 'Stop Killing Me' and 'Really Stupid', all of which hit the mark. They are a perfect band. Now let's see the Primitives go next. Being a band living on their past isn't where the Primitives should be looking at, with Tracey's looks and the rest of the group's drive. They could conquer new ground easily. A new LP please.
Band Links:-
https://twitter.com/primitivesband
https://www.facebook.com/ThePrimitivesOfficial
http://elefant.com/bands/the-primitives
http://the-primitives.co.uk/
https://theprimitives.bigcartel.com
Have a Listen:-
Picture Gallery:-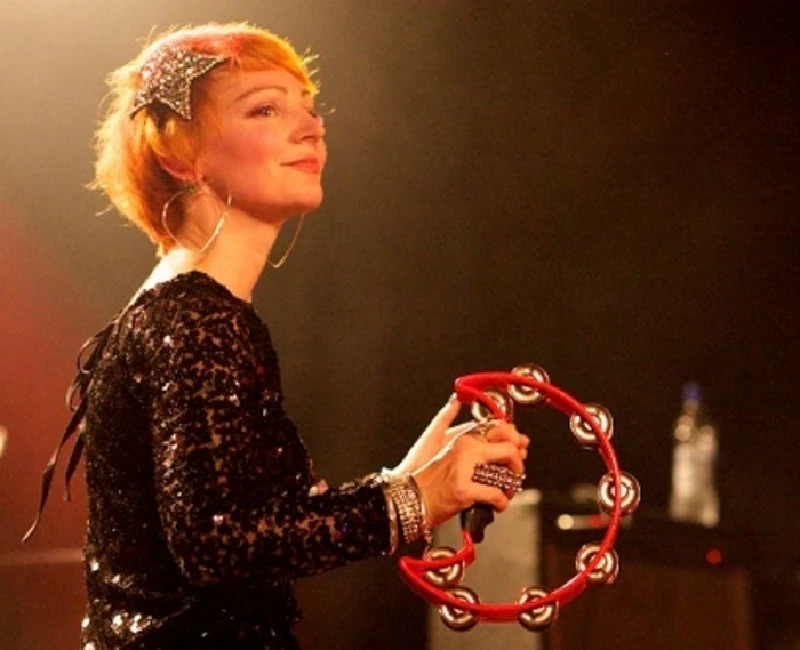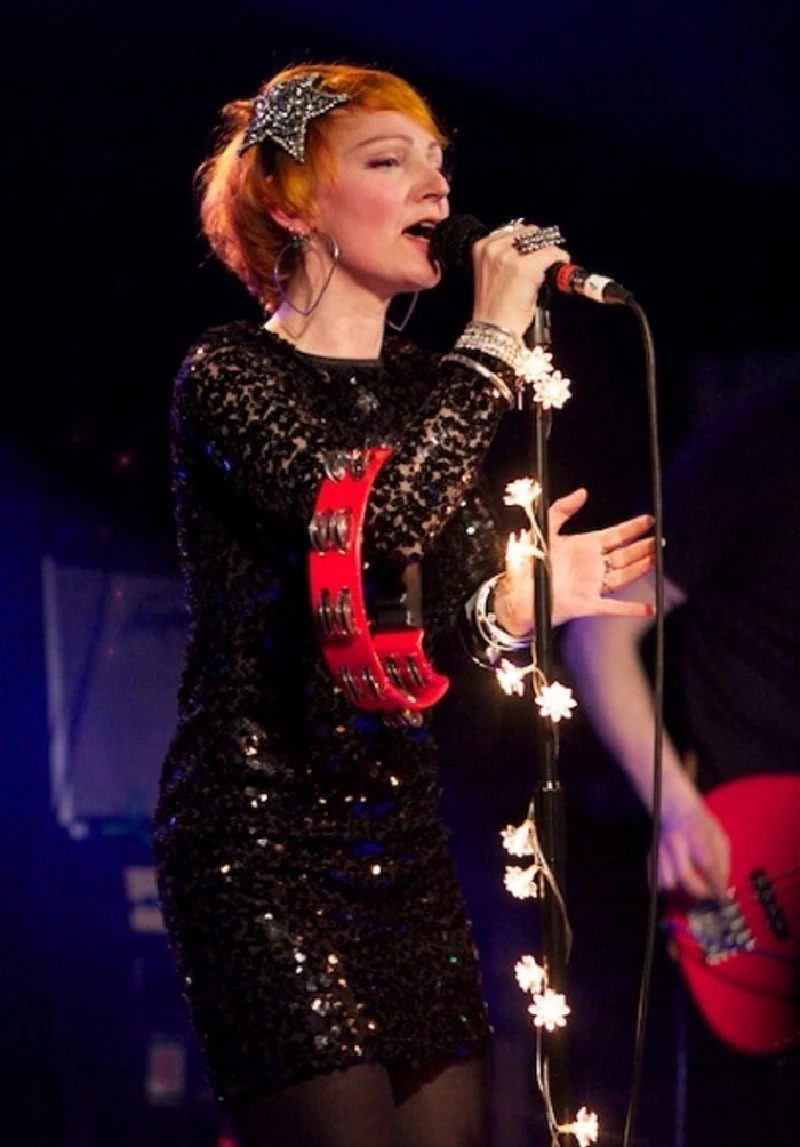 interviews
---
Interview (2021)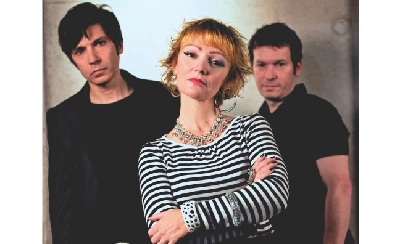 Indie pop pioneers The Primitives are currently on the road on their Electric Acoustic tour which celebrates the release of boxset 'Bloom! The Complete Recordings 1985-92'. Guitarist/vocalist Paul Court chats to Richard Lewis about the group's early days, chart success and returning to the stage.
favourite album
---
Galore (2015)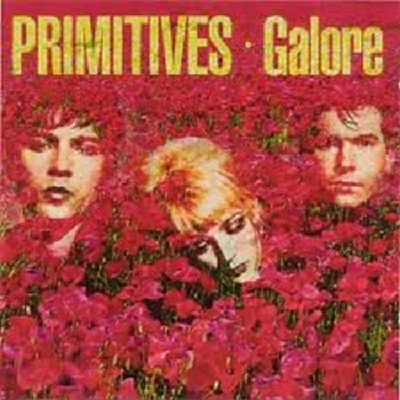 Anthony Strutt reflects on the Primitives' underrated 1991 third album 'Galore', which has just been reissued in a double CD edition
Lovely (2013)
Pennyblackmusic Regular Contributors
---