---
Ian Mcnabb
-

London Dingwalls, 2nd May 2001
published: 6 / 1 / 2002
---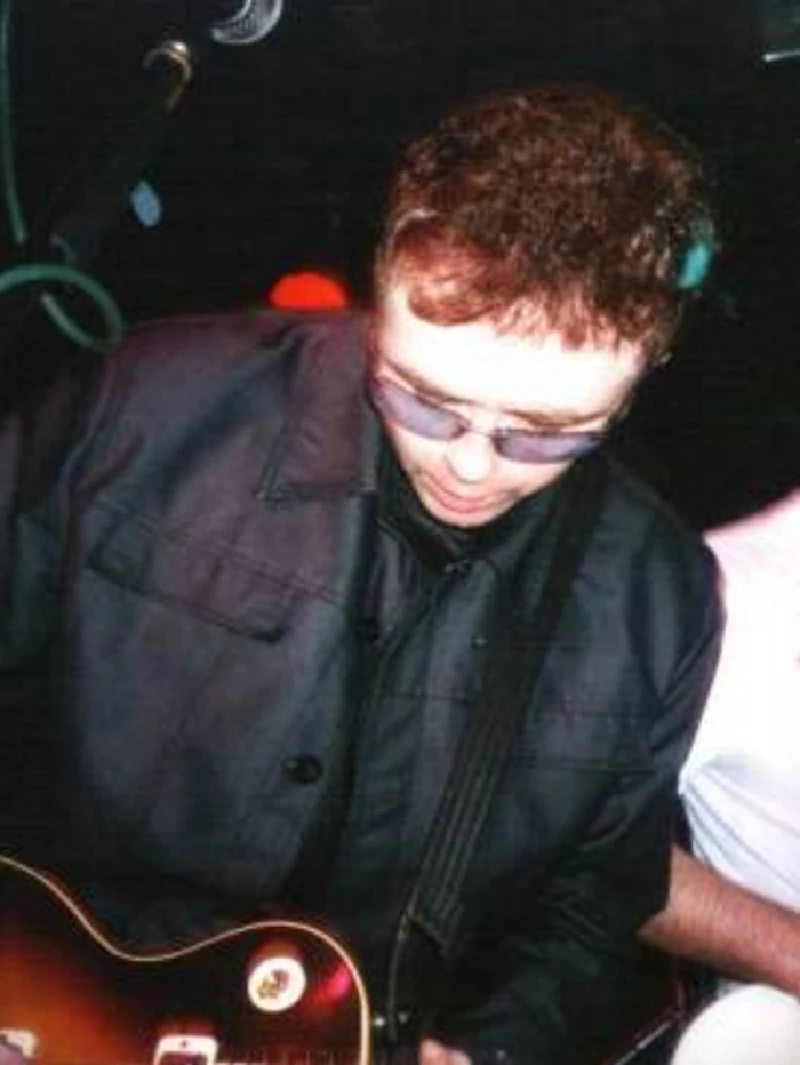 intro
Storming onto a crowded Dingwalls, Ian' s opening words were"You ready to rock" followed by "Band , are you ready to rock ? " and for the next 160 mins Ian, Mokka, Roy Corkill and Waterboy Tom Windrift took us through a journey that showed me why I love
Storming onto a crowded Dingwalls, Ian' s opening words were"You ready to rock" followed by "Band , are you ready to rock ? " and for the next 160 mins Ian, Mokka, Roy Corkill and Waterboy Tom Windrift took us through a journey that showed me why I love this scouser so much. This being a rock show , he remained in a Neil Young frame of mind for the whole set, but to me he just didn"t broadcast enough of his brilliant new album 'Ian McNabb'. I can handle Icicle Works songs easily. They were my favourite band after all but it just seemed like a bit of a crowd pleaser, doing 'Birds Fly' after the amount of time it has remained out of McNabb' s live set. My favourite number of the evening and I was the only one who thinks this was the one new number 'Johnny McKane'. Other songs played stretched from 83's 'Love Is A Wonderful Colour' to early solo tracks as well as his ode to masturbation 'Sex With Somebody You Love' .Ian was in great voice throughout the gig, even though he has cancelled a number of shows recently due to ill health. A great performer and a great night ! Still love yer man !
Band Links:-
http://www.ianmcnabb.com/
https://www.facebook.com/pages/Ian-McNabb/269903635301
https://twitter.com/empiresend
Picture Gallery:-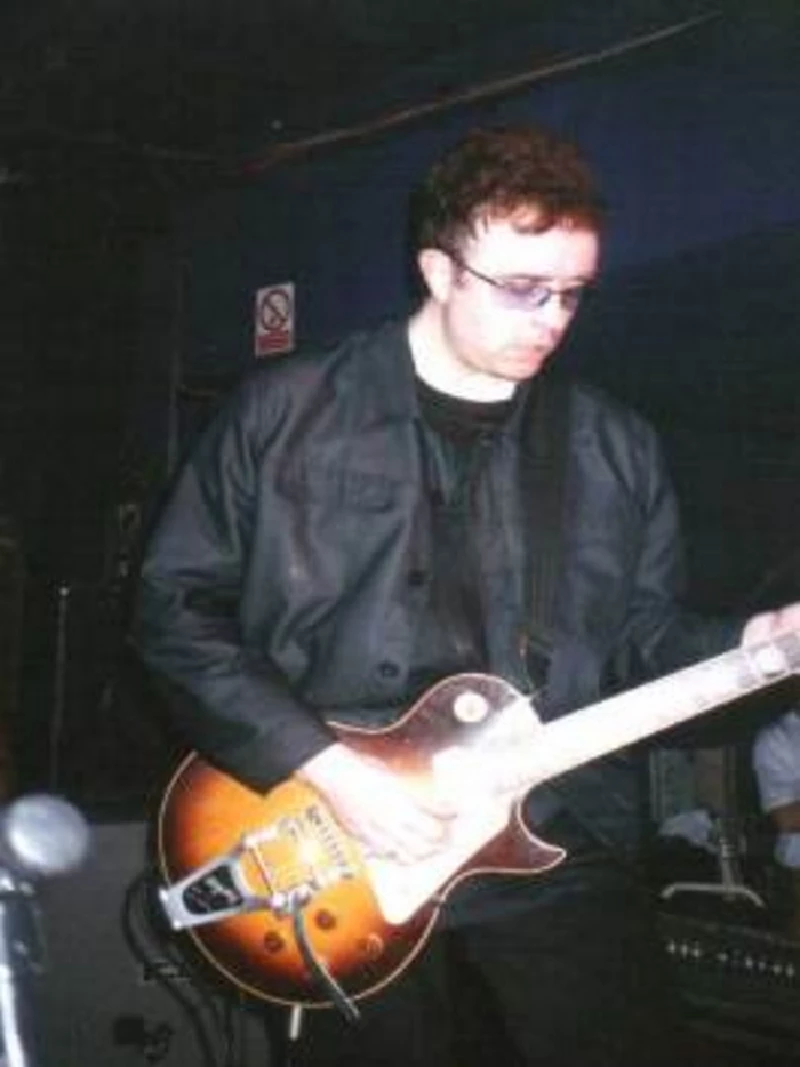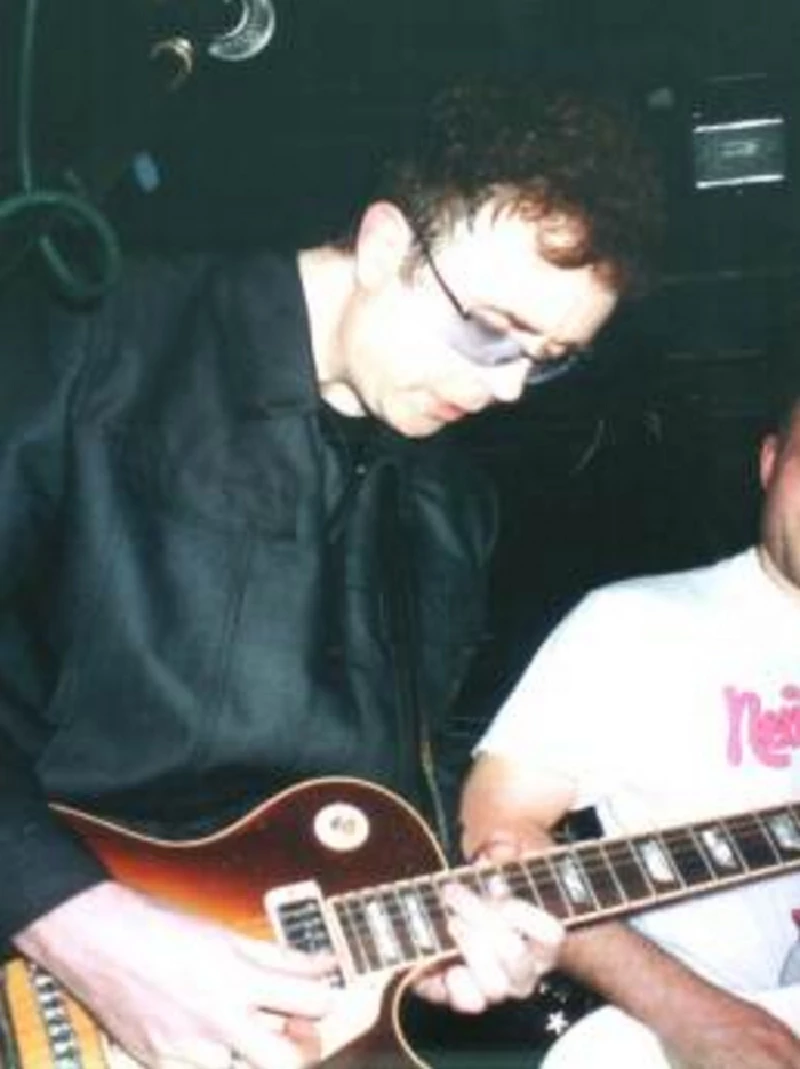 live reviews
---
Donkey, Leicester, 12/9/2015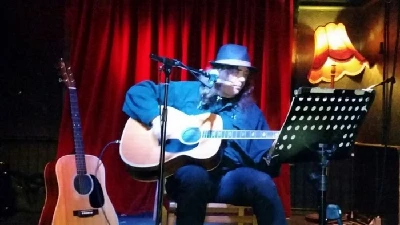 Anthony Strutt watches Icicle Works front man Ian McNabb return to Leicester for his first show in almost two years and play a storming two hour plus solo set
features
---
The Gentleman Adventurer (2002)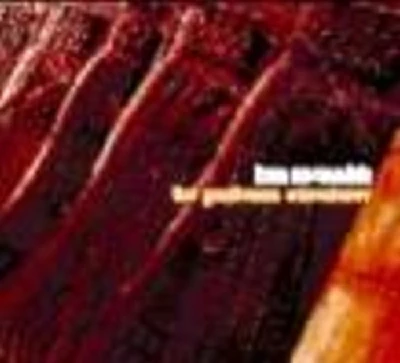 'The Gentleman Adventurer' is Ian McNabb's 7th solo album, and is being self-released as an internet only release. Anthony Strutt examines a prolific record by one of Liverpool's "most important and under rated songwriters"
Pennyblackmusic Regular Contributors
---