---
published: 30 / 6 / 2013
---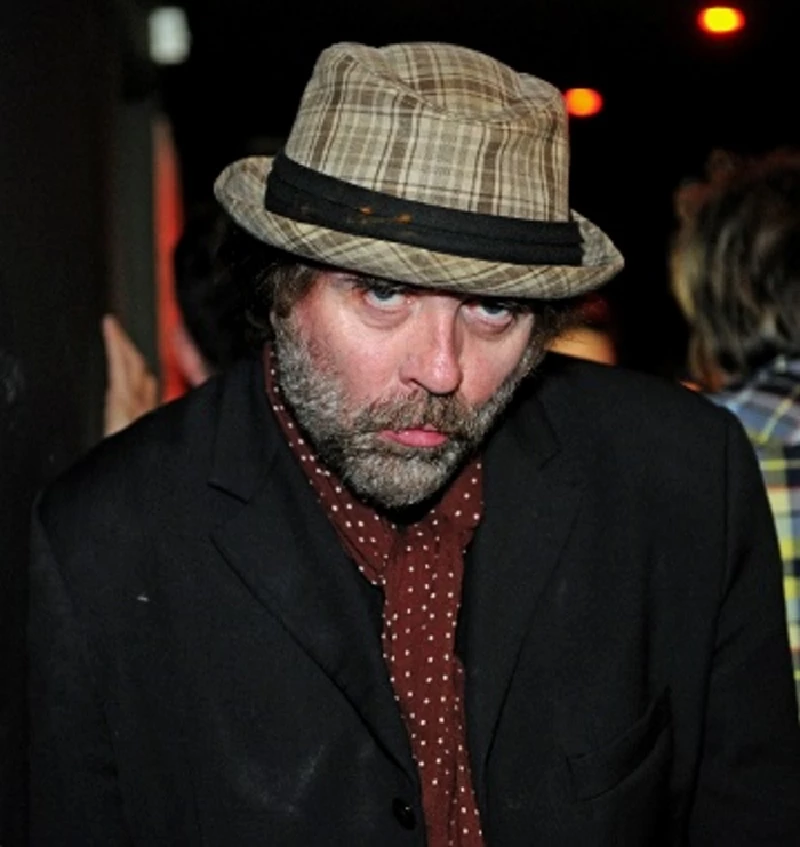 intro
Anthony Strutt talks to former Icicle Works front man Ian McNabb about his latest solo album 'Eclectic Warrior'
Ian McNabb was the front man with the Icicle Works, who soundtracked the 1980s for me along with the Chameleons and various other bands that were just under the radar. The Icicle Works had various minor hits and a huge one in the form of their 1983 third single 'Love is a Wonderful Colour', which gave them a 'Top of the Pops' appearance in those days when it still meant something. The band recorded four albums. 'The Icicle Works' (1984), 'The Small Price of a Bicycle' (1985), 'If You to Want to Defeat Your Enemy, Sing His Song' (1987) and 'Blind' for Beggars Banquet, all of which now have been remastered by Cherry Red in double and triple CD sets. They also released a fifth and final album, 'Permanent Damage', on Epic Records in 1990. A five CD box set, which comprises them together, is due out soon. Ian went solo in 1991, and his worked with many other artists over the last twenty odd years, including members of Neil Young's Crazy Horse on his 1994 second solo album, 'Head like a Rock'. He found time to write his autobiography, 'Merseybeast', in 2008,. His latest album is 'Eclectic Warrior', which follows hot on the heels of last year's 'Little Episodes'. Pennyblackmusic spoke to Ian McNabb about 'Eclectic Warrior', which is a loud album that follows in the footsteps of the Icicle Works PB: First of all, how did the title come about? Was it a tribute to Marc Bolan's 'Electric Warrior'? IM: I guess so. An associate suggested the title. I liked it and couldn't think of anything better PB: You made this album using PledgeMusic how was it for you? IM: It was a double-edged sword. The good part is the fans pay for the album, so you cut out everyone else. The bad part is Pledge pay you in increments, so I ended up having to borrow money to pay everyone until the final payment, which comes when every pledger has got their items. Would I do it again? I don't know. PB: This album is electric. Are electric albums more fun to do and much easier to write? IM: It's all the same to me. I write all my songs on acoustic instruments anyway. I did plug my Stratocaster in a couple of nights before we started recording, which resulted in three tunes which made it onto the final album. I write very quickly when the muse is with me. I never write unless I have a deadline. PB: You are now a published author and have written your autobiography. Would you in hindsight have left things out? IM: Nah. It is what it is. I don't mind ruffling feathers. I don't go out of my way to offend people, but if I do that's fine. PB: The Icicle Works back catalogue is out again via Cherry Eed. Were you happy with what they did? IM: It looked okay. I never played them. I don't get paid anything for them and discourage my fans from buying them. PB: How was it working with 'Mojo'? You are on their front cover CD, which is a covers album of 'With the Beatles'. IM: I didn't work with 'Mojo'. I just recorded the track. They told me which one to do. They were very kind to me getting me to play at the launch of the stereo vinyl remasters at Abbey Road last year. They paid me well and gave me a free copy of the box set. I just wish they'd review my records occasionally. PB: Is there any new talent in Liverpool that you have been particularly enjoying? IM: I wouldn't know, I stopped listening some time ago. Very few new bands were doing anything for me. They can't write songs most of them. The idea of going to a club and watching a new band while they deafen me holds little appeal at this stage, I'm afraid. I've heard it all before many times and done so much better. There will always be a great new song coming along though... PB: Is your next album written or do you write when you need to? IM: There are no plans as yet. I'll write songs when they want me. I make notes of titles when I'm going about my business, and then make them songs when the time comes. PB: What inspires you to write these days? IM: The same as ever. Things that happen to me. Things that happen to people I know. Things that happen everyday in the world. It is all fair game. I'm a reporter. I've never written anything to try and make my fortune. I write because it's the best feeling in the world when you're proud of a song. PB: And what do you think of downloads? IM: Legal downloads I'm all for. The other type obviously I have very strong feelings on. Music shouldn't be free. Musicians have to live. If you want free music learn to write and play and listen to your own. I'm not that bothered about having physical copies of CDs, but I do love a vinyl album. PB: What are your future plans? IM: To carry on doing what I'm doing. It gets harder and harder every year. People will, however, always need music! PB: Thank you.
Band Links:-
http://www.ianmcnabb.com/
https://www.facebook.com/pages/Ian-McNabb/269903635301
https://twitter.com/empiresend
Picture Gallery:-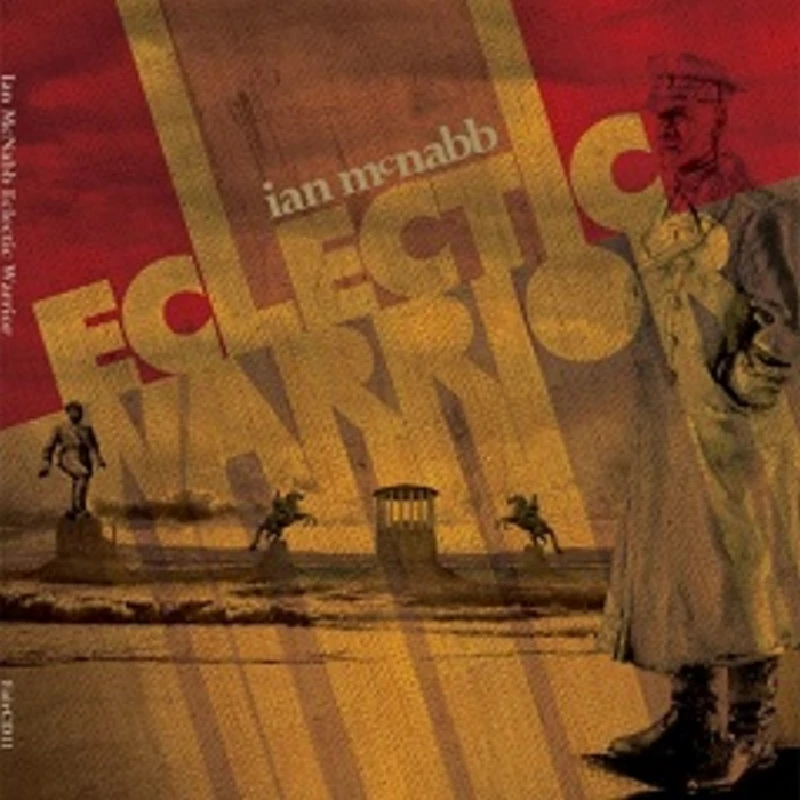 interviews
---
Interview (2012)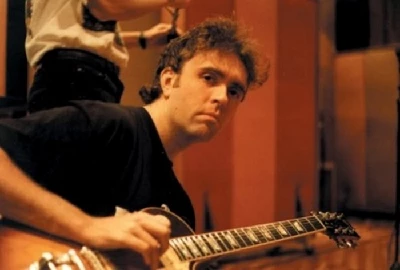 Anthony Strutt chats to Icicles Work front man Ian McNabb about his just released tenth solo album, 'Little Episodes', which is only available on CD
Interview (2002)
features
---
The Gentleman Adventurer (2002)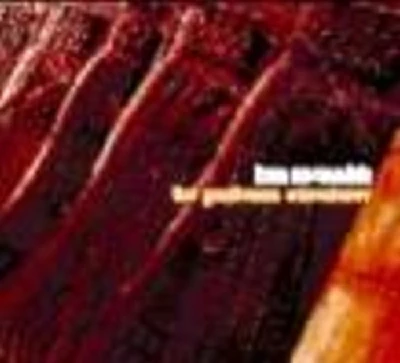 'The Gentleman Adventurer' is Ian McNabb's 7th solo album, and is being self-released as an internet only release. Anthony Strutt examines a prolific record by one of Liverpool's "most important and under rated songwriters"
Pennyblackmusic Regular Contributors
---