---
published: 16 / 2 / 2012
---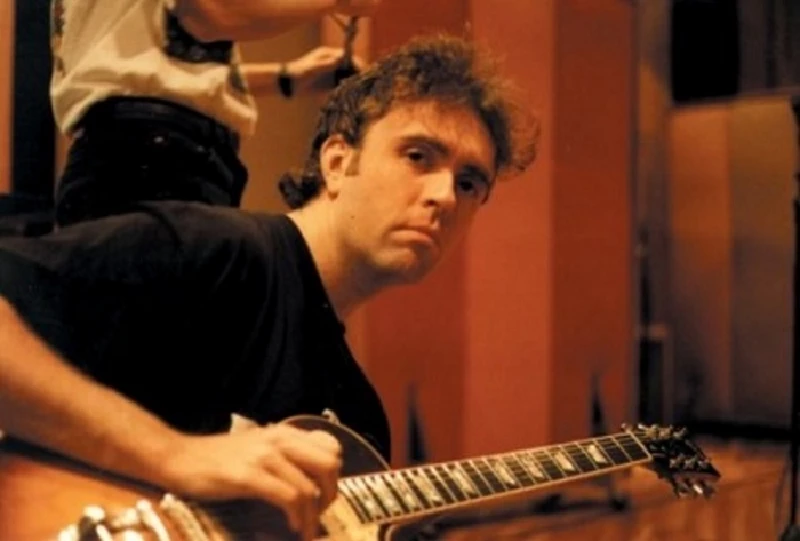 intro
Anthony Strutt chats to Icicles Work front man Ian McNabb about his just released tenth solo album, 'Little Episodes', which is only available on CD
Robert Ian McNabb was the front man of the Icicle Works from 1981 to 1991. They recorded four studio albums together, 'The Icicle Works' (1984), 'The Small Price of a Bicycle' (1985), 'If You Want to Defeat His Enemy, Sing His Song' (1987) and 'Blind'(1988), before drummer Chris Sharrock left forcing the band to end their original line-up in 1988. They carried on releasing one last album, 'Permanent Damage', before Ian went solo. Since then he has constantly toured and has now just released his tenth album, 'Little Episodes', on his own label. PB: 'Little Episodes' was written and recorded quickly, which I believe is your preferred manner of working. It was also recorded with two new young ladies. How did that come about and will you use them live or again in future work? IM: I love recording fast. The songs were written in a day and a half, pretty much in the order they appear on the album. The album was recorded and mixed over about seven to ten days. It would have been quicker still if Christmas hadn't got in the way. There is only one girl singing on the album, who is Danielle Laura Perkins. She sang on my last album too. I love the way our voices blend. She will sing with me at a couple of shows too this year. PB: 'Great Things', your last album, did not sell as well as expected. What do you put this down too? IM: 'Great Things' did okay. It is still selling now. None of my records sell very many copies, so it is not on its own. It is difficult to sell more than my usual amount when the press and radio don't give me any exposure. You just have to push hard on the web and do the best you can. The more gigs I do the more albums I sell. PB: How has the new album been selling? IM: It has only been out a week or so and it has done really well on pre-sales, which is great because it means that it has paid for itself already. Every copy I sell now is profit. PB: You published your autobiography, 'Merseybeast', in 2008. How did that come about and was it easier then you thought? Did you receive much backlash because of it? IM: I just thought I had some good stories to tell and figured I would do it before I start forgetting things. It was easy but time consuming. It took about two years all told. I am not aware of any backlash. For what? It is all true. PB: You recorded John Lennon's 'Woman' for the 'Number One Project' in 2008. Did you choose that song and why? IM: I just love the song and figured that I could do it justice. 'Mojo' said it was better than the original. I actually agree. PB: 2012 is the year of the Doors so we have been told, and has seen a double CD edition of 'LA Woman' released already. It will also be fifty years since the recording of the Beatles' 'Love Me Do'. Do you think both legends have been milked dry yet? IM: 2012? The year of the Doors? That is funny and nonsense of course. Yeah, I have had enough of all this repackaging. Been there and done that, and now move on. Give someone else the chance. It is just the record companies wringing the sponge because they don't sell enough records by new artists. PB: Your last seven inch from 2005, 'Let The Young Girl Do What She Wants To',all of the copies of which were signed, ended up charting. Were you surprised by that? IM: We went to a hell of a lot of trouble to get that single in the charts. It wasn't a very good song, but someone thought it should be a hit, so we went for it. The idea was that Radio 1 would have to play it in the chart rundown, but in the end they played forty five seconds of it before going back to their usual type of music. It didn't change anything. My gig fees didn't go up or anything. I really don't know why we bothered. We gave away more than we sold. Still at least I can say the last single I brought out went Top 40. That'll look good in the obituary I suppose. PB: Last year saw the Cherry Red remasters of 'The Small Price of a Bicycle','If You Want to Defeat His Enemy, Sing His Song' and 'Blind'. Were you happy with the jobs they did? IM: I didn't have anything to do with it and I never listened to them. The artwork looked alright. I didn't get paid, so why should I have bothered? Some pieces of paper I signed twenty five years ago state I will never recoup my debt to the record companies, and I will never own my own recordings. At least Dick Turpin wore a mask. PB: You have played twice recently with Icicles Works bassist Chris Layhe. How did that come about? And now that happened is there any chance of a proper Icicles Works reunion show? IM: I have played in a club that is around the corner from where he lives in Stockport. We have played together twice now. It was fun and felt special. We have forgiven each other. As for a proper reunion, that depends on Chris Sharrock. Who knows? Maybe one day, but it will have to be soon as the songs are really high and I am not going to be able to do that when I am sixty. PB: Do you have any plans to put 'Little Episodes' onto vinyl? IM: I would love to do a vinyl edition, but it is very expensive. My plan is to sell two thousand copies by the end of the year. If we achieve this, I will consider a vinyl edition. PB: There are rumours that you were in talks with Dan Stuart from Green On Red about forming a band together. Are they true? IM: Yeah, I had some dialogue with Dan about this, but I haven't heard anything since. PB: Are there any new bands from Liverpool worth talking about? IM: Everything in Liverpool just seems derivative at the moment. They need to be more individual. Nothing stands out for me at the moment unfortunately. PB: Is there anyone doing new work that you really admire?? IM: I like the Black Keys record a lot and I quite like the new Goyte album. I am always waiting for the next great record. PB: What are your future plans? IM: To promote myself and gig little episodes for the rest of the year and get myself back up a few notches. It is scary down here. PB: Thank you.
Band Links:-
http://www.ianmcnabb.com/
https://www.facebook.com/pages/Ian-McNabb/269903635301
https://twitter.com/empiresend
Picture Gallery:-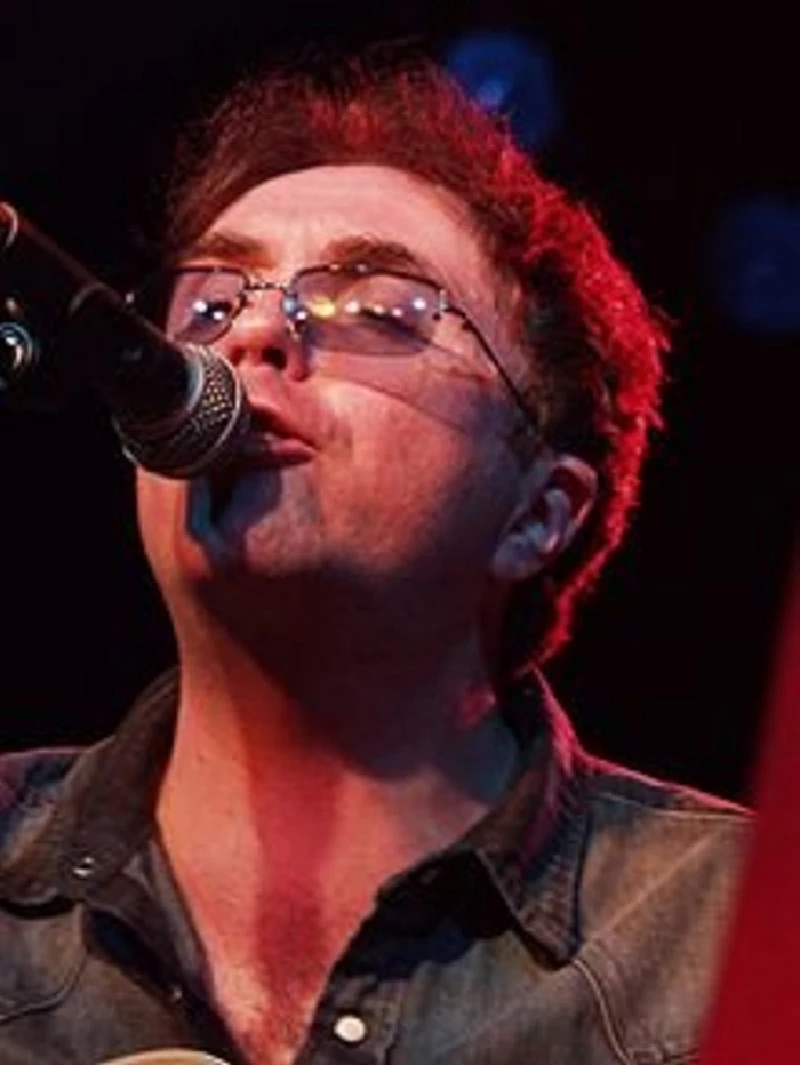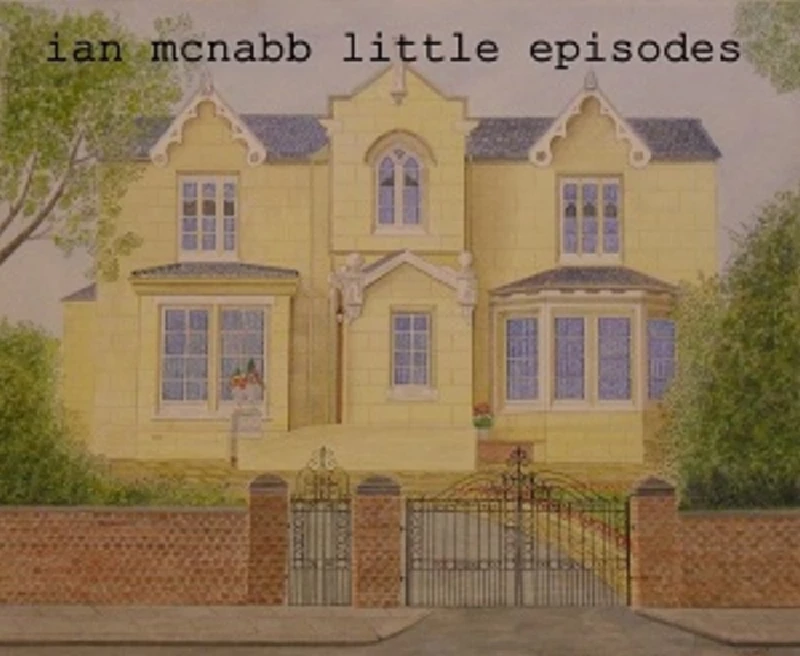 features
---
The Gentleman Adventurer (2002)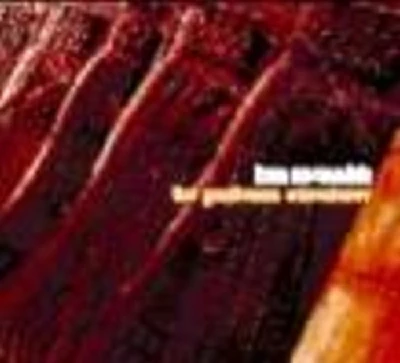 'The Gentleman Adventurer' is Ian McNabb's 7th solo album, and is being self-released as an internet only release. Anthony Strutt examines a prolific record by one of Liverpool's "most important and under rated songwriters"
Pennyblackmusic Regular Contributors
---