---
published: 17 / 12 / 2001
---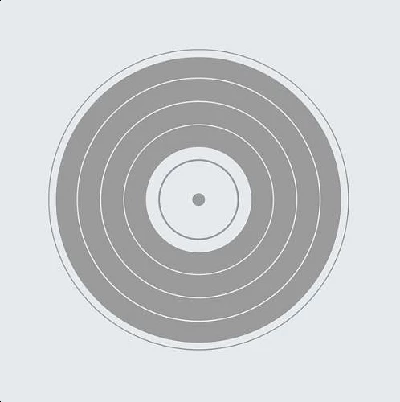 intro
'Flowers' is the album by the Bunnymen that truly carries on from where they left off in 1987, when they split up shortly after releasing the eponymous album, which is known to most hardcore fans as t
'Flowers' is the album by the Bunnymen that truly carries on from where they left off in 1987, when they split up shortly after releasing the eponymous album, which is known to most hardcore fans as the "grey album." 'Flowers' sees the group now stripped down to a two piece plus session chaps carry on in a very positive direction without waffle or filler. Both 'Evergreen' and 'What Are You Going to Do with Your Life ?', their two previous comeback albums were okay, but 'Flowers' is much superior seeing Ian McCulloch's vocals become more focused and guitarist Will Sergeant getting more of a say in the musical direction of the work. 'Flowers' is not a pop album, but a more mature piece of guitar driven psychedelia which may not appeal to the hardcore eighties crowd, but the band have grown up and so has its audience. Do we really want to see though the band on 'Top of the Pops' against today's pup wannabies ? I don't. Both Mac and Will are still handsome chaps, but we find no photos of the band in any current artwork, which is the only thing you can knock about 'Flowers'. If you are not grabbed at once by this album, don't give up on it. It is a slow burner and for proof, start on 'Everybody Knows' and then play through the remainder of the CD. These last few tracks for me are the best recorded songs by the band to date. Despite this though on their current tour, Echo and the Bunnymen played mostly an eighties crowd pleasing set, almost forgetting that they had a new album which is real shame. Great gigs but 'Flowers' is also a great album and you do need this in your Bunnymen collection.
Track Listing:-
1
King Of Kings
2
Supermellow Man
3
Hide & Seek
4
Make Me Shine
5
It's Alright
6
Buried Alive
7
Flowers
8
Everybody Knows
9
Life Goes On
10
An Eternity Turns
11
Burn For Me
Band Links:-
http://www.bunnymen.com/
https://www.facebook.com/thebunnymen/
https://twitter.com/Bunnymen
Label Links:-
http://cookingvinyl.com/
https://twitter.com/cookingvinyl
https://www.youtube.com/user/cookingvinylrecords
https://instagram.com/cookingvinyl/
https://www.facebook.com/cookingvinylrecords
live reviews
---
Usher Hall, Edinburgh, 23/5/2018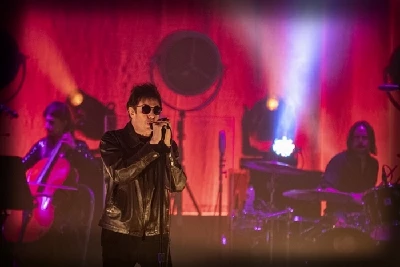 John Clarkson at the Usher Hall in Edinburgh watches Echo and The Bunnymen play a gripping set which finds them reinterpreting for a new album their back catalogue with a strings section.
Brixton Academy, London, 9/12/2010
Shepherd's Bush Empire, London, 30/11/2003
London Riverside Studios, 8/3/2003
Guildford, Surrey, 21/7/2002
London Royal Festival Hall, 3/2/2002
features
---
Ten Songs That Made Me Love... (2020)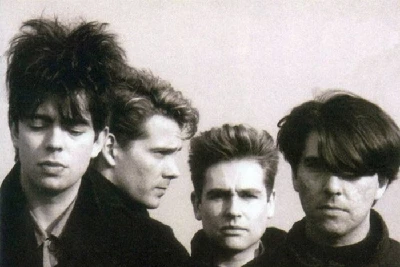 In our series, in which our writers celebrate ten songs that made them love a favourite band or artist, Cila Warncke raises a glass to Liverpudlian post-punks Echo And The Bunnymen
Pennyblackmusic Regular Contributors
---