---
published: 10 / 12 / 2006
---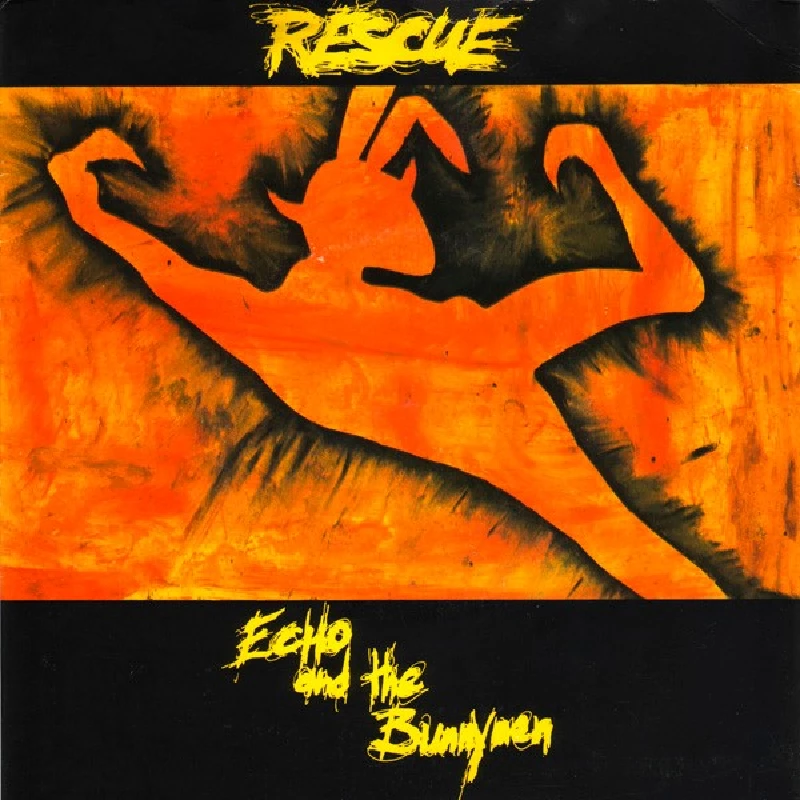 Label: Korova
Format: CDS
intro
Excellent eissue of Echo and the Bunnymen's 1980 classic second single, 'Rescue Me'
This is a reissue of the band's second single and first for Warners' offshoot Korova, and appears in the same picture sleeve and on the same label. 'Rescue' and its B side were recorded in January 1980. 'Rescue' is one of the stand out tracks from Echo and the Bunnymen's debut album, 'Crocodiles', which is still one of my top three albums of all time, bar none. It starts with a killer riff from Will Sergeant and ends with Ian McCulloch asking "Is this the blues I'm singing?" It has been issued amongst strong rumours that the band who are currently without a deal will sign again to to Korova. It is backed by a track called 'Simple Stuff' which is raw and simple and straight to the point.
Track Listing:-
1
Rescue
2
Simple Stuff
Band Links:-
http://www.bunnymen.com/
https://www.facebook.com/thebunnymen/
https://twitter.com/Bunnymen
live reviews
---
Usher Hall, Edinburgh, 23/5/2018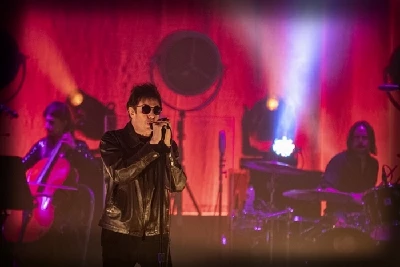 John Clarkson at the Usher Hall in Edinburgh watches Echo and The Bunnymen play a gripping set which finds them reinterpreting for a new album their back catalogue with a strings section.
Brixton Academy, London, 9/12/2010
Shepherd's Bush Empire, London, 30/11/2003
London Riverside Studios, 8/3/2003
Guildford, Surrey, 21/7/2002
London Royal Festival Hall, 3/2/2002
features
---
Ten Songs That Made Me Love... (2020)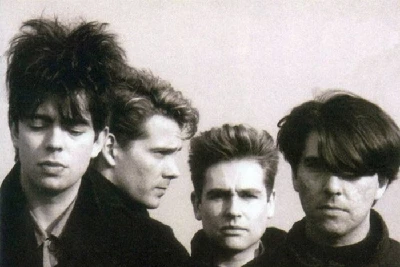 In our series, in which our writers celebrate ten songs that made them love a favourite band or artist, Cila Warncke raises a glass to Liverpudlian post-punks Echo And The Bunnymen
Pennyblackmusic Regular Contributors
---