---
published: 29 / 5 / 2006
---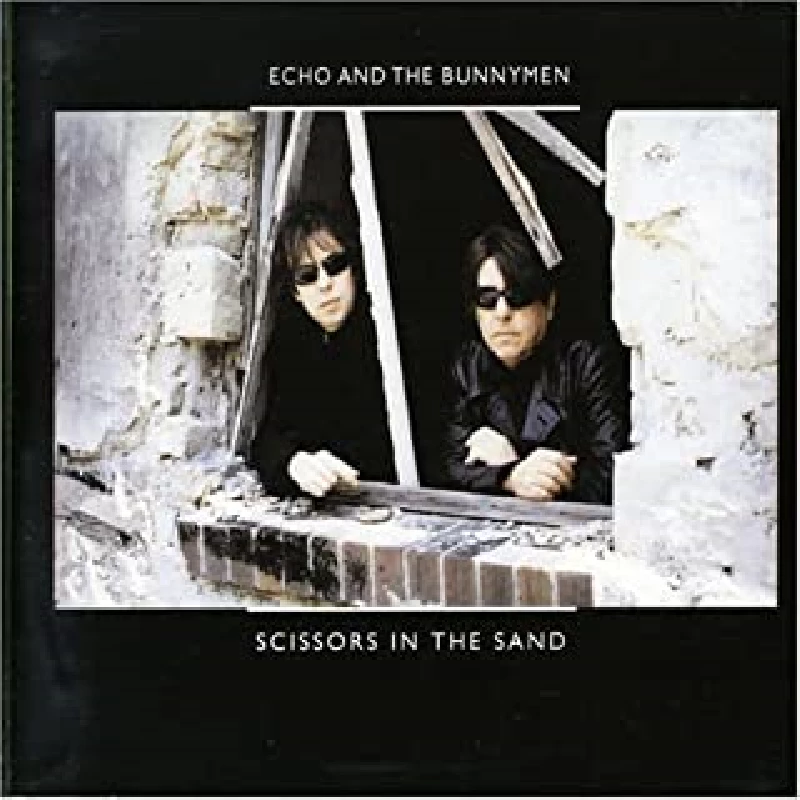 intro
Enjoyable new single from Echo and the Bunnymen, the title songs of which was one the highlight tracks from their last album 'Siberia'
'Scissors in the Sand' will be possibly the last single from Echo and the Bunnymen for a while as they have now left Cooking Vinyl, their label. A highlight from their last album 'Siberia', it is a great rocking number, which the Bunnymen crowd bop along to from the first notes until the last. Sadly this is an edit and fades out to soon. 'In the Margins (Tiscali Session)' is a live version of their first single from 'Siberia', their album from last year. It is well delivered for the ageing Bunnymen crowd. The single is then topped off with a live reading from 2005's Reading Festival of their early single 'Villiers Terrace', which incorporates 'Summer Wind' and the Doors 'Roadhouse Blues'. It is absolutely lovely.
Track Listing:-
1
Scissors In The Sand (Radio Edit)
2
In The Margins (Live - Tiscali Session)
3
Villiers Terrace (Live - Reading Festival)
Band Links:-
http://www.bunnymen.com/
https://www.facebook.com/thebunnymen/
https://twitter.com/Bunnymen
live reviews
---
Usher Hall, Edinburgh, 23/5/2018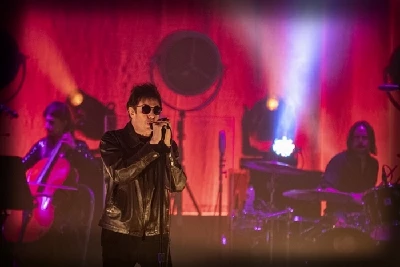 John Clarkson at the Usher Hall in Edinburgh watches Echo and The Bunnymen play a gripping set which finds them reinterpreting for a new album their back catalogue with a strings section.
Brixton Academy, London, 9/12/2010
Shepherd's Bush Empire, London, 30/11/2003
London Riverside Studios, 8/3/2003
Guildford, Surrey, 21/7/2002
London Royal Festival Hall, 3/2/2002
features
---
Ten Songs That Made Me Love... (2020)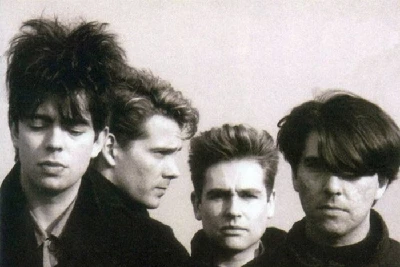 In our series, in which our writers celebrate ten songs that made them love a favourite band or artist, Cila Warncke raises a glass to Liverpudlian post-punks Echo And The Bunnymen
Pennyblackmusic Regular Contributors
---