---
Client
-

In It For The Money
published: 11 / 7 / 2004
---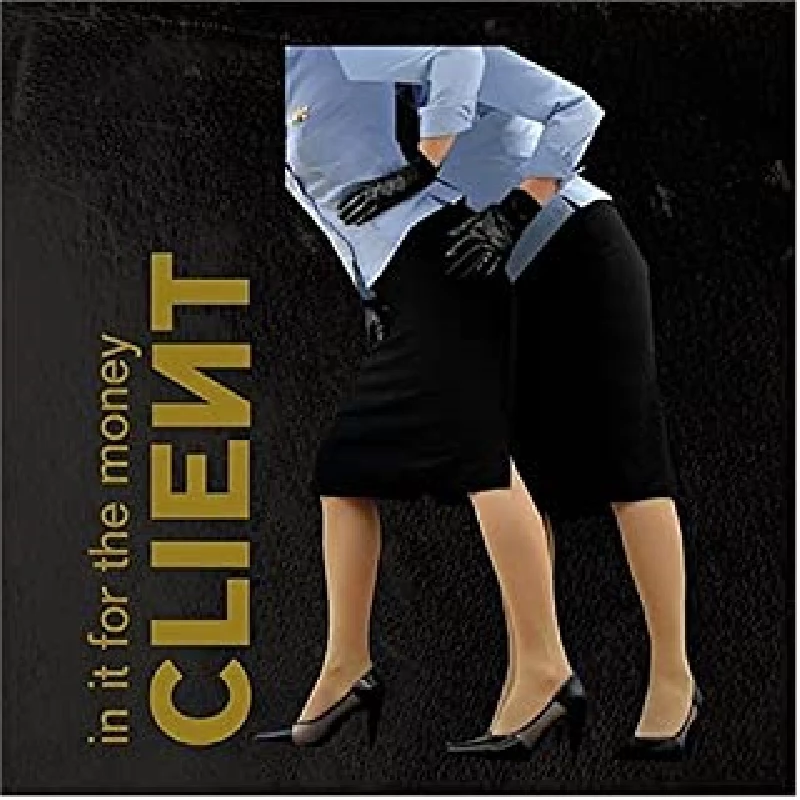 intro
First rate return to form from electro pop group Client, which includes in its line-up former Dubstar frontwoman, Sarah Blackwood
Client return with "In for the Money', their first single from their second album which is called 'City' and which will come out in September. 'In for the Money' features war like sirens, and distorted vocals by Sarah Blackwood, formerly of Dubstar. It has a dark edge to it. Sarah sings "Give me love/give me sex/give me money", all in a thick Northern accent. 'Down to the Underground', the first B side, comes across as like a more punky version of Depeche Mode. It has an early 80's vibe and backing vocals by lost kid Peter Doherty who sounds like a Smiths era Morrissey as he harmonises in the background. 'Burning Up' meanwhile sounds like a punky Human League and has slow, haunting vocals. It is good to have Client back.
Track Listing:-
1
In It For The Money
2
Down To The Underground
3
Burning Up
live reviews
---
Luminaire, London, 19/11/2009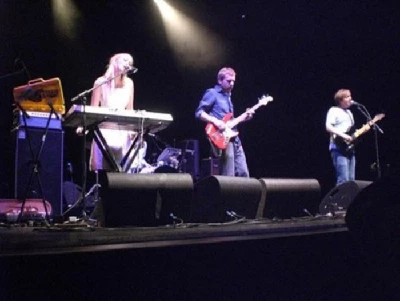 Chris O' Toole is impressed by the Clientele's distinctive sound and tranquil melancholy at a home town gig at the Luminaire in London.
Pennyblackmusic Regular Contributors
---