---
published: 9 / 5 / 2007
---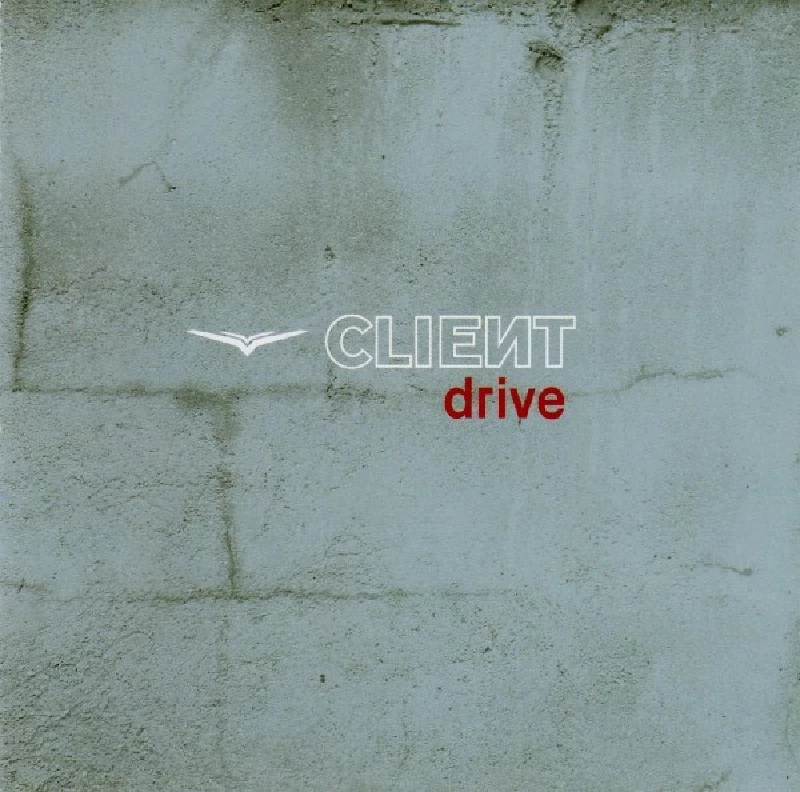 intro
Multi-mixed likeable indie synth pop on first single from their new album for all girl trio, Client
'Drive' has been released on Loser Friendly Records, the sister label to Poptones, which was once owned by Kate Holmes, the wife of Alan McGee and Client's keyboardist. The label is now owned by all of Client, who have recently signed to it Brix Smith, the ex-wife of Mark E Smith and the former front woman with the Adult Net. 'Drive' consists of four mixes of the title song, which also appears on Client's just released third album, 'Heartland'. 'The Radio Edit' starts things off. It is big and dancey in an early 80's way, which is the usual Client manner, and has huge synthesiser beats in the style of the Human League's 'Don't You Want Me, Baby !' 'The Thomas Gold Mix' has hints of big organ and percussion, and odd lines of vocal dropping in at just the right times from Client's vocalist, Sarah Blackwood, who is the one-time front woman with Dubstar. It is a very long mix but it is aimed at clubs and for dancing too. 'The Eyerer and Namito Mix' is more jagged in style and has more of a groove, with little pieces of sample-based vocals from Sarah. It is another long mix. The 'Boosta Dobro Love Mix, is my favourite as it is acoustic and stripped down to the minimum, with every bit easy to digest, but has the added bonus of some meaty lead guitar in the background. Lovely stuff indeed !
Track Listing:-
1
Drive (Radio Edit)
2
I'm Lost, I'm Lonely
3
Drive (Lexy & K-Paul Rmx)
4
Drive (Dobro Lovemix By Boosta)
5
Drive (Thomas Gold Mix)
live reviews
---
Luminaire, London, 19/11/2009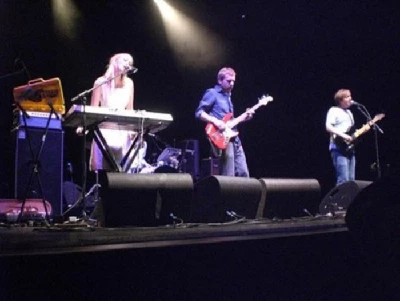 Chris O' Toole is impressed by the Clientele's distinctive sound and tranquil melancholy at a home town gig at the Luminaire in London.
Pennyblackmusic Regular Contributors
---